NextOfKin Creatives has released their future vision of an autonomous vehicle, HOMM. It's an autonomous "experience" pod that provides user with a new riding experience, which is completely different than what we are experiencing now. It offers radical innovation that combines the power of advanced technology and futuristic design. Through this concept, the company has demonstrated the possibility of shifting in interior spatial usage, from being fixed to becoming a blank canvas, ready to be customized to meet the needs of passengers for exceptional riding experiences.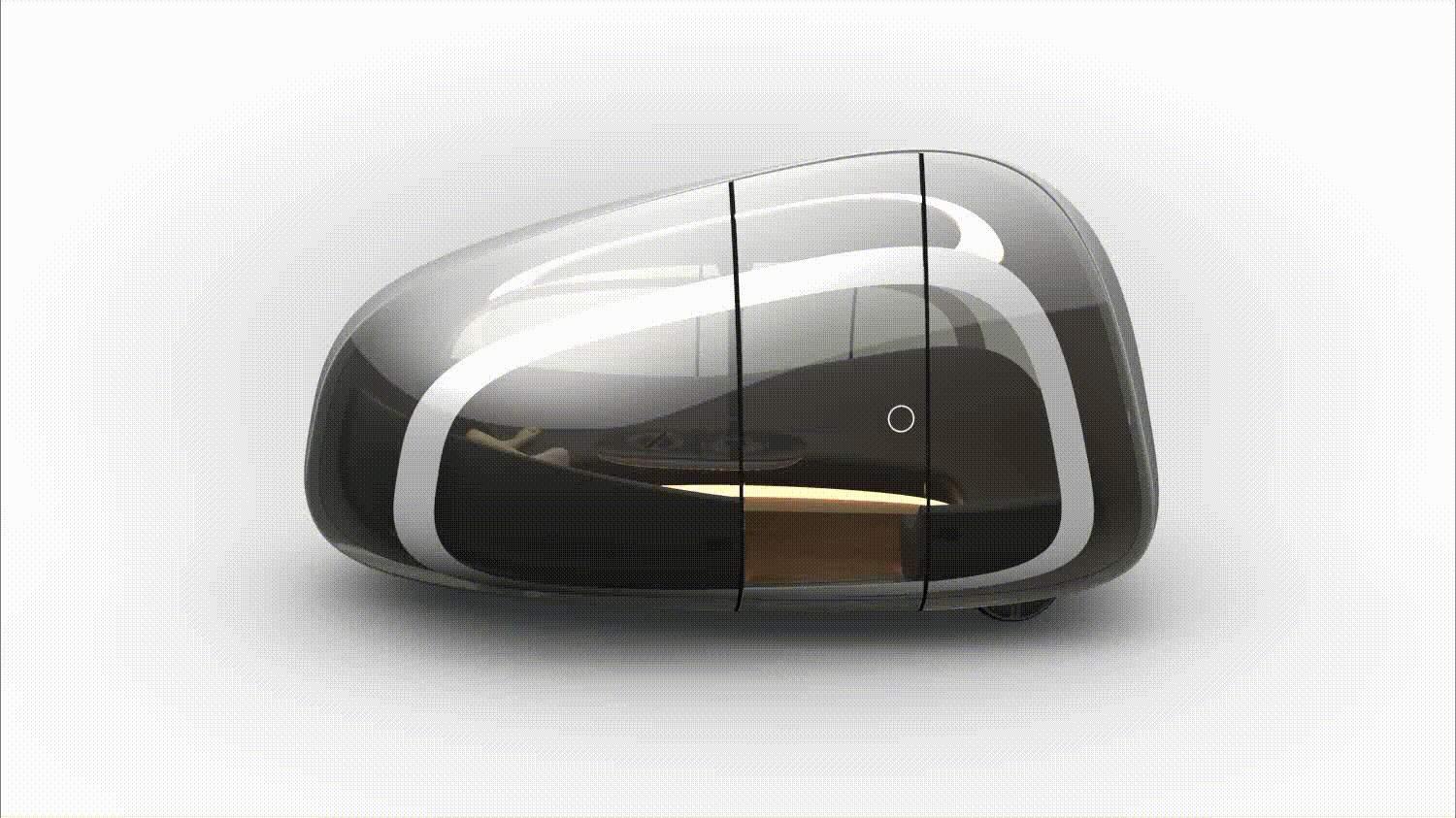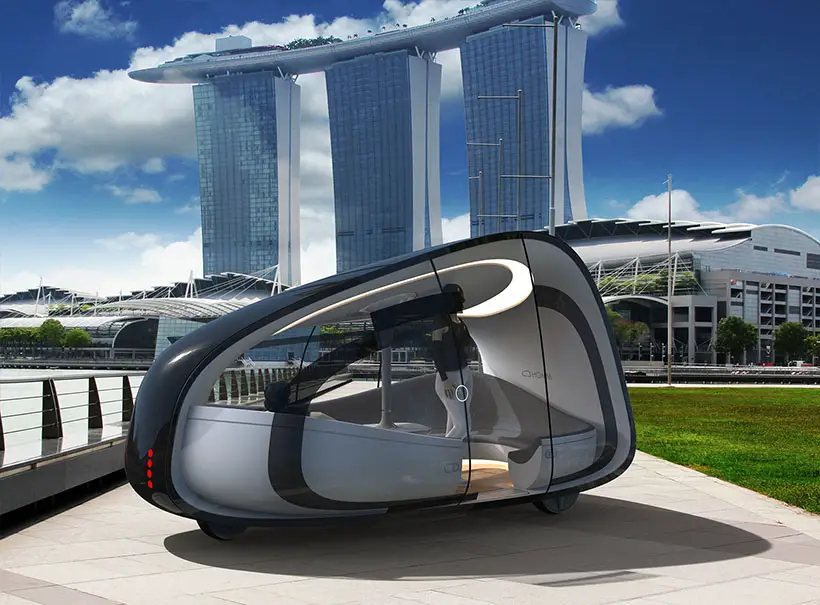 HOMM Autonomous Experience Pod allows user to plan and customize specific interiors, helping them to create the most comfortable space for their journey. It's a new urban living that creates connection between humans, vehicles, and surroundings. NextOfKin Creatives offers five standard themes for the interior of the pod: work adventure, mobile party, kinetic tour, breathing space, and multi-living. User can still customize the standard theme to perfectly match their lifestyle needs.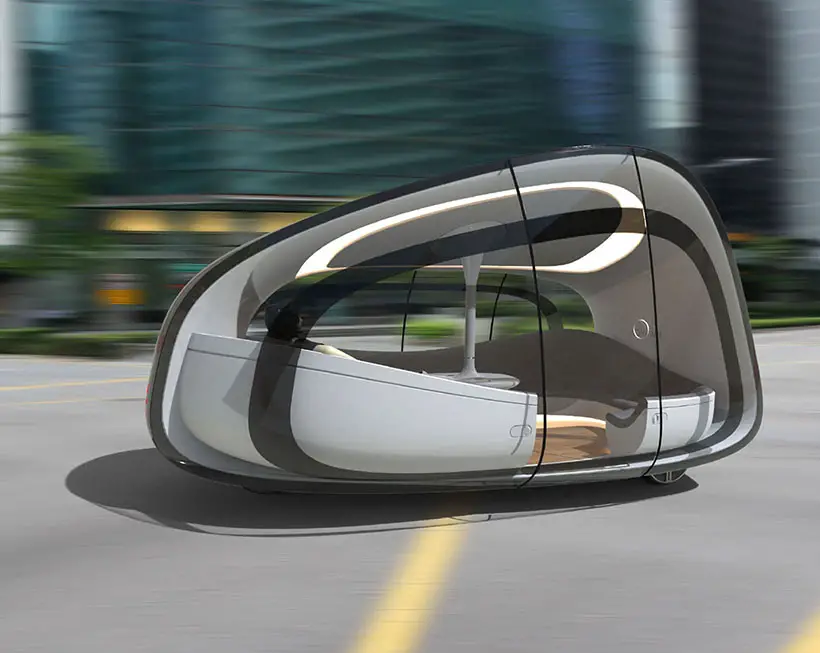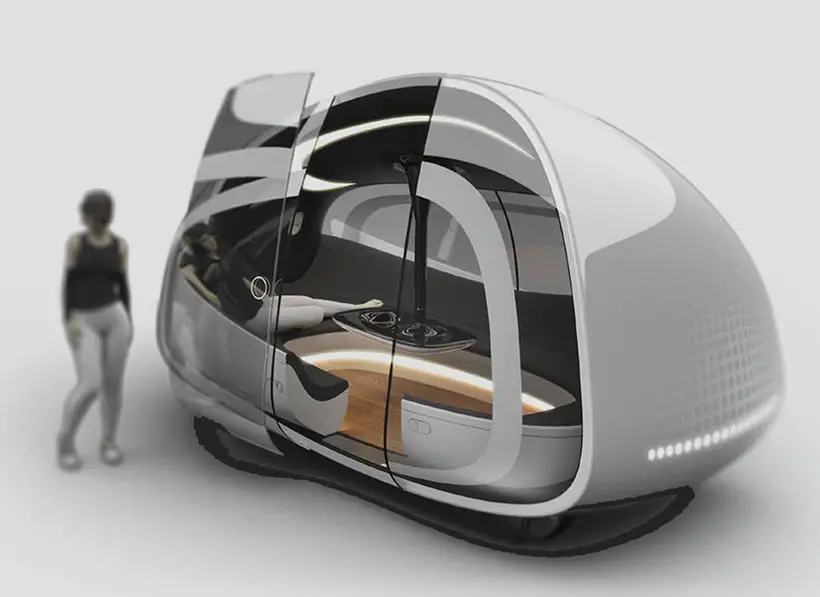 More images of HOMM Autonomous Experience Pod: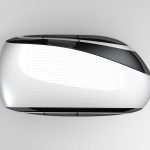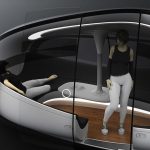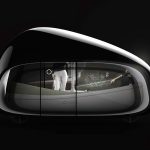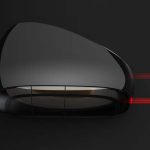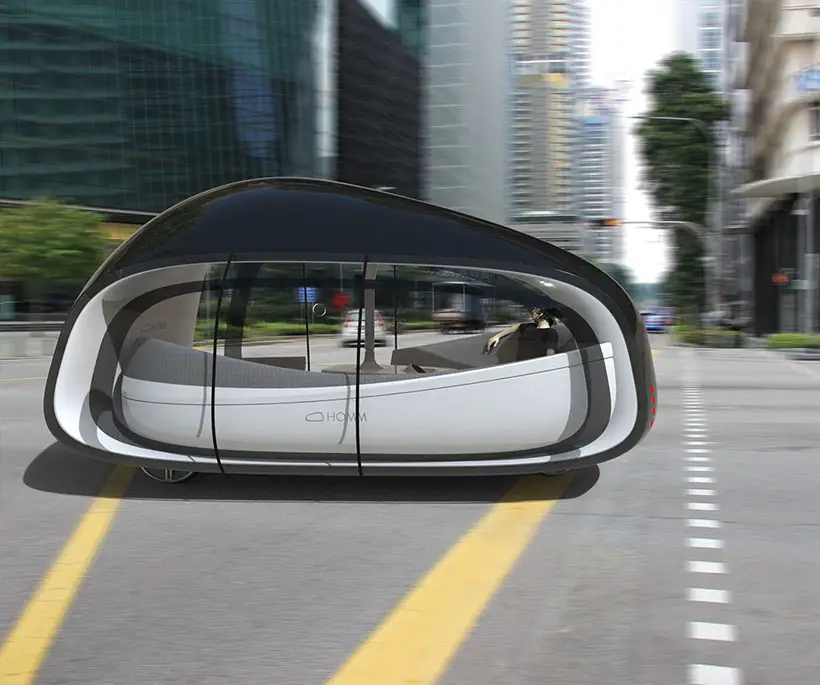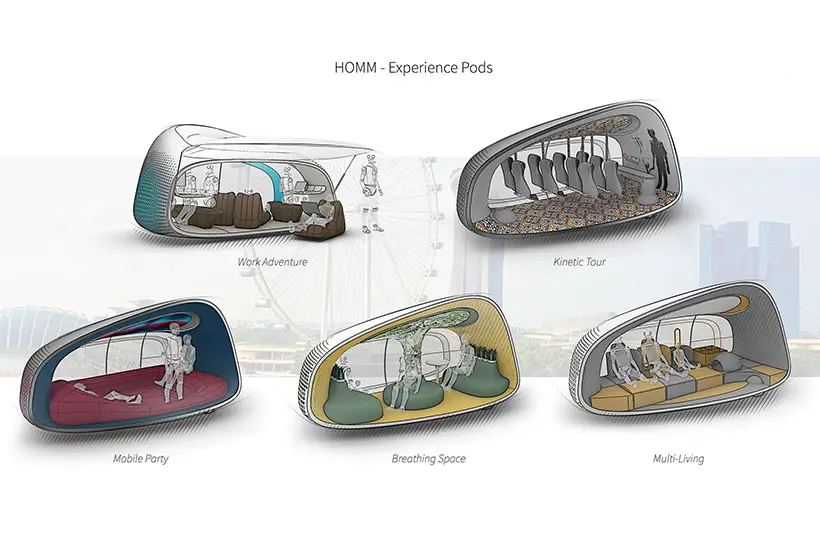 Project Team: Rodney Loh, Thomas Tellier, Jexter Lim, Sim Hao Jie, Winnie Lim
*Some of our stories include affiliate links. If you buy something through one of these links, we may earn an affiliate commission.