Cipher is an innovative drinking glass concept that can reveal the name of its inside content on particular side of the glass when a liquid is poured into it. Though the concept has a complex appearance, it works on a very simple principle. The colored shapes, that seems to be randomly scattered all over the glass surface, have actually been posited in a systematic way which can be revealed when some colored liquid such as orange juice, coffee, milk or coke is poured into it. The exact textual sign reveals according to the drink by the combination of the colored shapes and the empty spaces of the glass that gets colored with the particular drink. Aside from being a novelty item for collectors, beverage companies can utilize the entertainment value of the functional glass for marketing their products.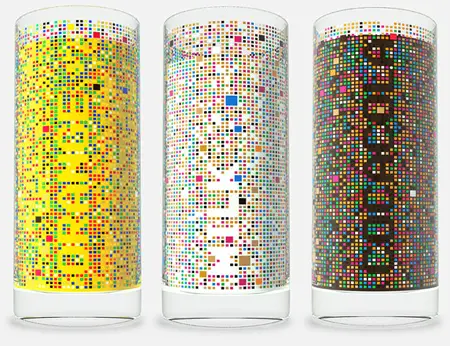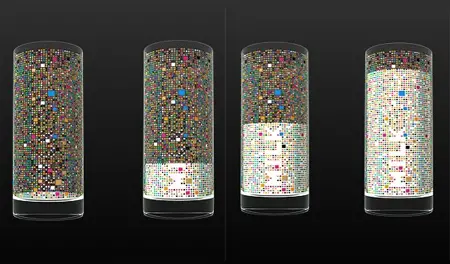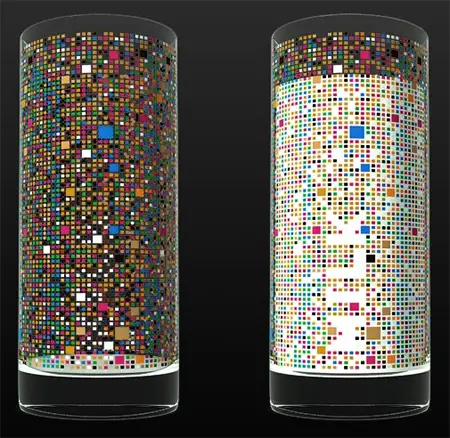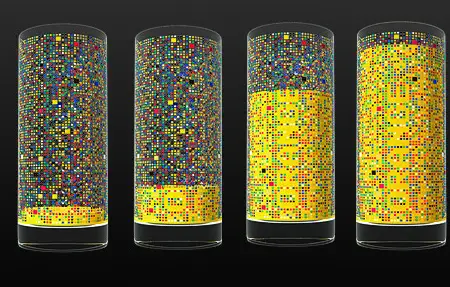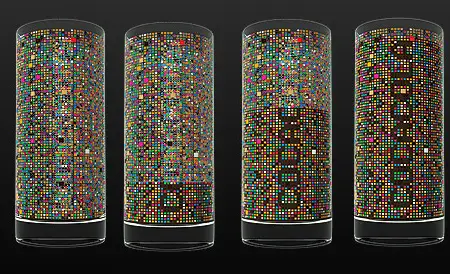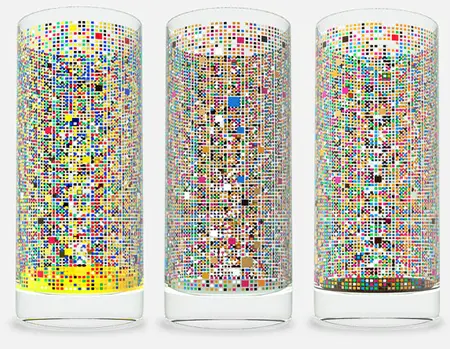 Designer : Damjan Stankovic
*Some of our stories include affiliate links. If you buy something through one of these links, we may earn an affiliate commission.