Sometimes, growing plants is not as easy as it seems. Floral Planting is a simple concept that encourages adults to grow their own flowering plants at home. It's a set of planting kit that provides gardening information, not just that, it also guides you through the process of nurturing your plants to encourage you to transition toward greener living.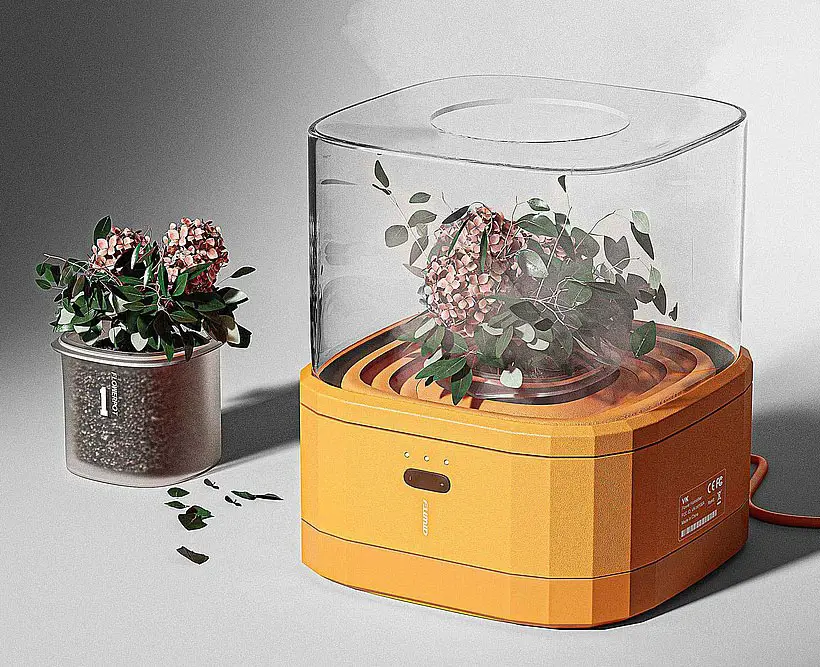 A group of designers from TangShan Ruci Industrial Design Co. has designed mini flower garden kit that comes with a hydrating and humidifying function that works with the app to help user monitor and care for the plant. It means that even though you have a hectic lifestyle, you can still monitor your plants anytime, anywhere. When it's time your flower to bloom, the humidifier releases nice floral scent into the air, it creates the effect of natural aromatherapy in the room. Hopefully they will bring this concept project into the market. Floral Planting would give confidence for anyone to start growing flower plants at home.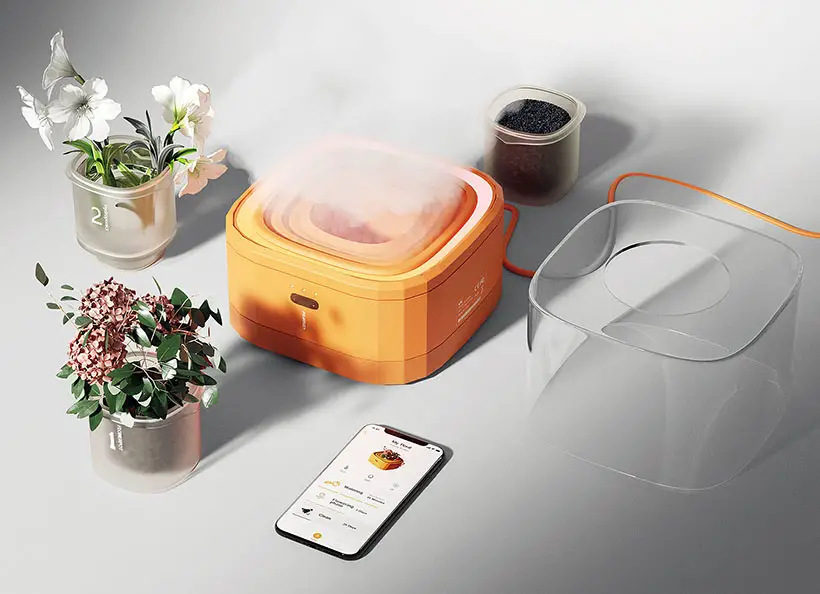 *Some of our stories include affiliate links. If you buy something through one of these links, we may earn an affiliate commission.