BMW S1000RR superbike was unveiled in Germany yesterday. They also confirm that their new motorcycles will be available to customers in 2009, and they will build 1,000 production models by the end of next year.
MW takes a lot of pride in its business and appears to be surging forward as a company delivering leading edge technology. This is particularly so in the elite performance category where the recently acquired BMW Sauber F1 team is now reaping the benefit of the company's not inconsiderable R&D machine to find a better way, and looks to have almost bridged the gap to Ferrari and McLaren. Much activity has also been seen in the motorcycle area of the company, BMW Motorrad, which is in the middle of a broad-based model initiative. It has entered the serious enduro market and has been extending the performance of its offerings all round. Now the company is finally declaring its hand in the toughest category of all – superbike territory. BMW Motorrad's first entry into the area will be the S 1000 RR, a 1000cc four cylinder that looks a treat, at least based on the racing prototype shown overnight in Europe.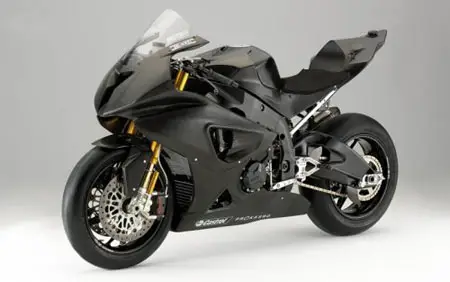 In choosing the name and designation of BMW's new Supersports, we are consistently following our nomenclature at BMW Motorrad. In this name, the "S" stands for Supersports, marking a new class of motorcycles from BMW. The "1000" designates the size of the engine, and the "RR" naturally stands for the model itself.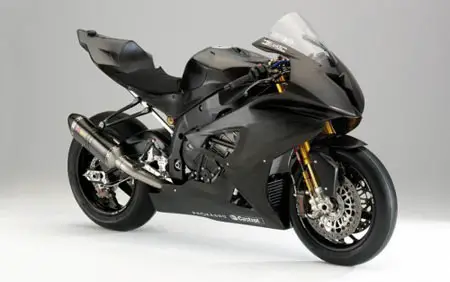 Source : TheBikerGene
*Some of our stories include affiliate links. If you buy something through one of these links, we may earn an affiliate commission.