MZ Revival Motorcycle was a group project of 5 designers from DSK International School of Design, Pune (India), they teamed up to work on different aspects, from design, modeling, details to prototyping. This motorbike features organic design language as you can see in every element. The main goal was to design a vehicle that inspires the future design language of the German brand MZ. Which was later extended to prototype each part of this motorbike in such a way that the entire RPT can be assembled without using any tapes or screws and of course, it has to be easy to dismantle as well.
Digital Modeling/Visualization credits : Vinit GOGRI
Vehicle Design Credits : Riten Gojiya, Akshay Biyani, Mario Mascarenhas, Akshay Pardeshi
Faculty Project Manager : Fabien Rougemont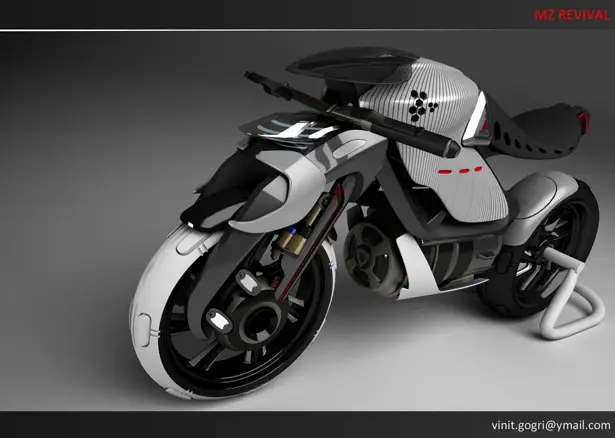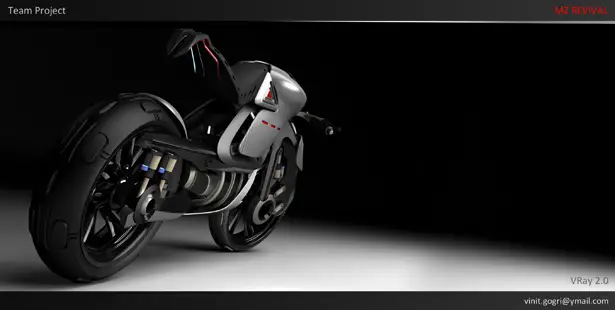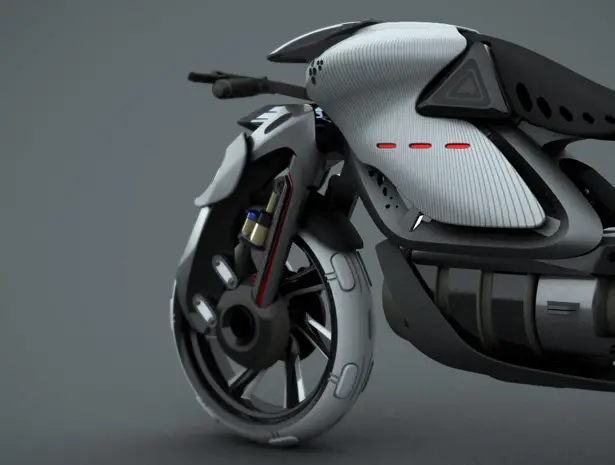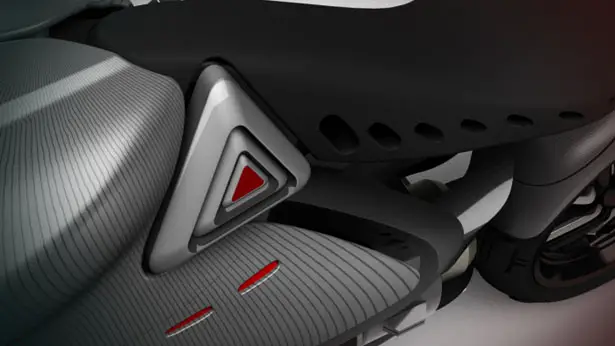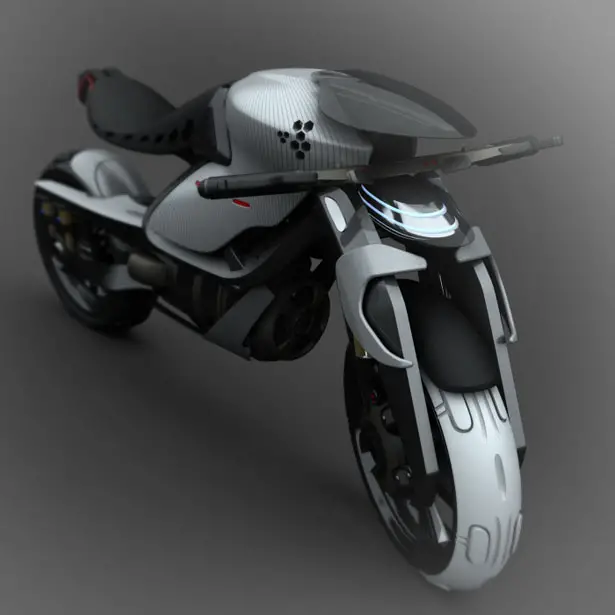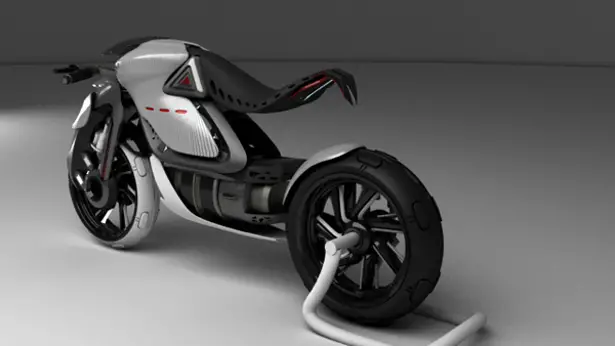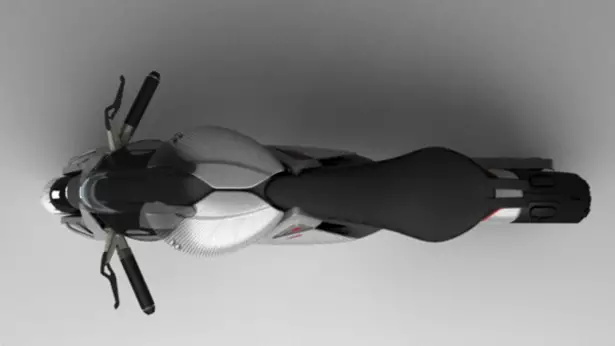 *Some of our stories include affiliate links. If you buy something through one of these links, we may earn an affiliate commission.