After more than one successful campaign, BLITZ comes back again with BLITZ Tanto Straight Edge, it's the newest addition to their collection. At just 3.7", this 440 carbon black stainless steel pocket knife features wider than standard proportion of a standard knife yet so small that you can keep it in any coin pocket. Well, it was inspired by B-2 Stealth Bomber military aircraft where 80% of this aircraft is made of woven composites consists of glass, carbon, and graphite fibers. Therefore, BLITZ features slightly bigger and beefier, yet more badass. The wider proportion allows this knife to be more stronger and durable where you need to use it with force, it provides better grip for user to hold. [Pre-Order]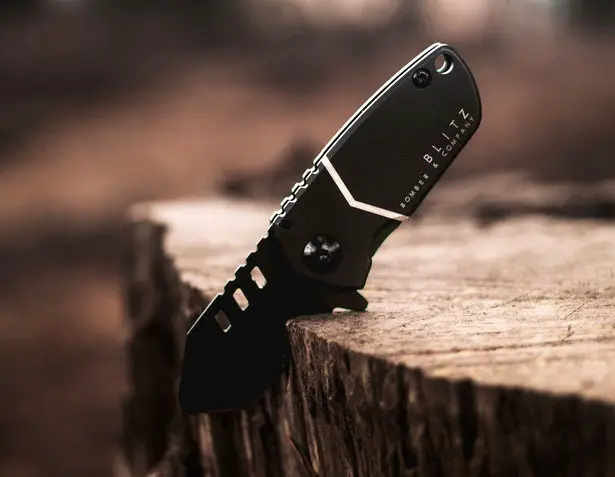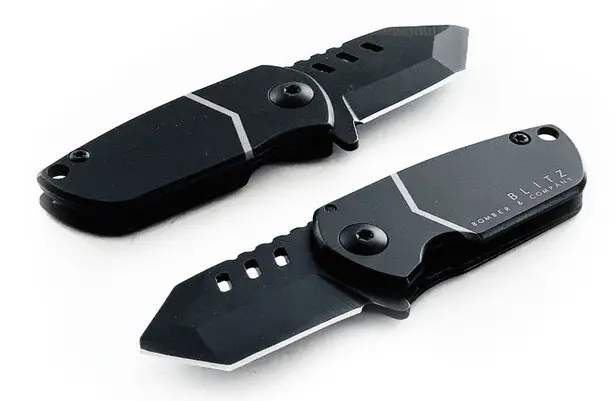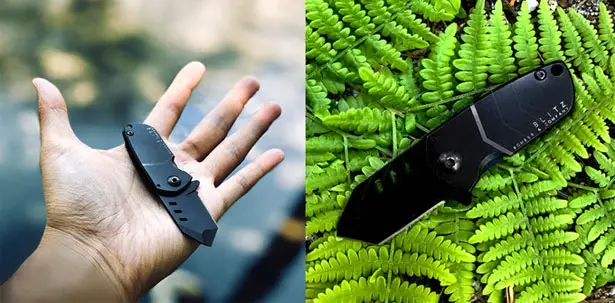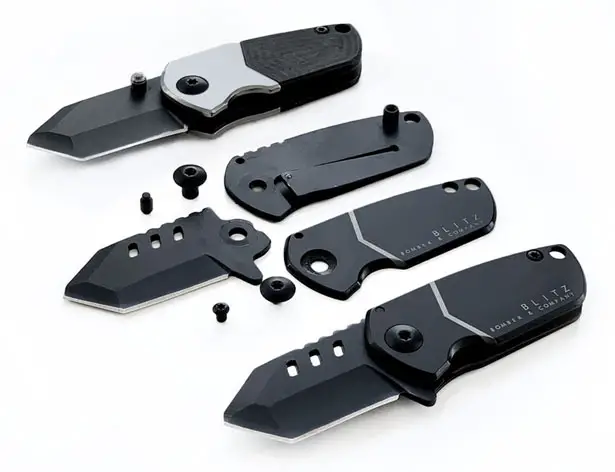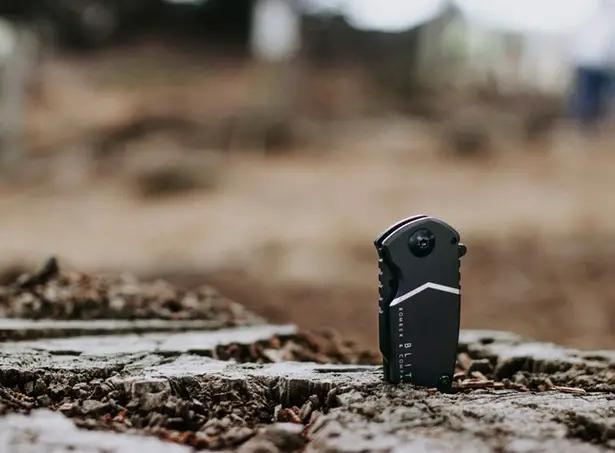 Dimensions:
UltraLight Weight: < 2oz
Length of Blade: 3.7cm
Thickness: 7cm Open Body Length: 9.5cm
Handle Length: 5cm
Materials (Blade and Body): 440Carbon Black Stainless Steel
Hardness: 58-60HRC (Rockwell Hardness Scale)
Color: Jet Black
*Some of our stories include affiliate links. If you buy something through one of these links, we may earn an affiliate commission.