A KeySmart Pro combines Tile Technology to help you EDC lovers to never forget where you place your keys. It's a minimal everyday carry that you might know it as KeySmart, except this time, the company teamed up with Tile Tech to provide you with additional feature, Tile GPS locator. It still provides you with traditional features of KeySmart with space for up to 10 keys to dramatically consolidate your typical keychain. Now, thanks to Tile chip inside, this device can also track your keys through smartphone, using Tile app. Just in case you're missing those keys, simply pull up the app, you can remotely ring the keys or find out where they are on the map. It can also reverse, lose your phone? Call it from your keys. It sounds pretty cool, heh?
Not just that, KeySmart Pro with Tile Technology also has built-in flashlight and bottle opener. [Buy It Here]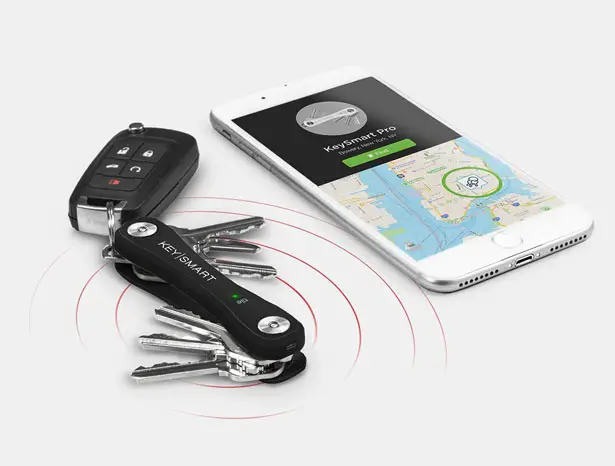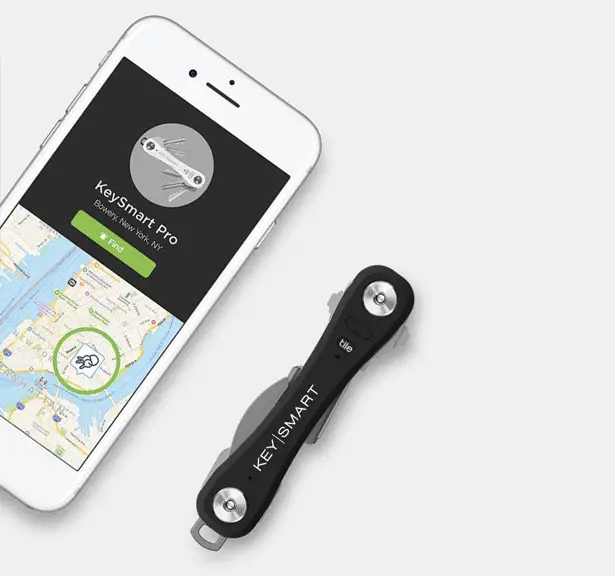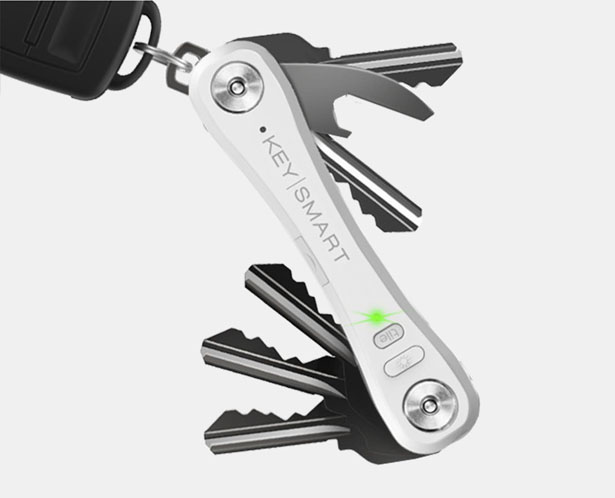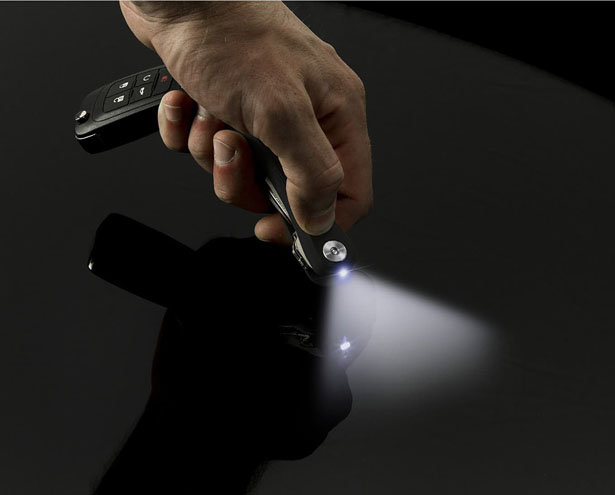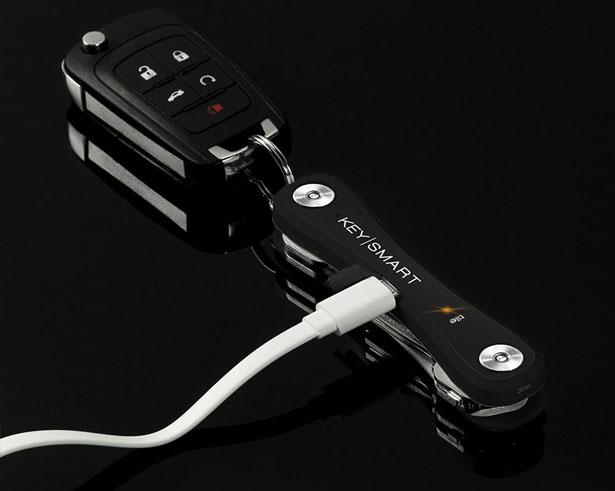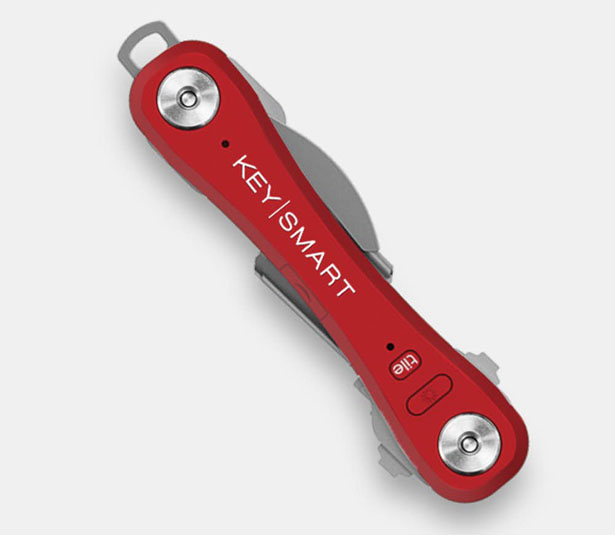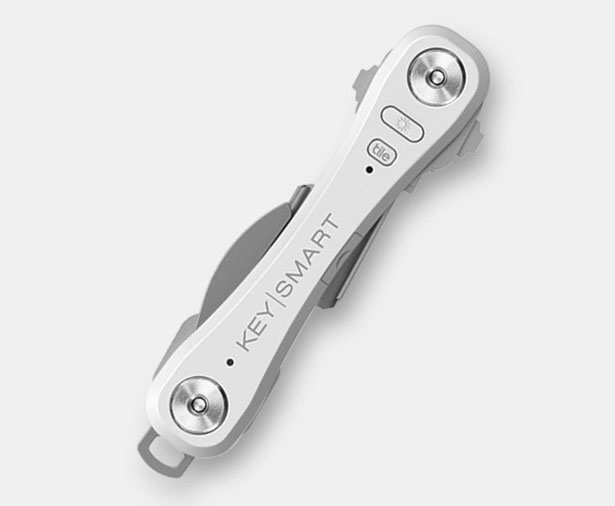 *Some of our stories include affiliate links. If you buy something through one of these links, we may earn an affiliate commission.