BedJet 3 offers more comfort when you are snuggling under the blanket. It's a temperature control device designed specifically for bed. It's ultra quiet and uses just air for rapid cooling or heating, that patented biorhythm temperature technology allows programmable temperature control every hour. It helps to give you better sleep, that comfort and temperature controls keep you in the same bed with your partner easier. You don't need to sleep in separate room simply because the temperature is too hot or too cold. This technology also hacks into your body's natural biorhythm wake triggers, it wakes you up gently and refreshed.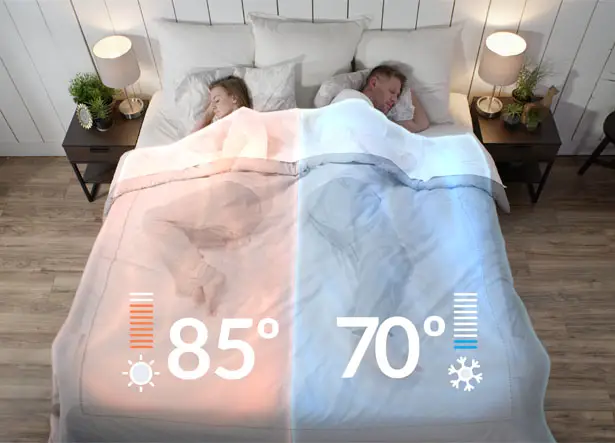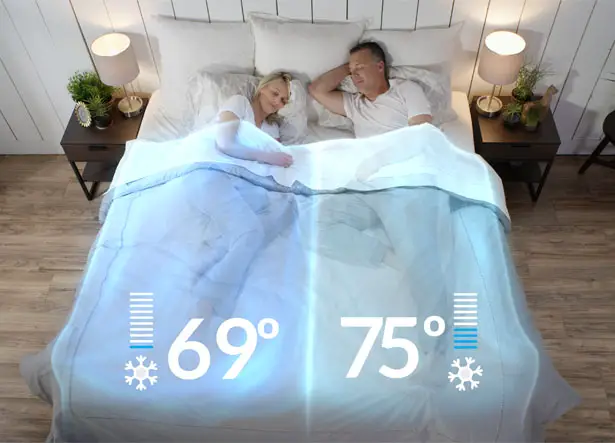 BedJet 3 is the third generation of the first model, it comes upgraded with WiFi connectivity for Alexa voice control or any other smart home integration. The device is smaller and sleeker yet it comes with more features and technology. This piece comes with a color screen remote control, you don't have to carry your smartphone to bed, everything can be controlled and programmed through this remote.
No more sticky summer nights waking up in the middle of the night because it's too hot in bed. The powerful cooling is pretty awesome, it's also an awesome therapeutic relief for hot sleepers and hot flashes. The BedJet Dual Zone setup can keep half the bed cooled while the other half is warmed, you can end a night time battle over thermostat with your partner.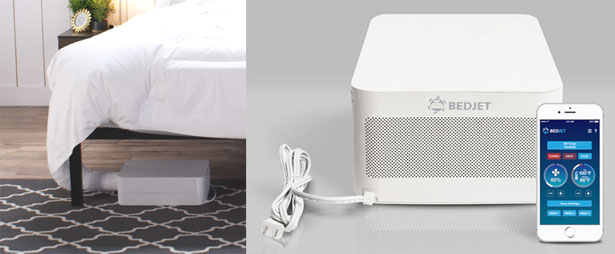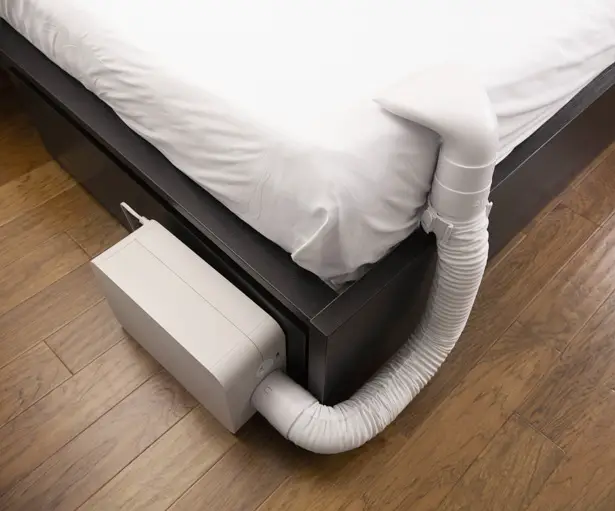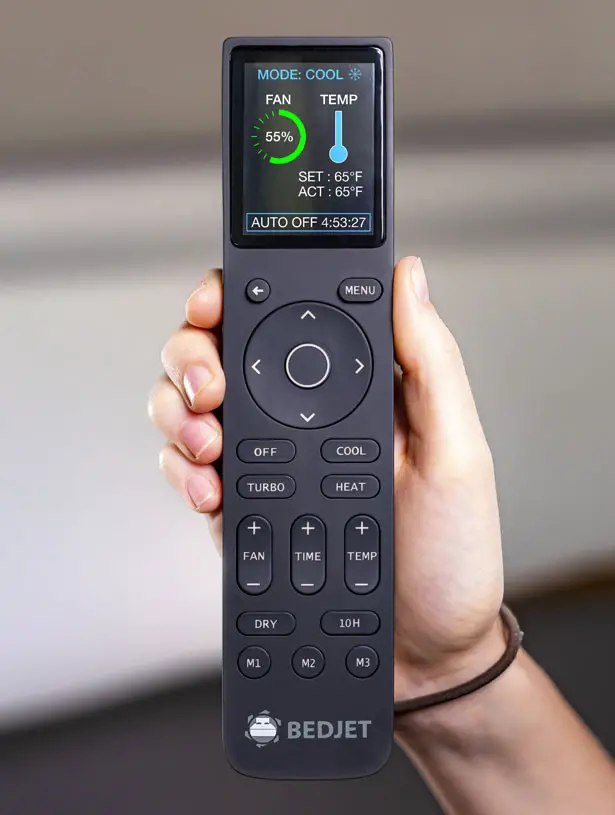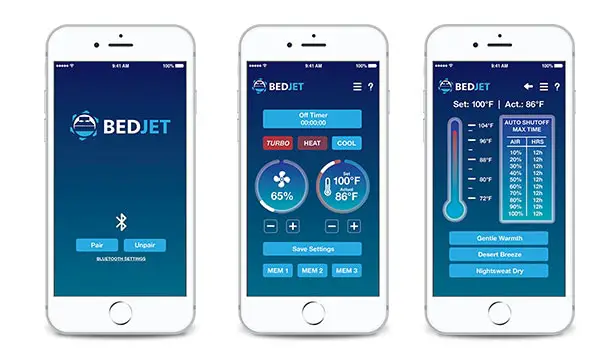 *Some of our stories include affiliate links. If you buy something through one of these links, we may earn an affiliate commission.