As one of world's leading competitions for design, A' Design Award & Competition calls you for entries. It's an open invitation for designers in variety of fields to compete with designers from all countries in all disciplines. Each submission will be judged anonymously by an influential jury panel that consists of professionals, prominent press members, and experienced academics, the winner would get instant publication as well as international recognition. You can register here: https://competition.adesignaward.com/registration.php
For new designers who haven't heard about A' Design Award and Competition, it's a prestigious design competition that you should join. It's a design competition platform that promotes and recognizes best design works from all over the world in all creative disciplines. This is not just another competition, it aims to increase global awareness about good design practices and principles through highlighting all best designs in all industrial fields in all countries. However, the ultimate goal is to encourage designers and companies to break boundaries and create superior products and projects that can benefit our society.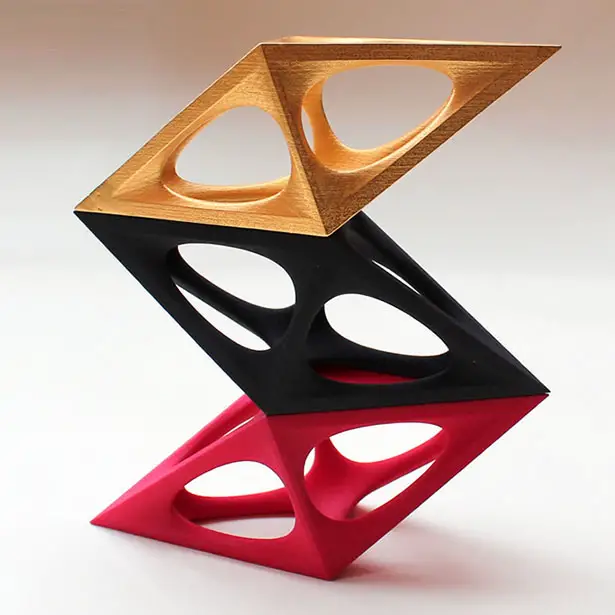 Submit your work under more than 100 categories. Even if you're having difficulty in deciding which category fits your project, don't worry, just register and upload your design and wait to free preliminary checking service. Some of popular design award categories are furniture & decorative items, electronic device design, toy design, packaging design, interior space, fashion design, and architecture design. For further details about each category can be read here: https://competition.adesignaward.com/design-award-categories.html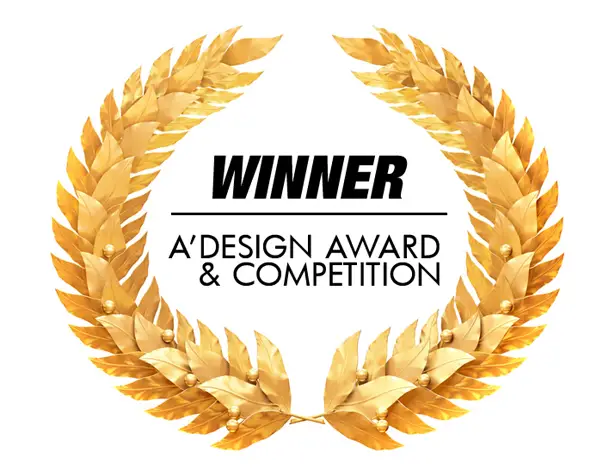 The best thing of winning this design competition is the prize. There are many benefits that you gain and each of them would give you instant recognition of your design skills. By winning this competition, you'll get winners' kit that includes everything that you might need to start your career in the design industry. This kit consists of 3D-printed metal trophy, annual yearbook (both digital and hardcopy edition), design certificate in metal frame, winner badges, a chance to sell your winning designs, press release distribution, inclusion in yearbook publication, feedback notes form jury, extensive PR campaigns, and free gala-night invitation to the award ceremony. There are still more benefits that you'll gain, especially when you are a freshly graduate designer, you might end up with your dream job after this.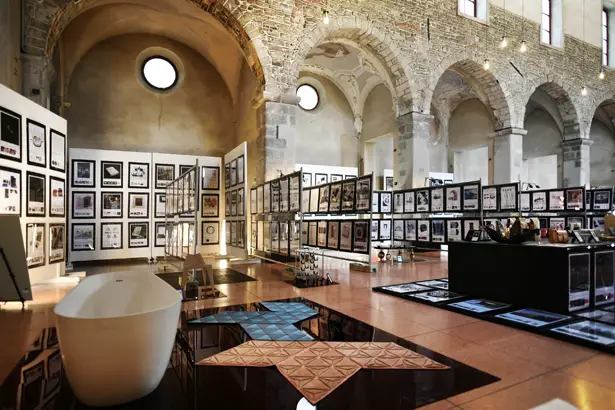 Each entry or submission will be judged by an international jury panel consists of academics, press members, and design professionals. To ensure fair evaluation, A' Design Award and Competition provides jury panels that come from multidisciplinary and most importantly experienced international designers, professionals, journalists, entrepreneurs, and publishers. They can share invaluable knowledge base and insight to evaluate each entry, offering benefit and great value for participants by transferring their insights and ideas through votes, feedbacks, and suggestions.
Are you ready to register? Here's the link to submit your design: https://competition.adesignaward.com/registration.php. The deadline for regular submissions is September 30, 2018. All results will be announced to public on April 15, 2018 and we'll feature our favorite winners at Tuvie as well.
Here are some previous winners for your inspiration:
1. Spot Multifunctional Sofa by Vinicius Lopes and Gabriela Kuniyoshi
Spot offers a comfortable sofa with additional accessories that make it perfect for different activities such as work, study, store objects, or recharge electronic devices. It has multiple configurations to adapt to your needs.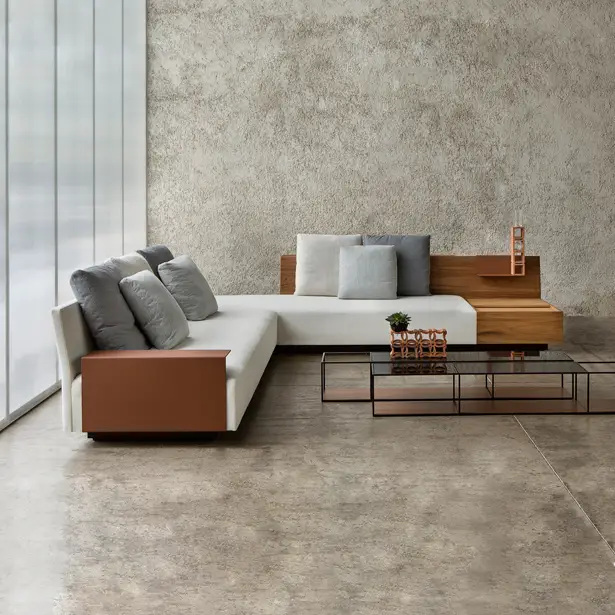 2. Kollen Tryk Hanger by Kollen Design Team
This is an interactive wall hanger where you can set different compositions depending on your needs. Press that button, it'll protrude from the plane and you can use it as a hanger.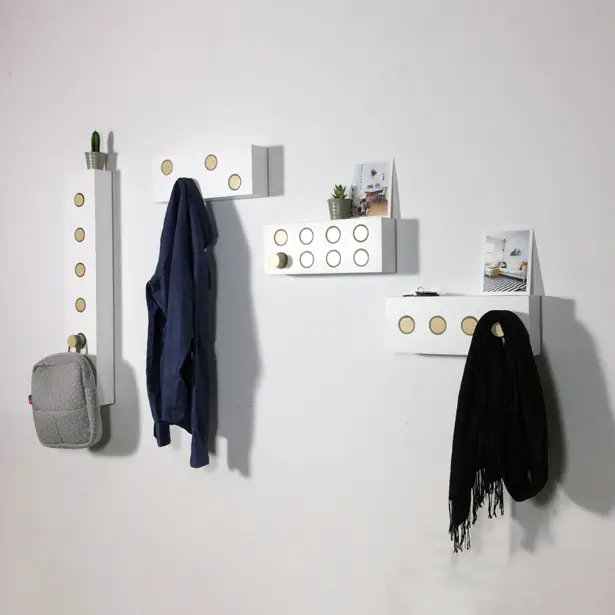 3. Careful! labyrinth Toy by S. Lepuschitz and Y. Zheng and Z. Liao
This is a flexible balance-labyrith toy where players can setup the layouts of magnetic wood pieces.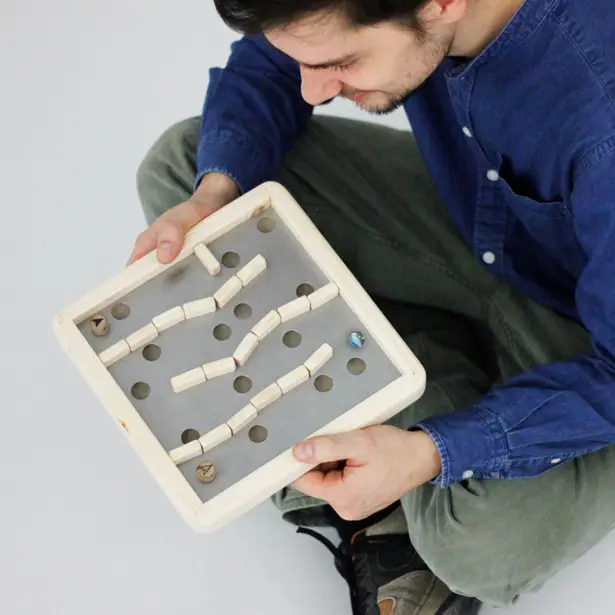 4. Encircle Speakers Portable Surround Sound by Cody Moore
This modern portable speaker set consists of mini single speaker where you can place around you to create surround sound. Each set consists of seven speakers that when play together, they act as a single surround speaker.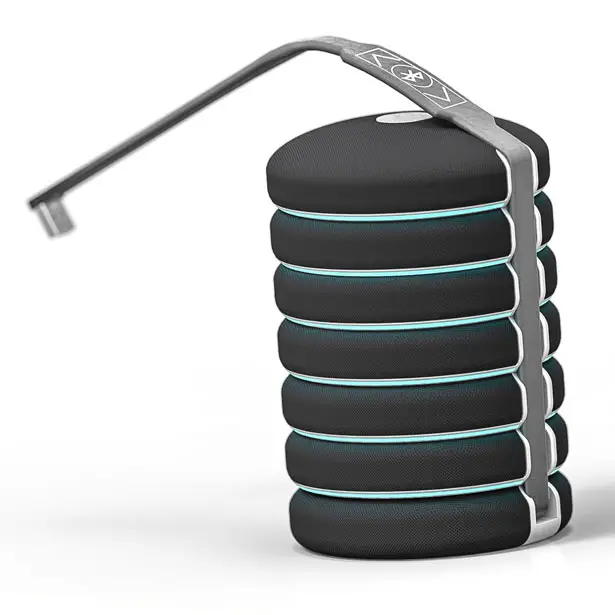 5. Bal Smart Device by Caneraras
Bal would be a great complement to a smart home, it is designed for homeworkers to assist in their works. It's a digital information wall to help you to focus and to be more productive even when you work from home.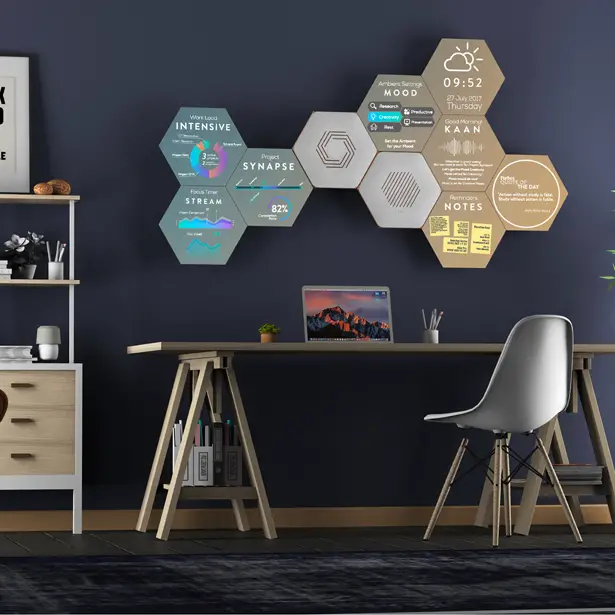 6. The Oriental Style Restaurant Interior Design by Chin-Lien Lin
Inspired by historical literatures and bamboo forest, this restaurant features classical oriental style with artistic environment. Walking inside this restaurant will take you back to Chinese dynasties.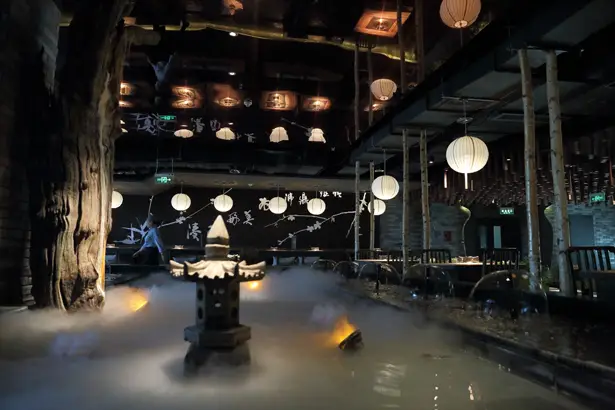 7. JosÉ Tronco Air Purifier by Smartisan ID Team
A simple and minimalist air purifier where each material used is responsibly sourced and manufactured without hazardous matter. All basic functions can be controlled via mode switch.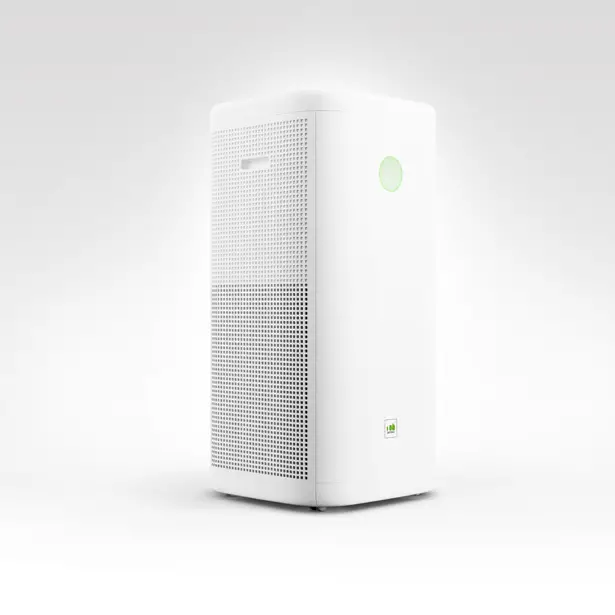 8. Cold and Warm Interior Design by Chih-Chieh Tien and Jung-Chen Hsieh
A modern mansion that features cold and warm style interior. The main idea was to focus on opposite factors from both heat and frigidness, thus, putting practice the blend of visual and material to achieve its purpose.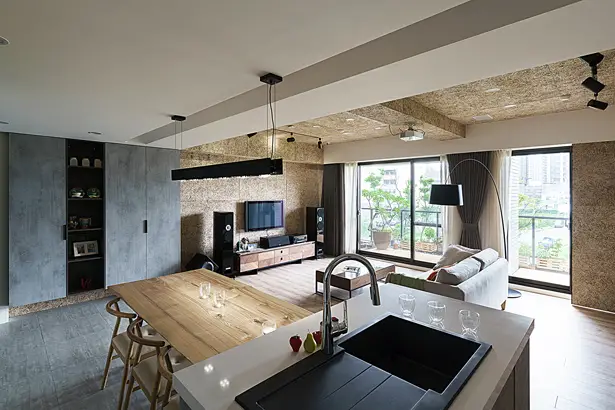 9. Calendar 2018 Windmill Calendar by Katsumi Tamura
This is definitely one of cool calendars you can collect. Taking the shape of windmill, you can assemble this piece and replace those blades every four months. This definitely function more than just calendar on your desk.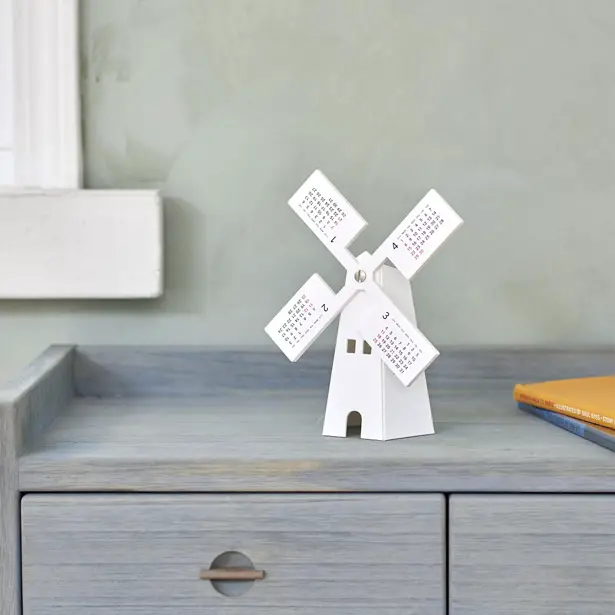 10. 2-in-1 Fitting Room Lock by Industrial Design College in LAFA
This room lock functions as pothook and doorknob at the same time. It's a nice room lock for fitting room where user can hang multiple hangers. The door locks when there's a hanger on it, it's a mechanism designed to make sure that user won't forget their belongings after trying on.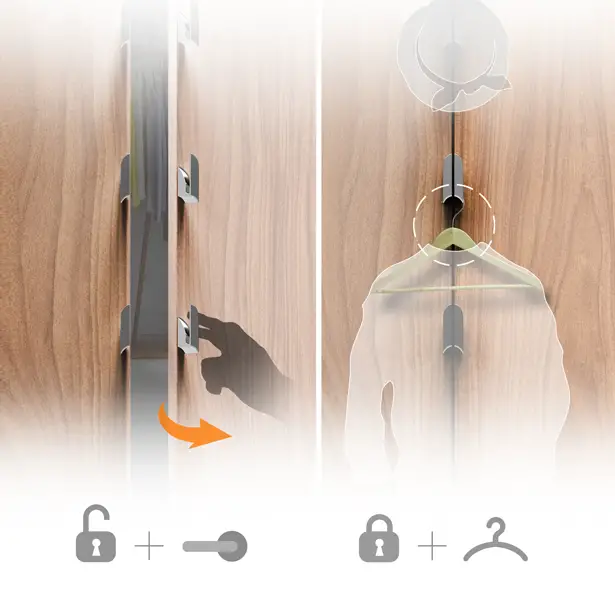 *Some of our stories include affiliate links. If you buy something through one of these links, we may earn an affiliate commission.