Made in USA, Bear Paws are actually simple BBQ accessory yet they are highly functional as extension of your hands. These are handful claws when you need to shred or lifting meat, you can channel your inner grizzly, use these claws as your shredding tool, no need to worry about getting burned or melting your tools. The nylon material is FDA approved, BPA-free, and heat resistant.
The tool fits your hands perfectly, the claws are super sharp, a perfect meat shredder with each claw is strategically spaced to make sure the meat won't get stuck. The design of these claws make shredding meat way much easier than using traditional knife and fork. [Buy It Here]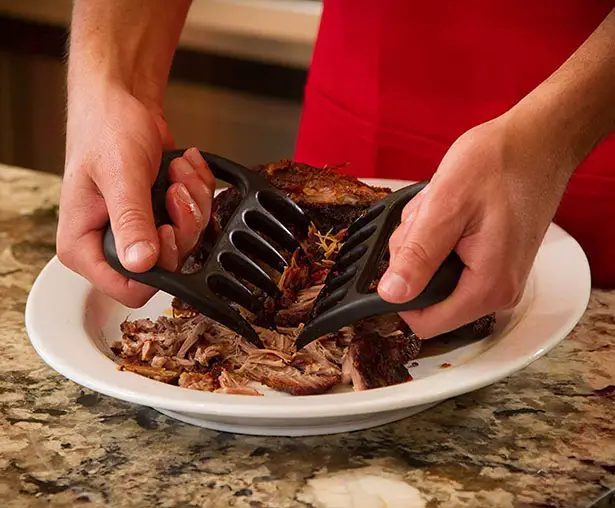 The super strong nylon construction of Bear Paws is much stronger than plastic, in fact, these claws are heat-resistant up to 475 degrees, you don't have to worry when removing meat from the oven. These claws will also help you when tossing salads or stabilize watermelon for easy carving, they are very useful for pulling, shredding, lifting, or holding large food. [Buy It Here]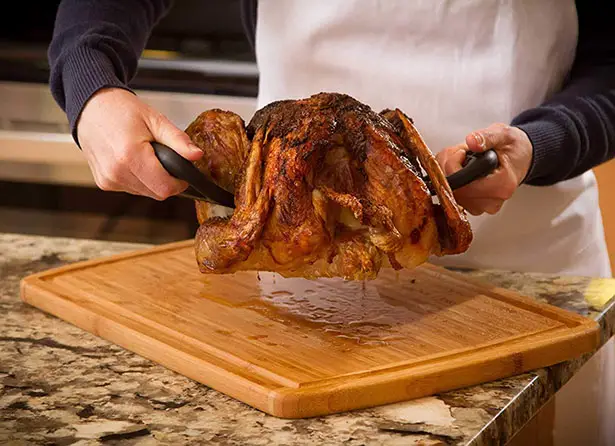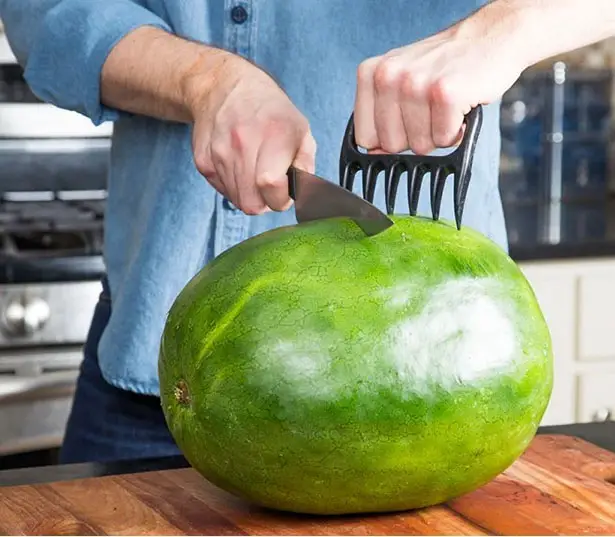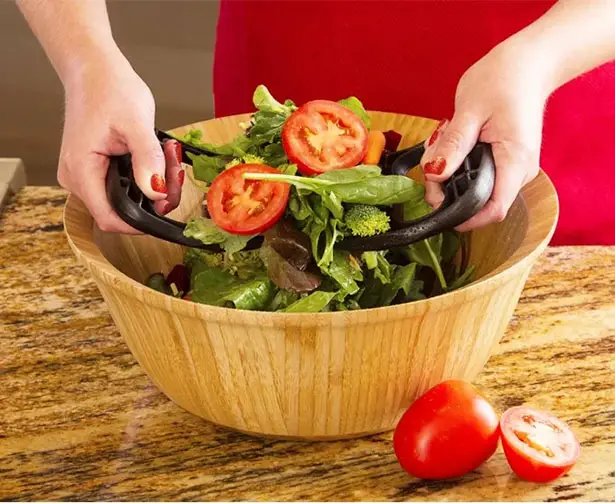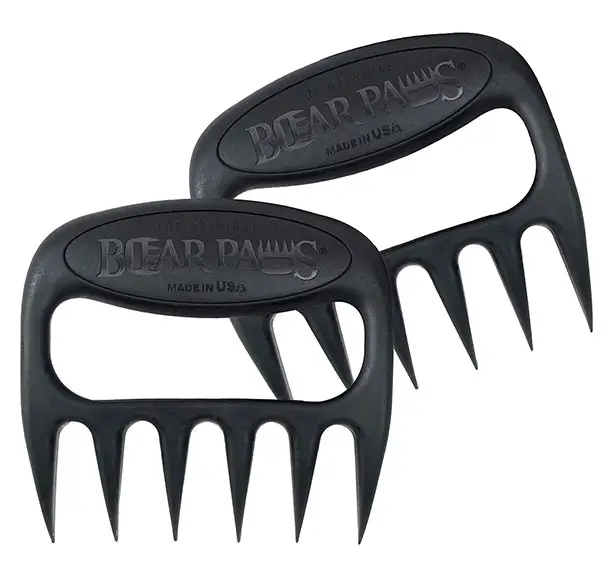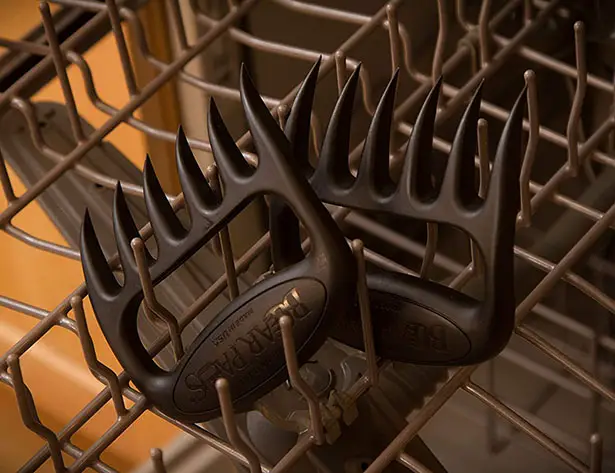 *Some of our stories include affiliate links. If you buy something through one of these links, we may earn an affiliate commission.