After a successful campaign of Goovis Young, personal mobile cinema, now the company launches the next generation of its virtual screen gadget, Goovis Lite. This version offers a crystal-clear screen for personal 3D cinema, you can be anywhere and simply plug Goovis into your phone, console, or computer to enjoy big screen quality entertainment. The head-mounted display is no bigger than a pair of ski goggles, it delivers brilliant color and dual 1920×1080 M-OLED displays for 600-inch virtual screen which is viewed from 20M away.
Take your 3D movie watching experience to the next level. Goovis Lite promises higher, sharper and smoother image with more vivid details. It'll become your private, premium theatre anytime, anywhere. [Pre-Order]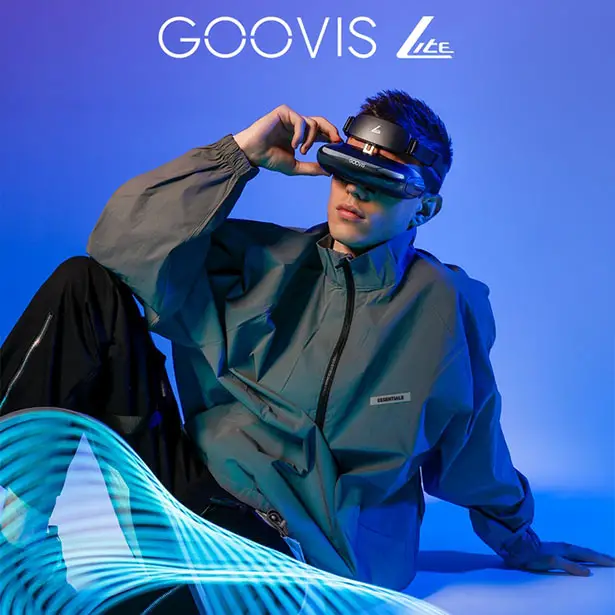 Goovis Lite Personal 3D Cinema Screen features 600-inch on-the-go virtual screen, its 2,000,000:1 extreme contrast ratio makes every detail of an image stands out. It spoils your eyes with crystal clear picture and vibrant color without any eye strain or fatigue. Goovis wireless cast supports Type-C and HDMI, you can extend your favorite screen to two displays and enjoy group meetings, social sharing, high efficient working, and more. The diopter adjustable lenses allow you to use Goovis Lite without glasses.
Goovis Wireless Cast also allows you to forget about tangled wires or power supplies. It's an integrated Type-C powersuppy design with Goovis Powerbank Base. The 2.4G+5G Dual Band Technology has large bandwidth with anti-interference while the wireless supports 802.11 ac protocol that guarantees fluent dual-band switch based on signal strength. This system provides user with greater image quality, more stable, and faster data transmission without splash.
Goovis Lite with Cast can operate across platforms such as iOS, Android, Mac OS, Windows, it also supports Airplay, EZMira, or Miracast. Simply plug in and go deep into immersive gaming and movies, true-to-life EVF, FPV drones, and more. [Pre-Order]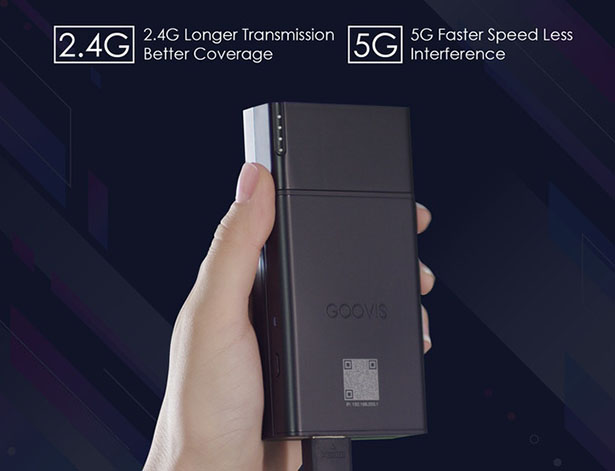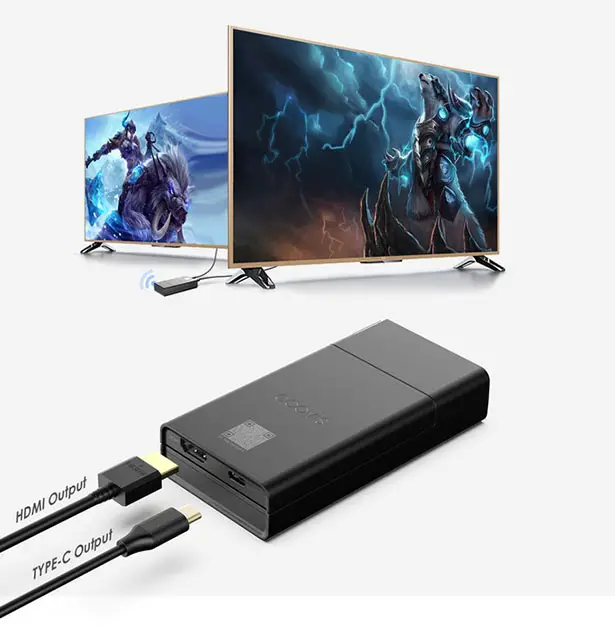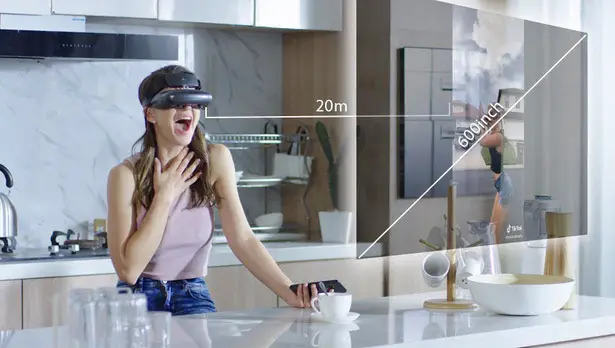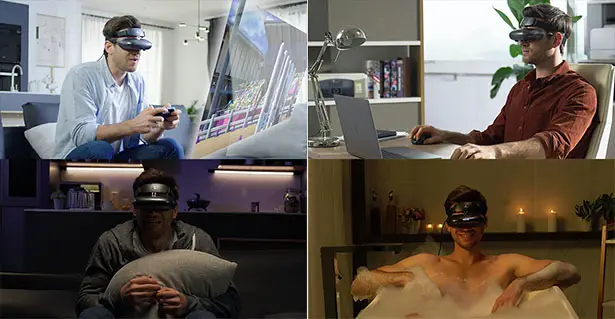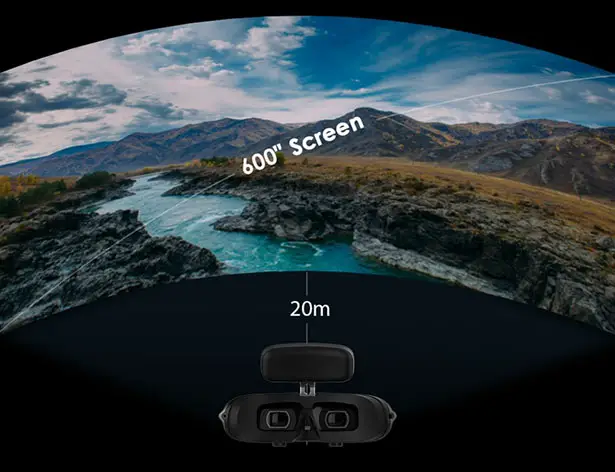 *Some of our stories include affiliate links. If you buy something through one of these links, we may earn an affiliate commission.