Monster wants to bring you a futuristic, smart arch shaped LED Lamp. Monster ARC+ is a sound reactive LED lamp that doubles as headphones holder. It brings a living show right to your desk, the cool bright little arch is designed with curved internal ring of diffused multi-color LEDs. It reacts to the sounds in your environment, thanks to its on-board microphone, it provides you with custom light show that can be different every single time.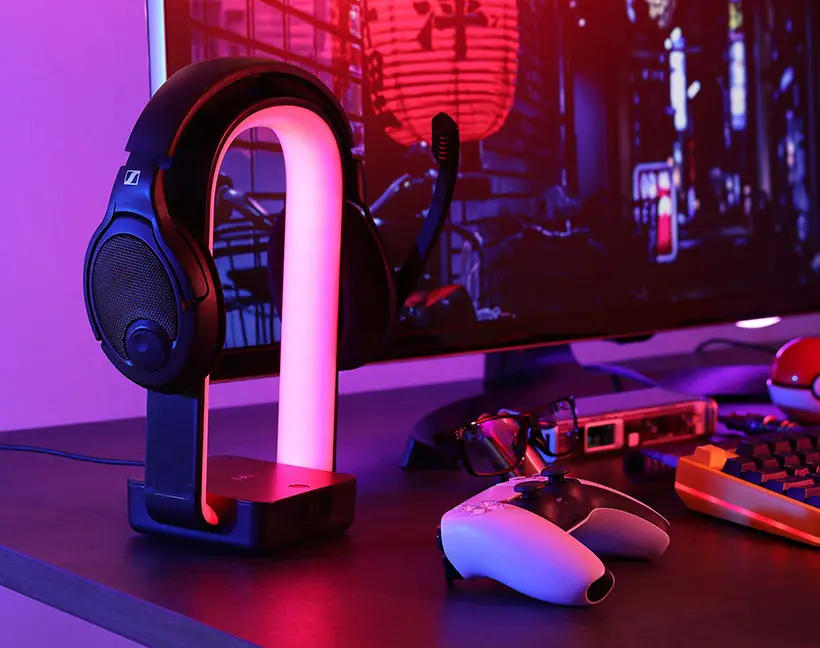 Monster ARC+ Smart LED Lamp also comes with a custom app that allows you to have full control over the color and style of ARC+, with Alexa, Siri, Google Assistant, you can easily control the lamp with your voice. Furthermore, ARC+ also serves as a charging hub with a 10-watt wireless charging slot, along with a USB port on the back to bring some juice to other wired devices. The undeniable solid form of this device makes it a safe platform to hold your favorite headphones in style. [Buy It Here]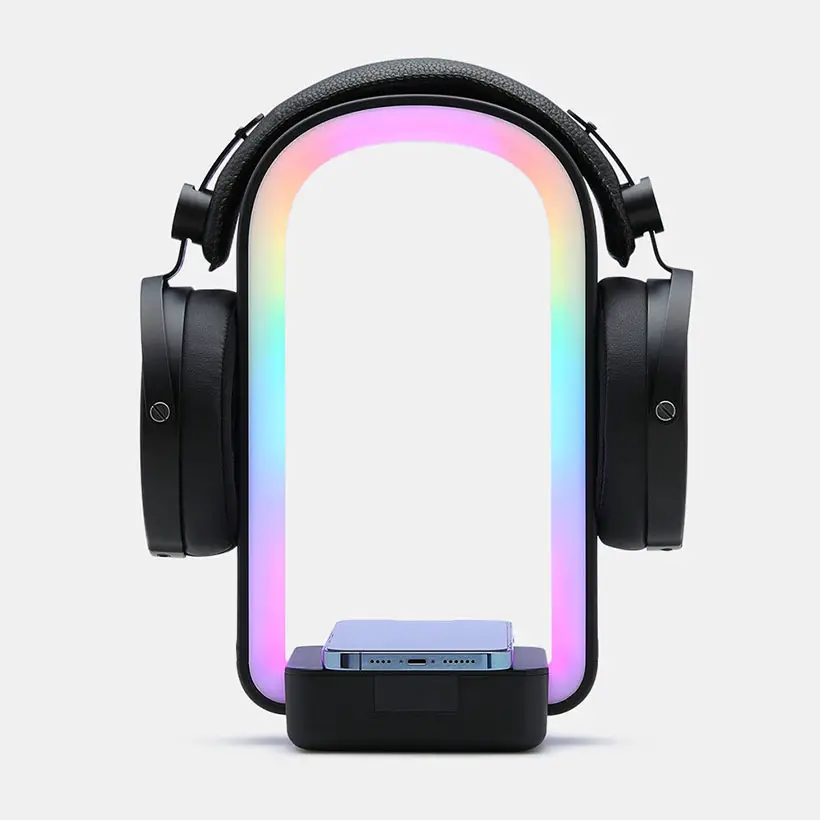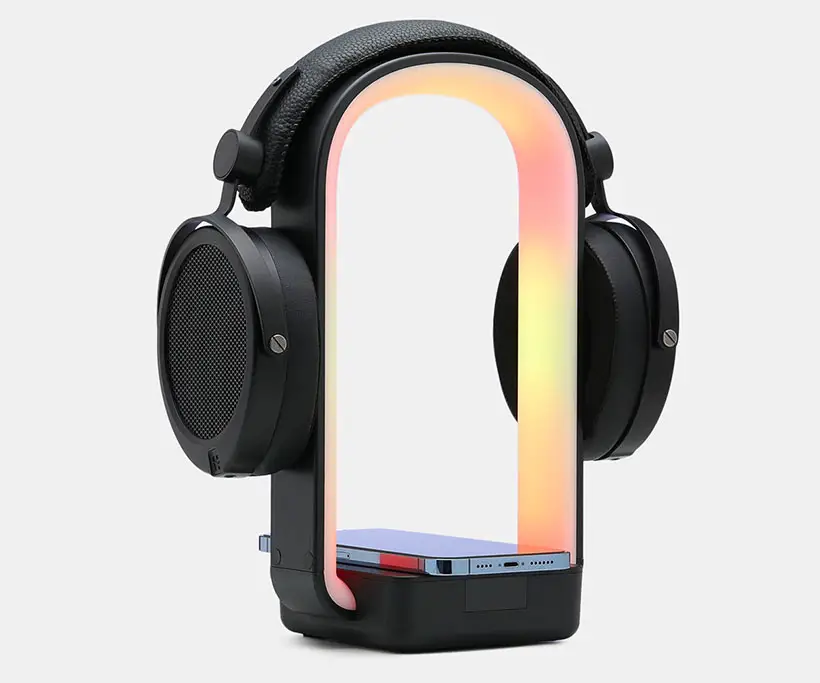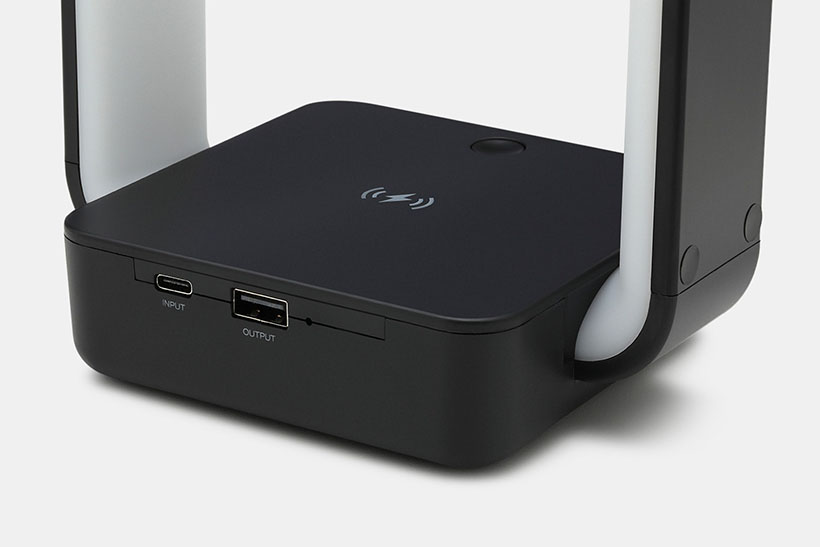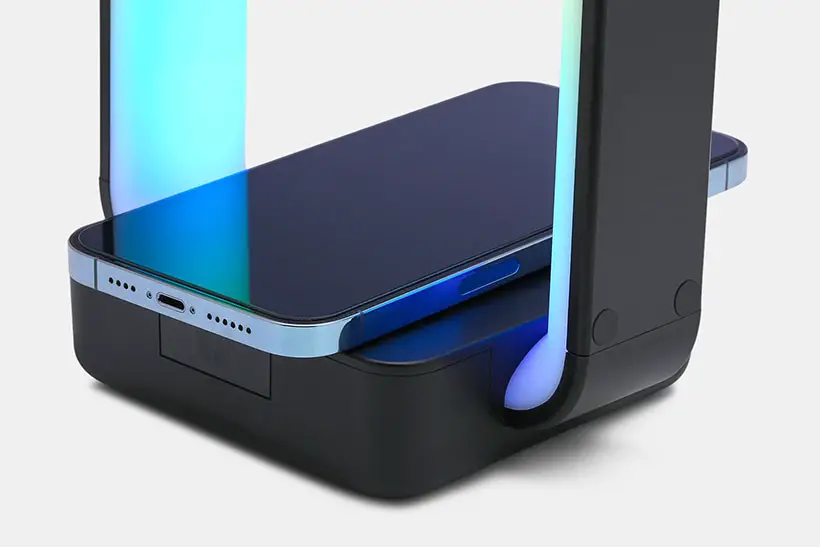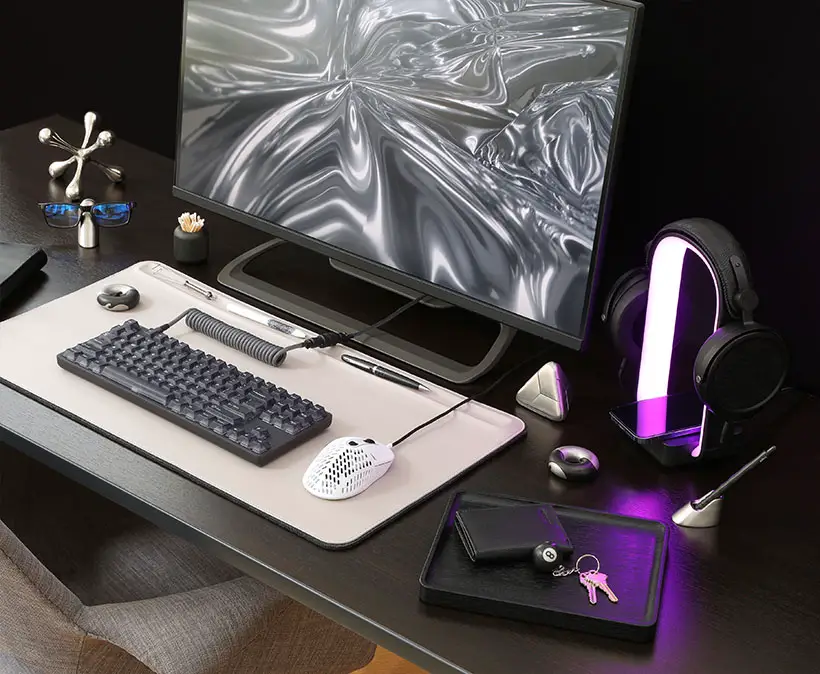 *Some of our stories include affiliate links. If you buy something through one of these links, we may earn an affiliate commission.