Arcus Motion has released a crowdfunding campaign for their latest creation: Arcus Motion Analyzer Ring. It's a wearable technology in form of a ring that tracks your movements regardless your activities or sports. It looks just like an accessory, but this water proof gadget connects to your devices via Bluetooth 4.0 Low Energy to gather vital information to provide you with real-time feedback of your performance.
It helps athletes to enhance their performance, knowing what can be improved. Slip this ring onto your finger, whether you're swimming or golfing, kayaking or playing tennis, this gadget tracks everything. You can also use the ring to gain instant control with your simple finger gestures, use the Arcus software to map the gestures and the commands, you can play games, control robots, or even pilot remote helicopter with your fingers and hand movements.
From : Arcus Motion [Pre-Order]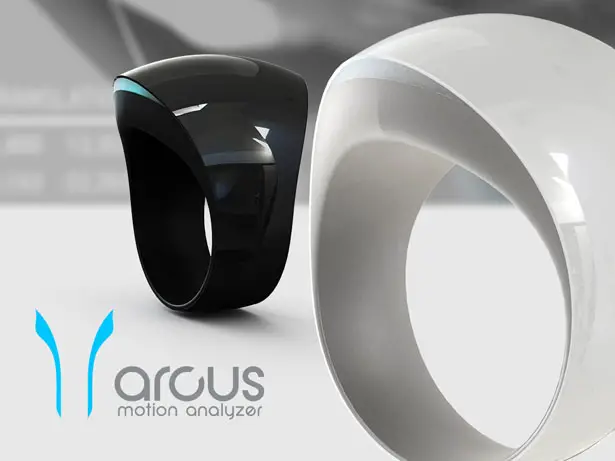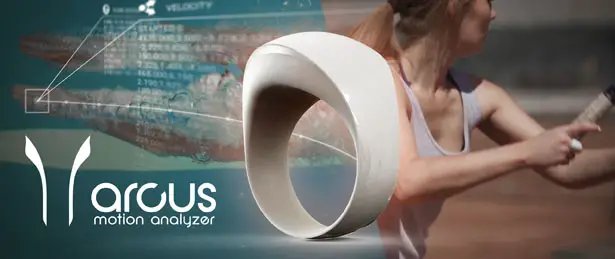 The level of sensitivity is promised to detect even slightest finger movements; that's why it's ideal to be used to analyze sports movements. However, we need to test the final product to agree with this bold statement, because many kickstarter campaigns claim great features for their products yet fail to deliver.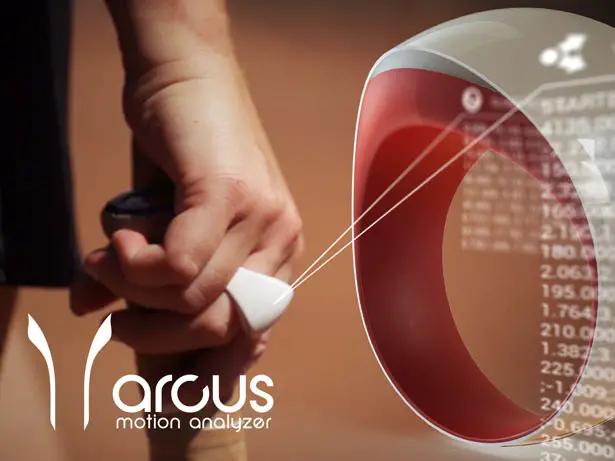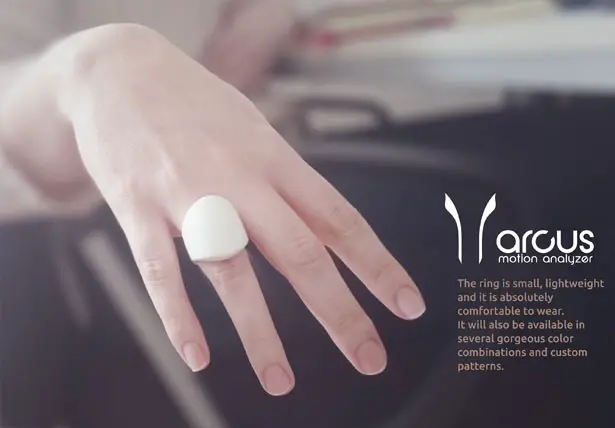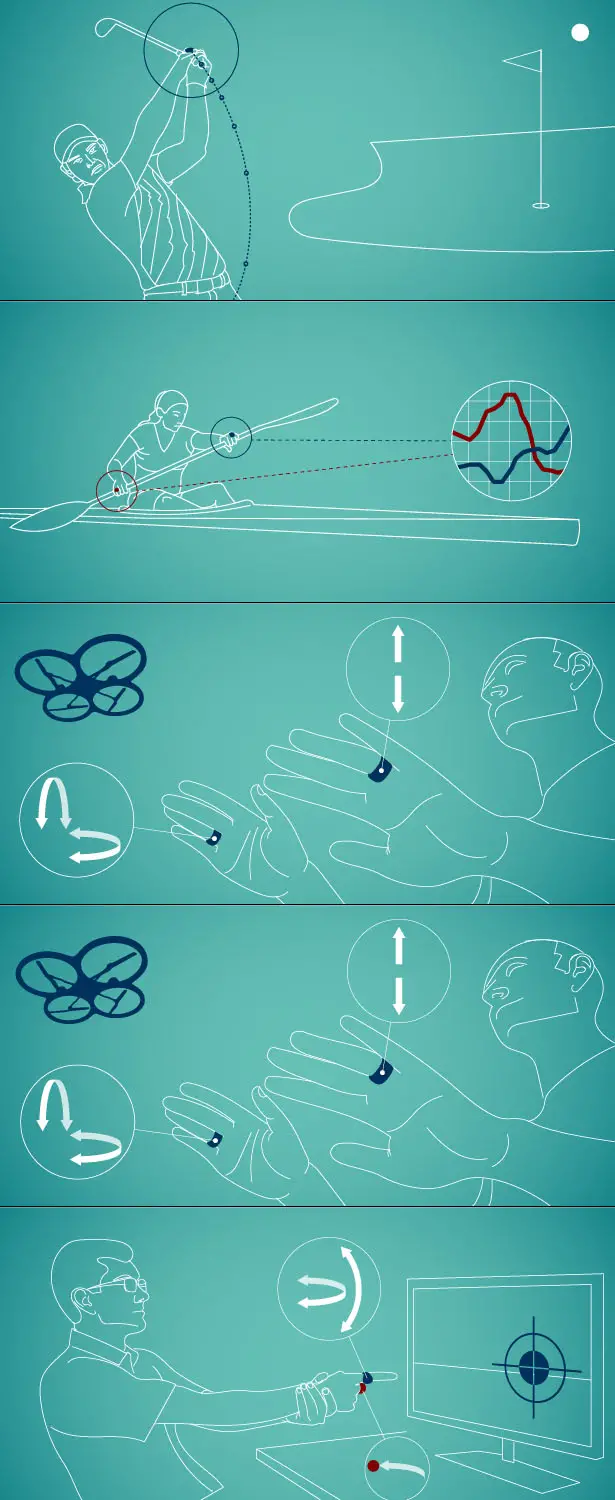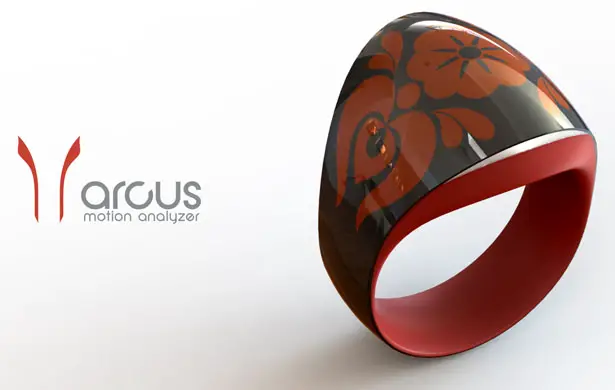 *Some of our stories include affiliate links. If you buy something through one of these links, we may earn an affiliate commission.