Max Portable Lantern comes with a vintage-style look and compact body. It's a rechargeable lantern that features dancing flame, it sounds pretty cool, heh? Max Lantern has 3 adjustable mood lights, including atomized humidification mode, dancing flame, and built-in emergency power supply. It's a multipurpose lantern for both indoor and outdoor activities. The beautiful blend of warm light, metal, retro appearance, and flame would definitely bring different experience than conventional, portable lantern.
Made for portability, as 3-in-1 lamp, Max Lantern is ready for action anytime, anywhere. The compact structure allows you to create nice ambience in any space, it also doubles as humidifier and power bank at the same time. The three level of brightness allows you to enjoy different atmospheres to match your mood or situation of the day, simply toggle the knob on the right to switch. [Buy It Here]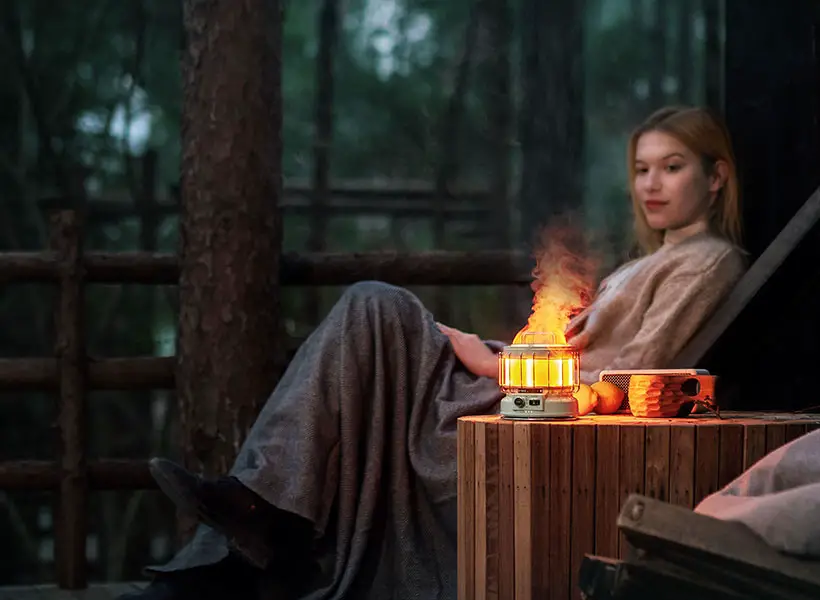 Max Lantern is equipped with 9600mAh high-capacity lithium battery, it is capable to light your space for up to 18 hours. The Type-C port allows you to charge your mobile devices or recharge the lantern through your car's USB port.
Through the combination of light, shadow and fog, Max Lantern creates a realistic flame effect through its lighting. So it's not real flame, but it seriously looks like a real one, the flame effect also sways in the wind, creating a cozy and intimate atmosphere especially during the night. To use it as a humidifier, just pour 100ml of water into the top water inlet and slide the switch to humidification mode. The built-in safety system would automatically shut it off when the water runs out. [Buy It Here]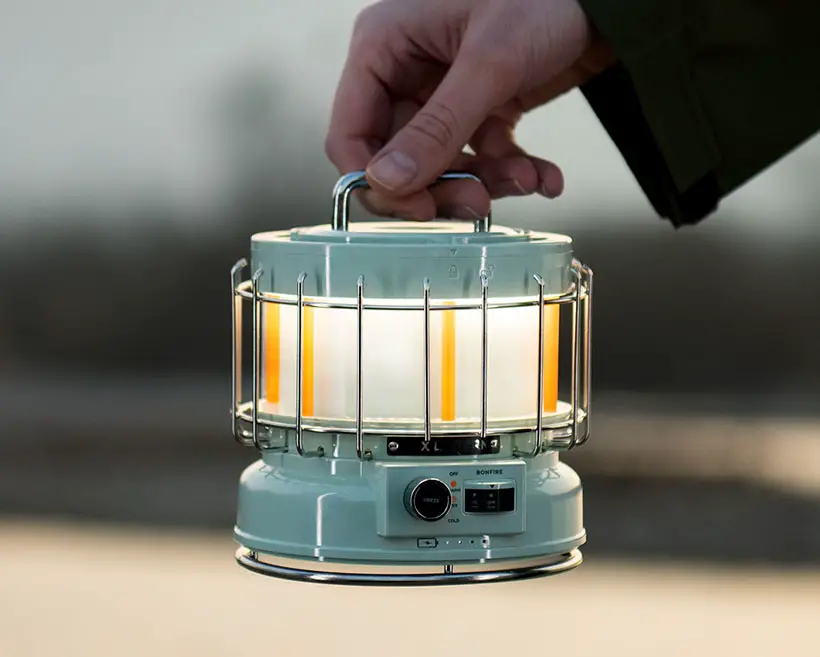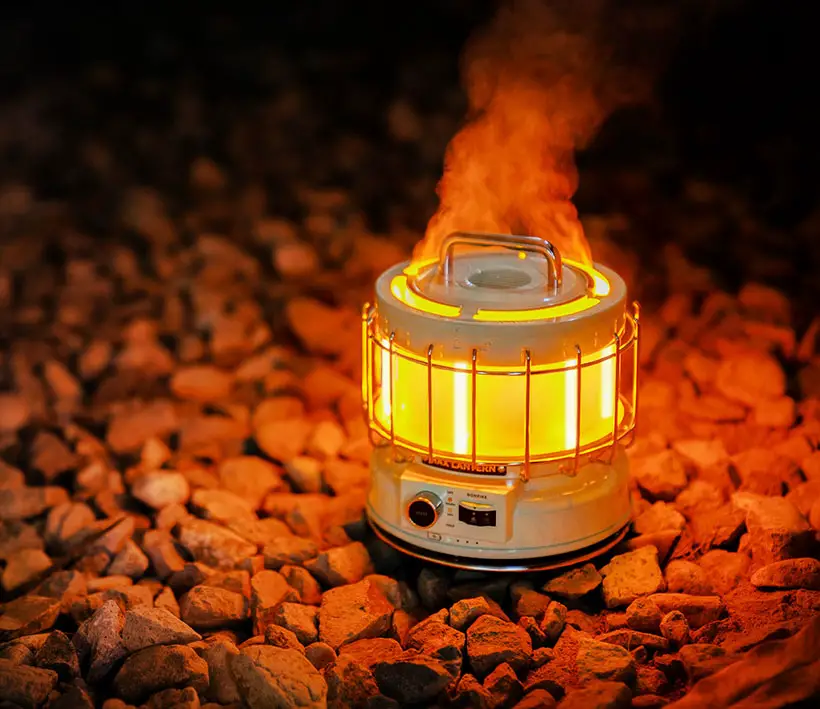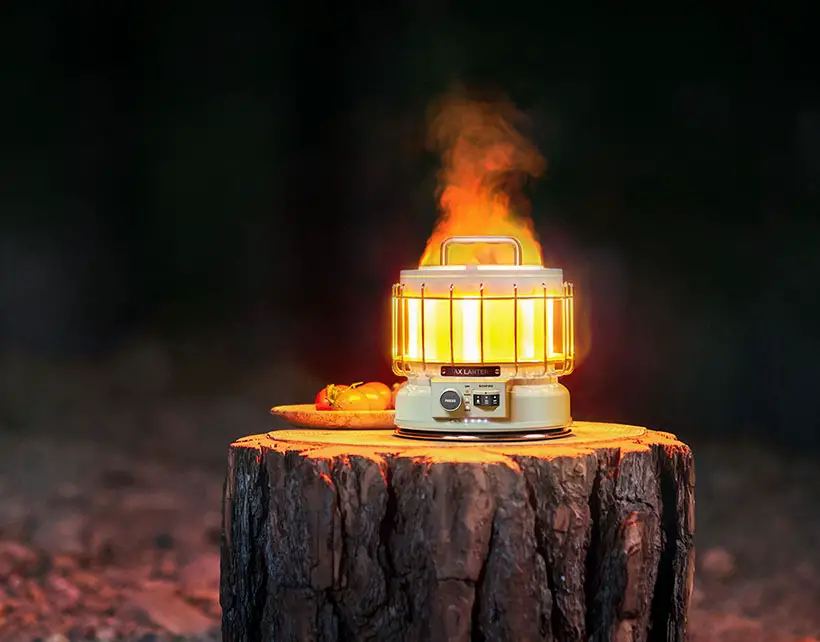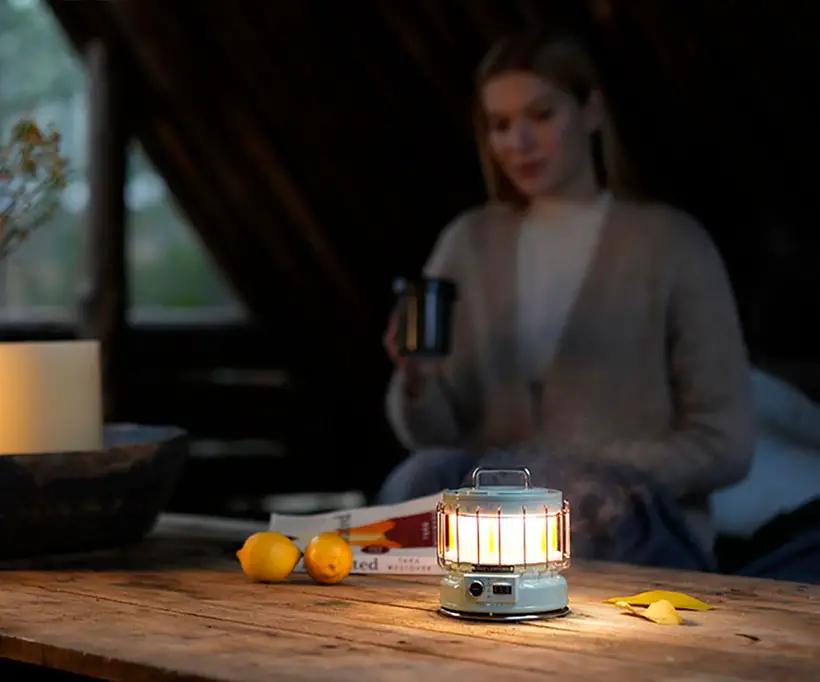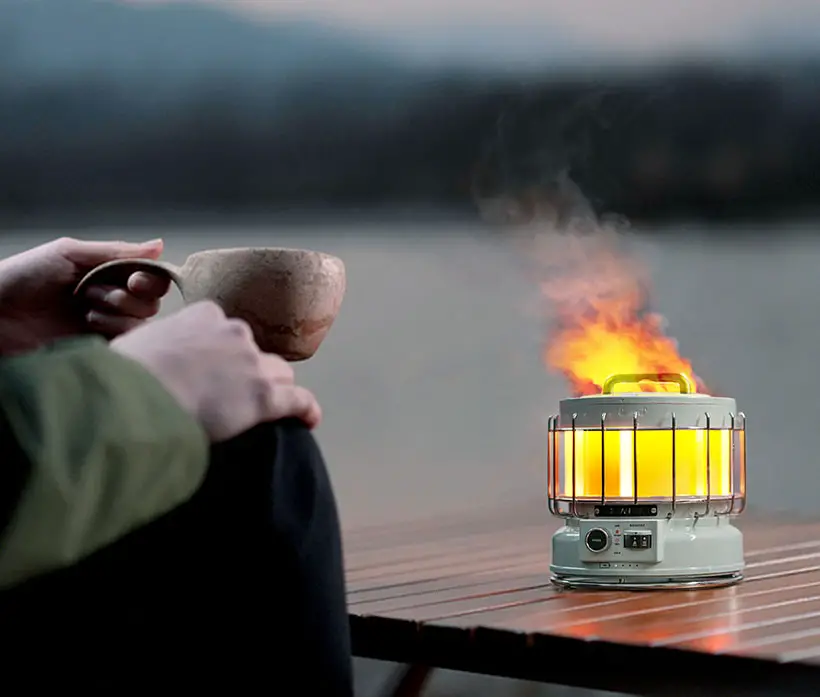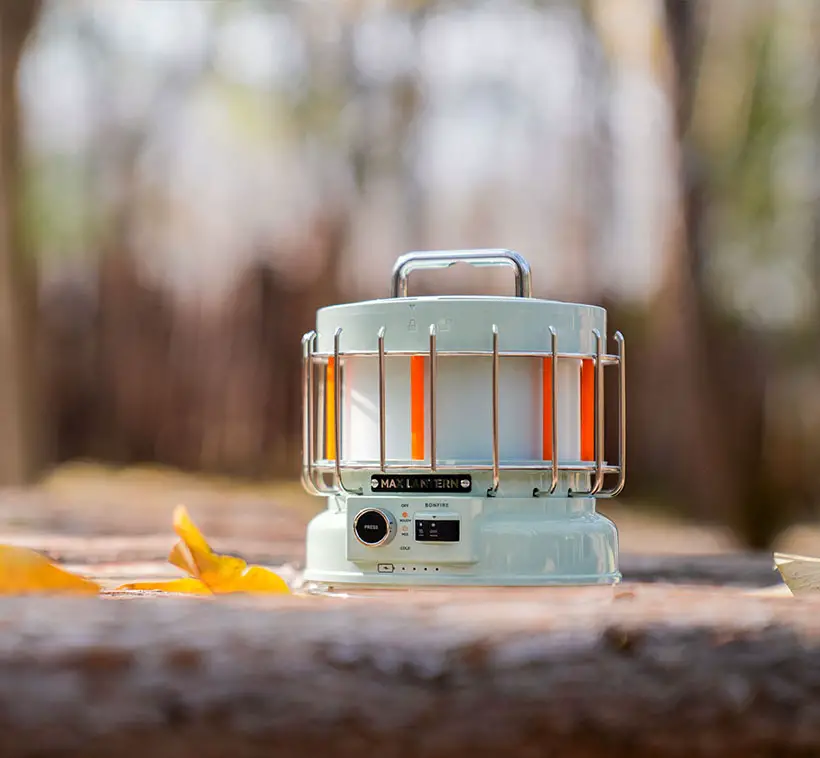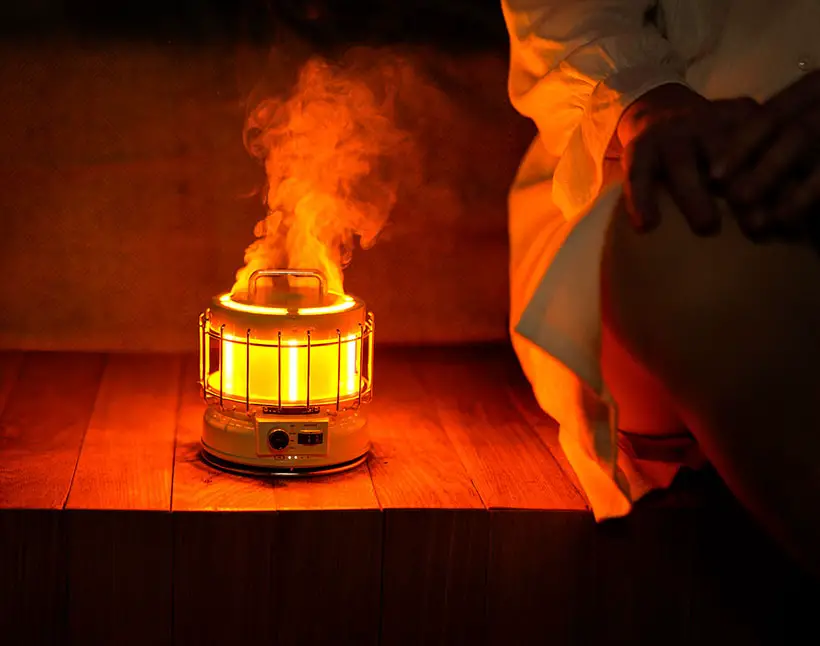 *Some of our stories include affiliate links. If you buy something through one of these links, we may earn an affiliate commission.