Who would have thought Keanu Reeves can build a motorcycle? Apparently he's a passionate motorcyclist aside from being a great actor. Together with Gard Hollinger, this duo has built Arch Motorcycle Company and just released its first bike: KRGT-1.
Unlike traditional V-twin side-mounted intakes that lay between rider's leg and disturb ergonomics and balance, the company works together with S&S Cycle to develop Arch Down Draft Induction System. It can be positioned between billet aluminum fuel cells, making this motorcycle sleek, comfortable, and agile. The intake dams have been designed and shaped in a way that collect and deliver air to the torquey 124-inch more efficient while S&S V-twin keeping it fully aspirated. Due to multi-function design, the dams can also support and frame KRGT-1's billet aluminum headlight housing.
Designer : Gard Hollinger and Keanu Reeves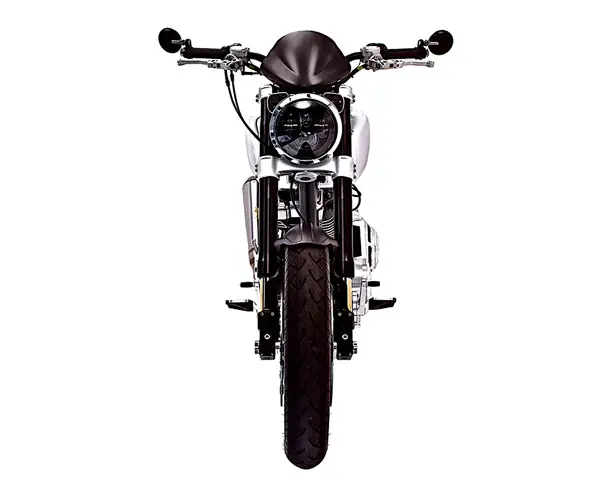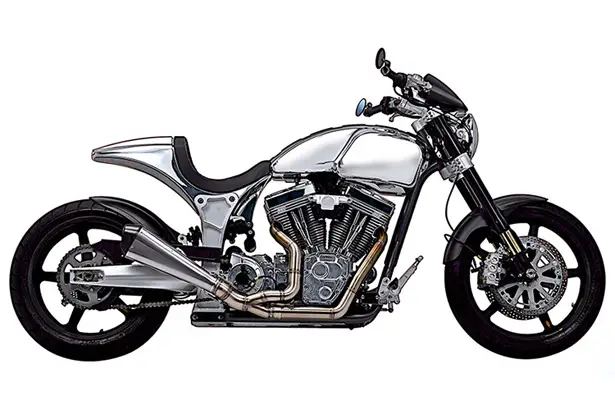 The gas tank is machined from 534 pounds of billet aluminum, it takes 66 hours to process and yields about two 9 pound fuel cells which are then custom finished and joined. The entire Arch Down Draft system is located between two fuel cell chambers and frame.
You can really see the commitment that has been poured all over the details, even components such as multi-functional oil pan/transmission mount or battery tray are meticulously designed and crafted to bring you only the best. The company has carefully chosen outsource partners that hold the same demanding standard. Arch KRGT-1 motorcycle is equipped with Arch Cove Reflective tail light that sits inverted and hidden inside reflective aluminum rear cowling. There's no need to use traditional plastic lensing.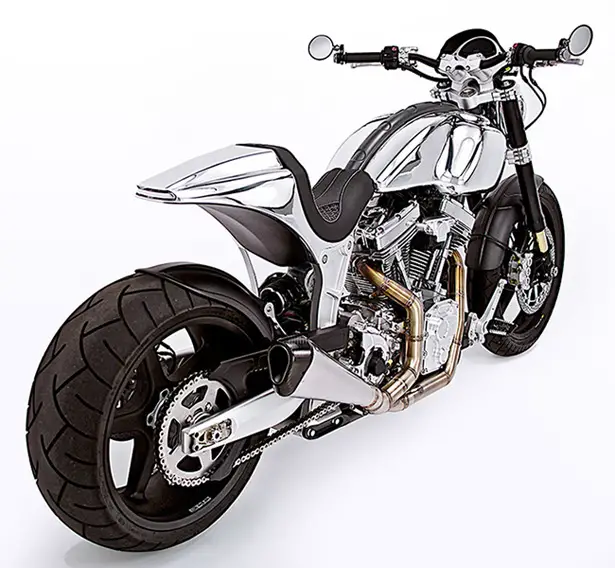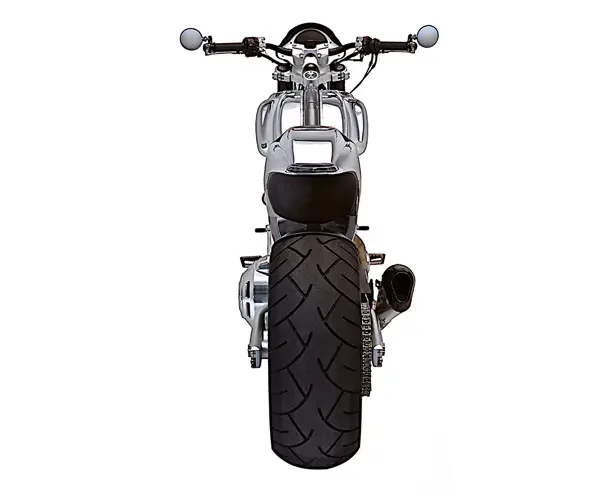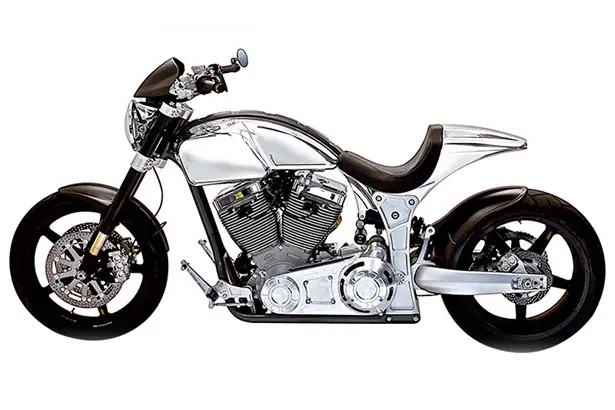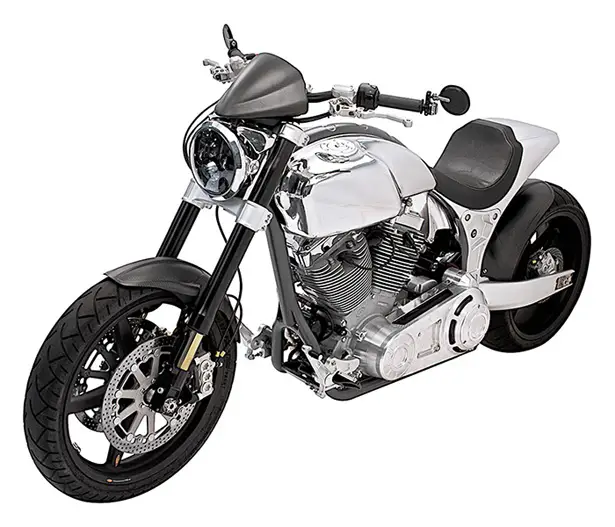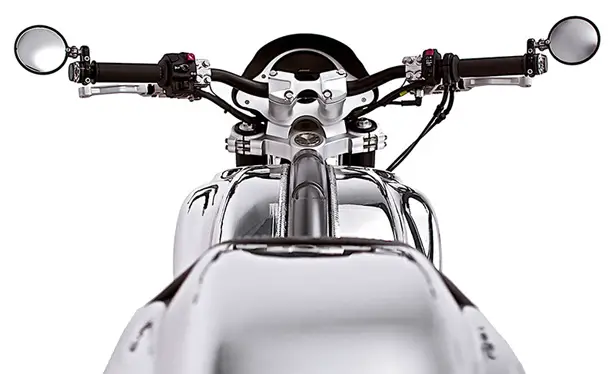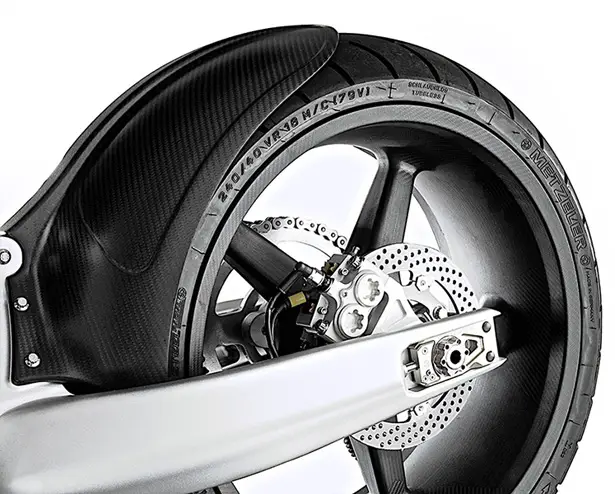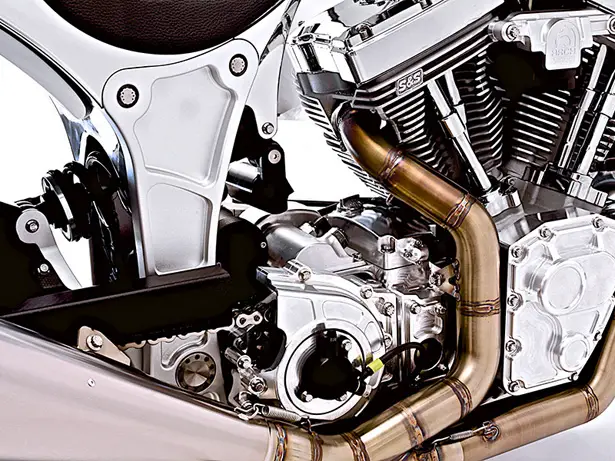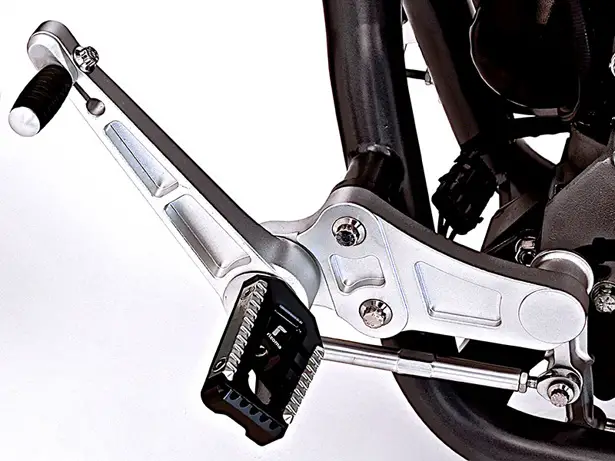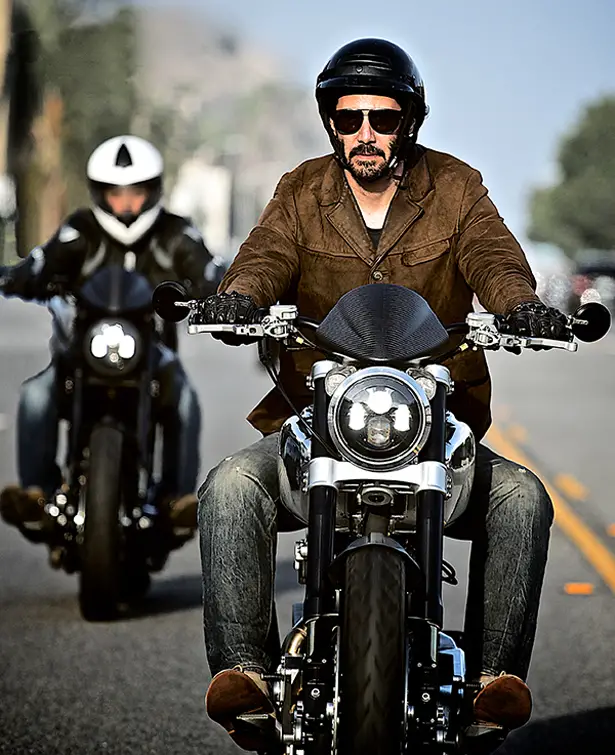 *Some of our stories include affiliate links. If you buy something through one of these links, we may earn an affiliate commission.