Inspired by popular Trackers and Scramblers in the 70s-80s, here's eScrambler, an electric motorcycle that marks a new era and offers refreshing take on the electric motorcycle industry. It features striking design and it is supported by excellent performance, eScrambler promises to enter the market with an affordable price.
eScrambler Motorcycle is where Danish design meets Kiwi ingenuity. It is designed in 3D by ex-Yamaha Japan Advanced Labs and former Flat Tracking champion, Michel Riis Eriksen, and engineered by Matthew Waddick, an electric bike veteran. The company promises that eScrambler would be manufactured in factory with highest level of quality and finish.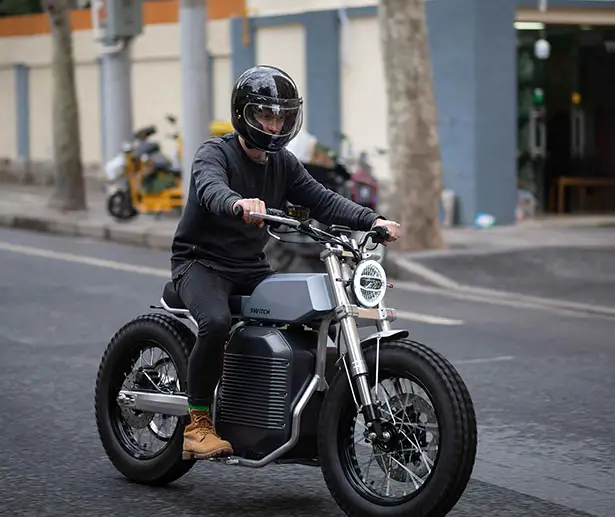 From sketch to reality, Switch Motorcycles has designed eScrambler from a scratch. This electric beast offers a premium motorcycle with 1420mm wheel base, aluminum tubular cradle frame, and cool battery box "tank" that reminds you of a classic café racer. Since this vehicle is produced entirely from scratch, the company can control the design language entirely, you can see this from the minimalist connection between chamfers on the swing-arm and triple tree. At the moment, the team is working hard to make sure eScrambler can be commercially available in 2022.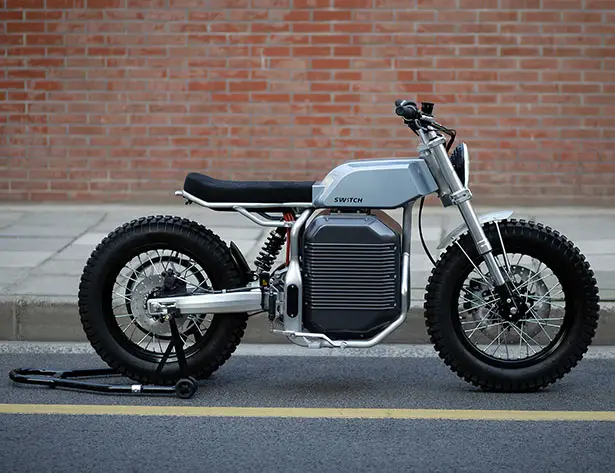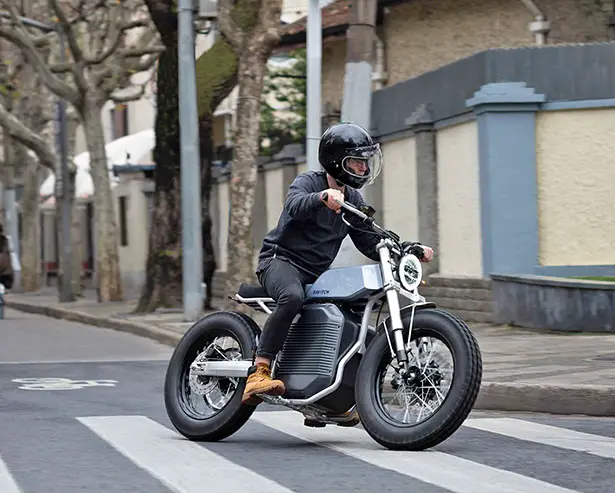 More images of eScrambler Electric Motorcycle: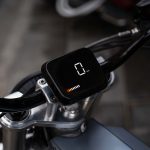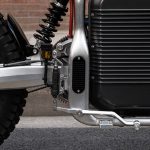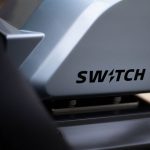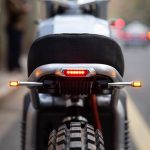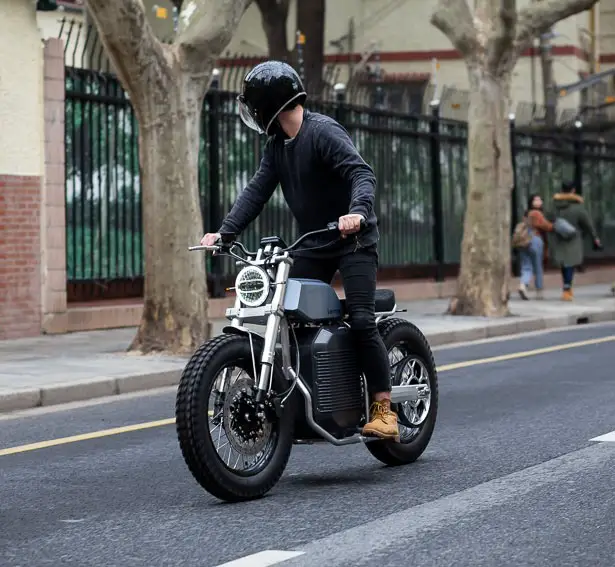 *Some of our stories include affiliate links. If you buy something through one of these links, we may earn an affiliate commission.