Snap, Charge, and Go. Anker MagGo 622 is a portable, magnetic battery charger that would make your everyday life more convenient. It helps to solve the uncertainty issue of where your next charge is coming from. Anker Magnetic Battery doesn't just power up your phone, it also offers zero restrictions tech experience.
Designed for iPhone 12/13, this magnetic charger holds your phone in place while charging. The smart design makes it double as a phone stand. The super-strong magnet would snap into place to make sure a perfect alignment and an optimum charge. [Buy It Here]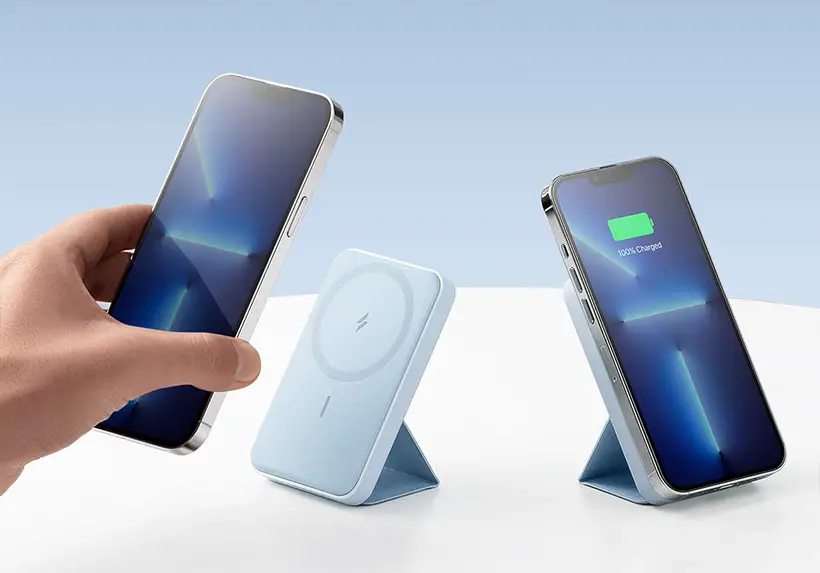 Slim and compact, Anker MagGo Magnetic Wireless Battery is only 0.5-inch thin. You can still take calls, selfies, and more without a problem, thanks to Anker's mini cell technology, it is possible to drastically reduce the size of overall battery without sacrificing its power and charging efficiency. Available at Amazon, this device offers two-way charge, it has USB-C input and output ports where you can quickly recharge this portable charger or choose to power up any compatible USB-C devices.
Keeping safety in mind, all Anker products come with MultiProtect technology, it features advanced safety such as temperature control and overload protection. You can check charging indicators at the bottom of Anker MagGo 622, when the battery is fully charged, those four lights on the left will turn off after 10 minutes and that indicator on the right will keep flashing. [Buy It Here]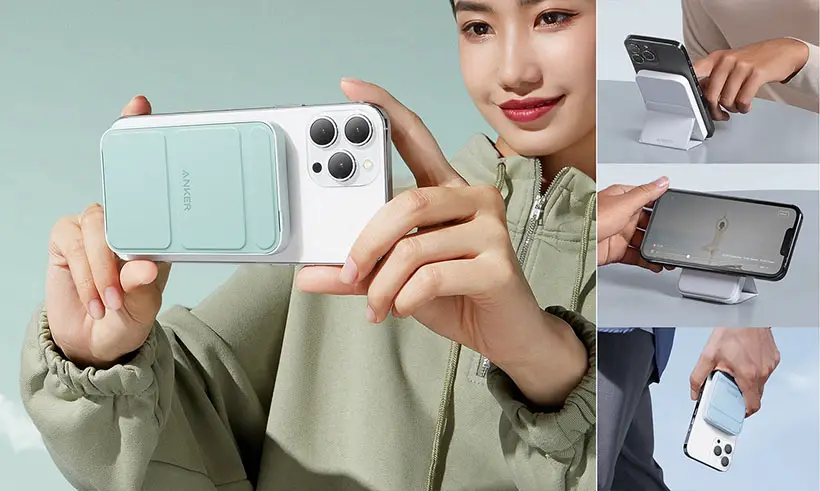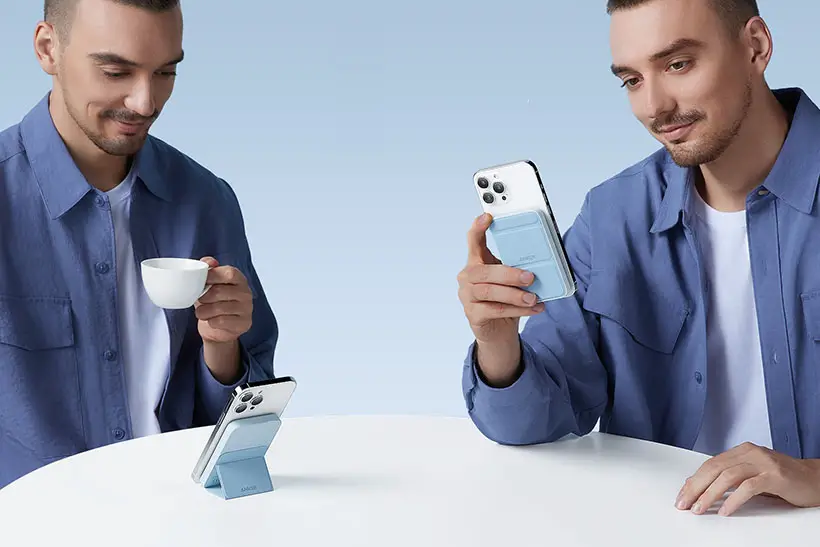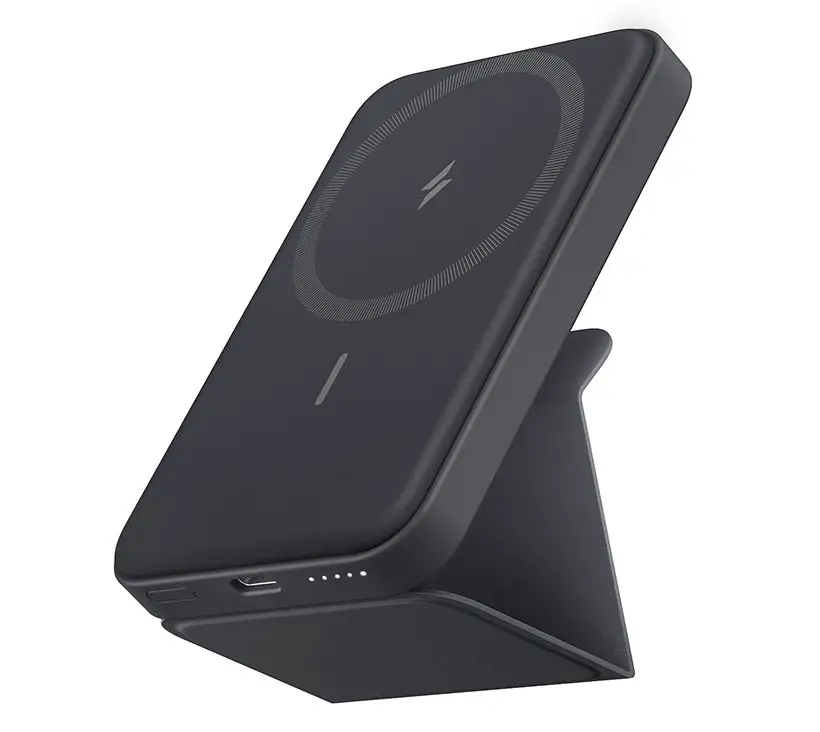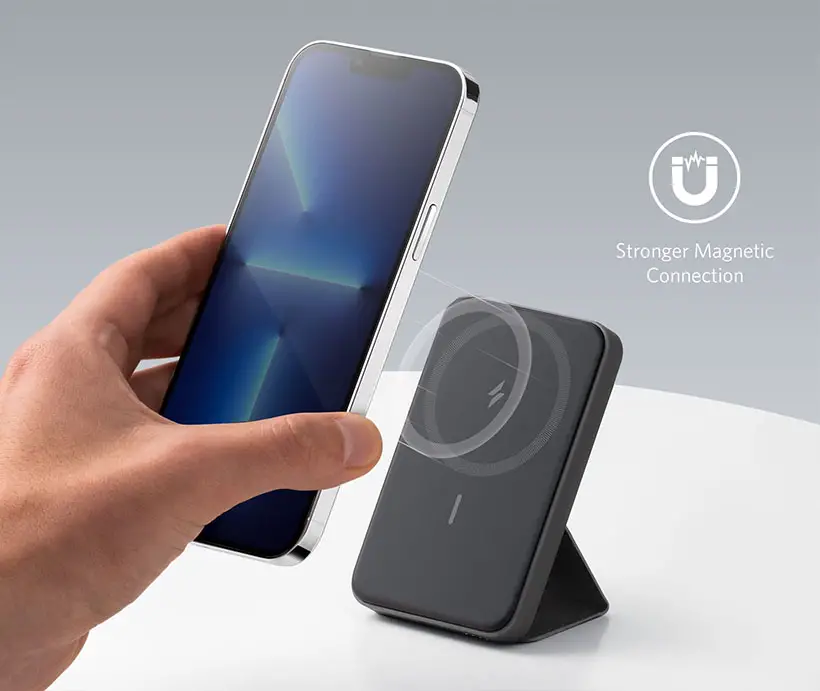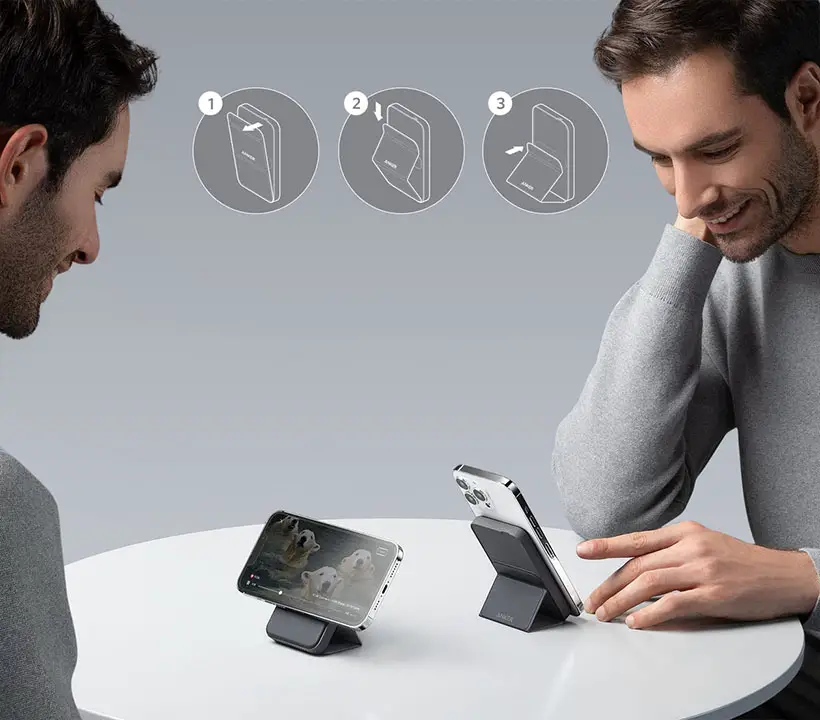 *Some of our stories include affiliate links. If you buy something through one of these links, we may earn an affiliate commission.