Split Lifebook is a concept laptop that offers new ideas to overcome all issues of our present laptops currently have. It's a common sight to see people use laptops nowadays. However, the unsuitable size and weight of the laptop are still our main issues to this day. Due to the improvement of a network system, most of these gadgets offer suitable user environments.
Split Lifebook concept has been designed just like a well organized cosmetic package set. Wait guys, don't look away just because you read the word "cosmetic" you think that the laptop will look feminine. It's actually pretty futuristic. The exterior design has the feeling of high end hand bag; you can choose the cover design according to your personal style. Since the case has been designed to be able to integrate with the gadgets, it acts not only as a protection but also as the monitor holder. Inside the bag, you can take out all little stuff you need such as mouse, keyboard, pen, monitor, etc. Take out the monitor and use it as a tablet PC or combine it with the keyboard to use it as a laptop.
This laptop is integrated with a remote control which allows you to have the freedom to listen to your music and do simple things and such even when the laptop is in the bag.
Designer : Jung Dae Hoon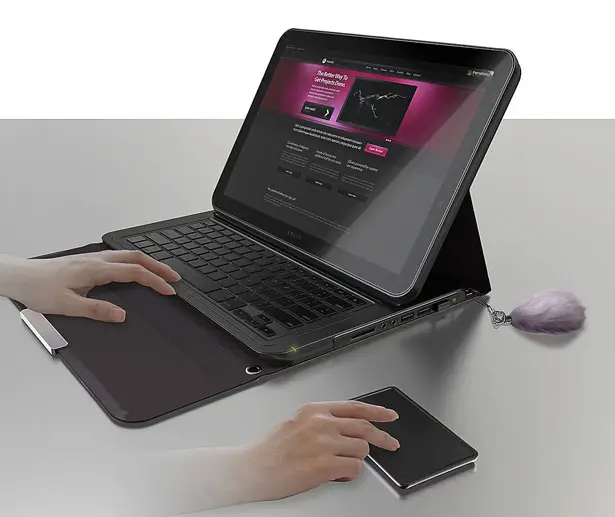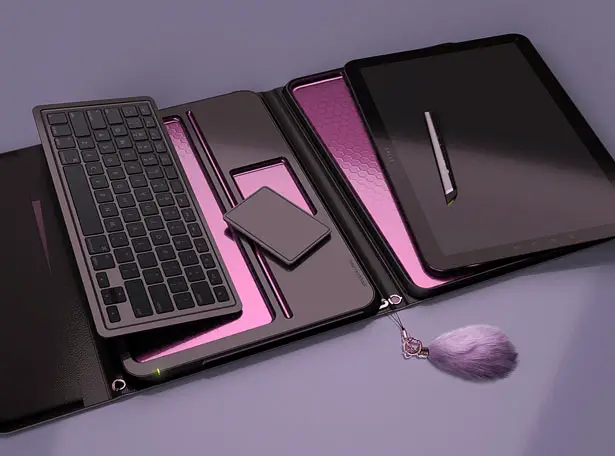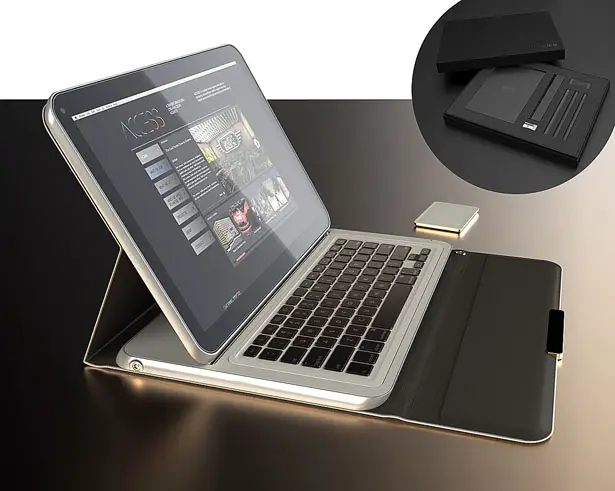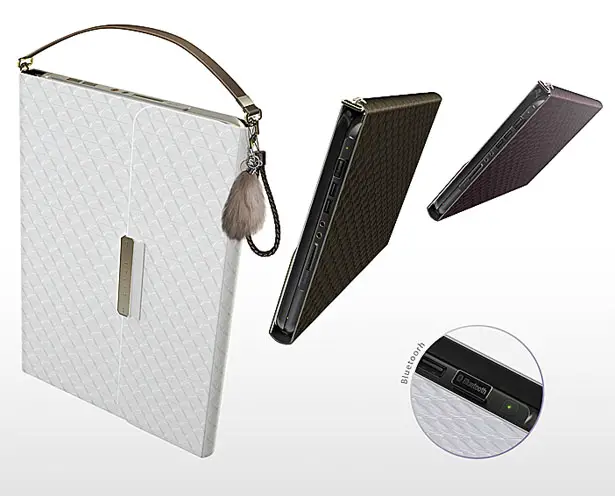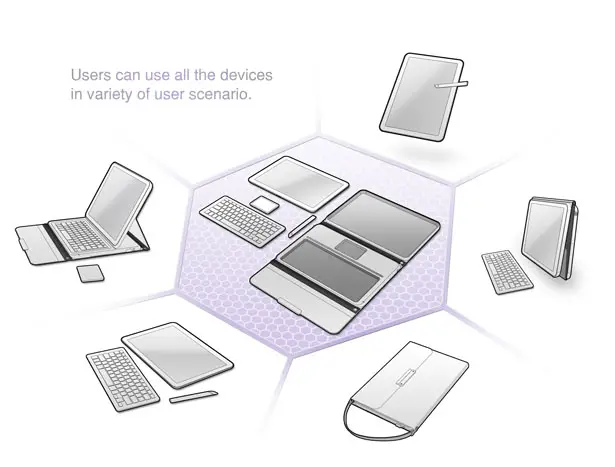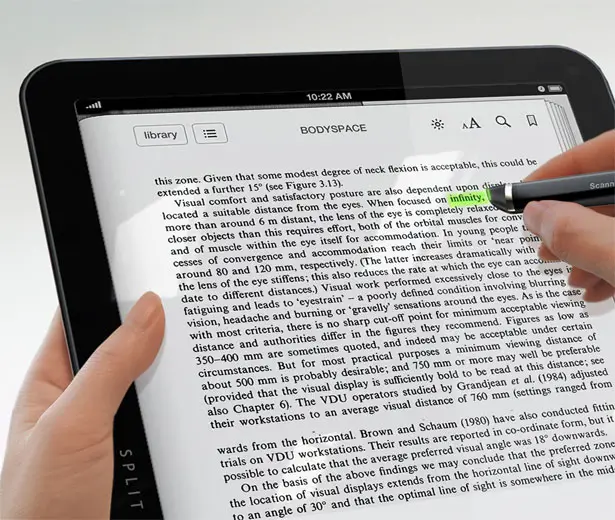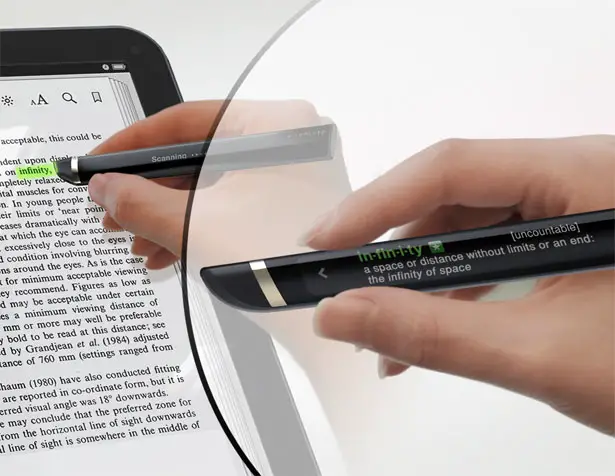 *Some of our stories include affiliate links. If you buy something through one of these links, we may earn an affiliate commission.