STUCK teamed up with Innosparks to design Air+ Smart Mask. It's a series of conceptual respirators with innovative add-on Micro Ventilators System, offering a ground-breaking level of ergonomic and airflow comfort for user. This innovative design presents you world's first exhalation extraction micro ventilator, it has also achieved NIOSH and CE certifications for masks that are fit tested for small faces, as young as 7 years old.
This concept mask is an attempt to redefine the concept of a respirator, from a mask that passively filters, to a new design that actively breathes for you. The goal of this project is to achieve that concept in a form that is comfortable, hygienic, and convenient for everyday use. This new design encourages people to protect themselves who previously don't want to use such protection due to humidity and discomfort after a short duration of wearing a mask.
Designer : Stuck Design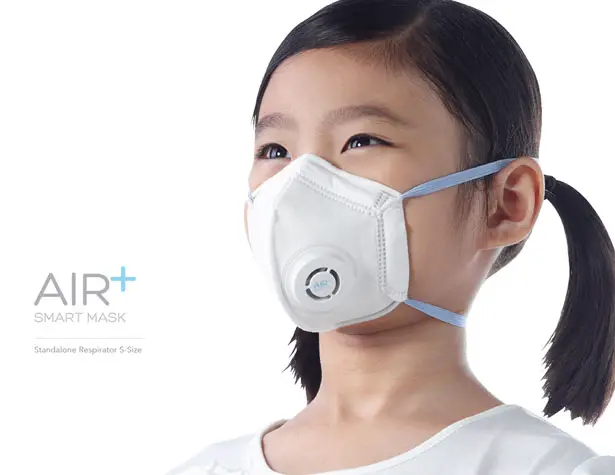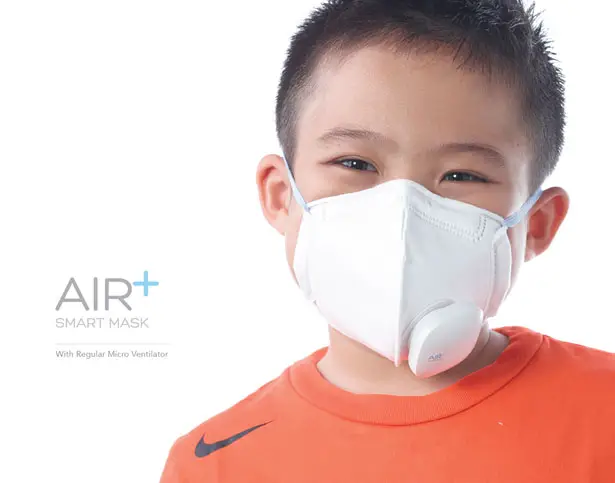 Our conventional respirators tend to trap exhalation and cause raised internal temperature, humidity, and carbon dioxide levels. On the other hand, Air+ Smart Mask reduces humidity inside the mask by up to 40%, increasing the temperature by up to 4-degree Celcius, and reduce Carbon Dioxide levels from 5% to 1.5%.
This face friendly shaped mask offers consumers with greater ease to create more willingness to protect themselves in polluted environments and haze conditions.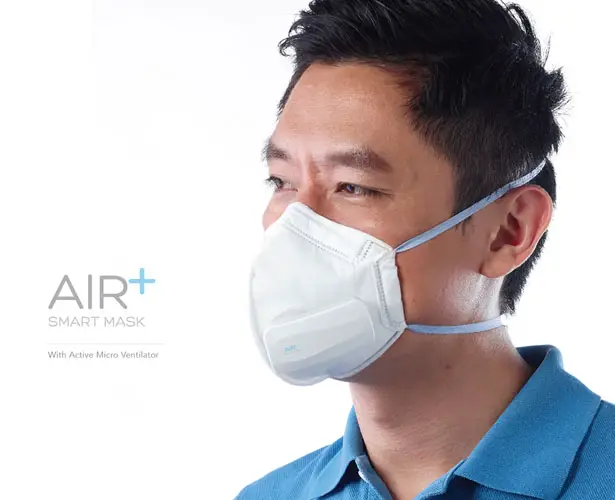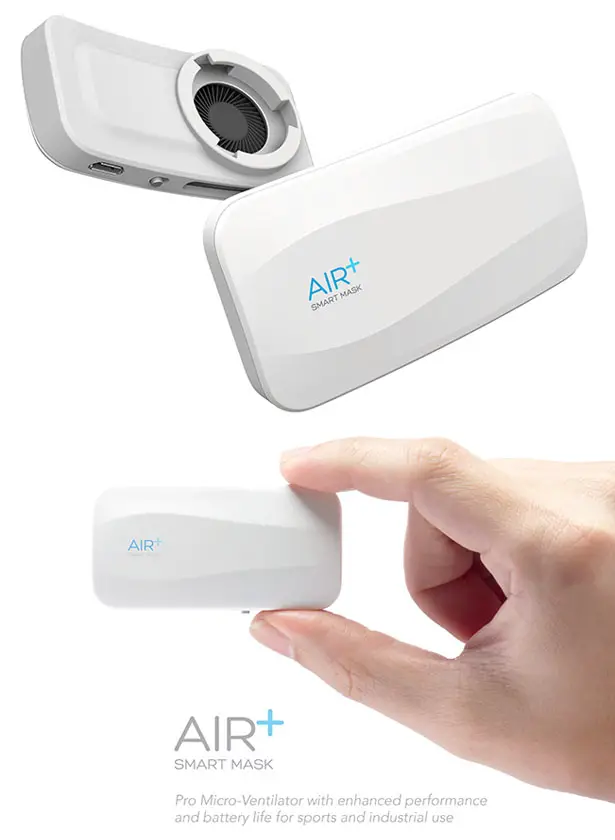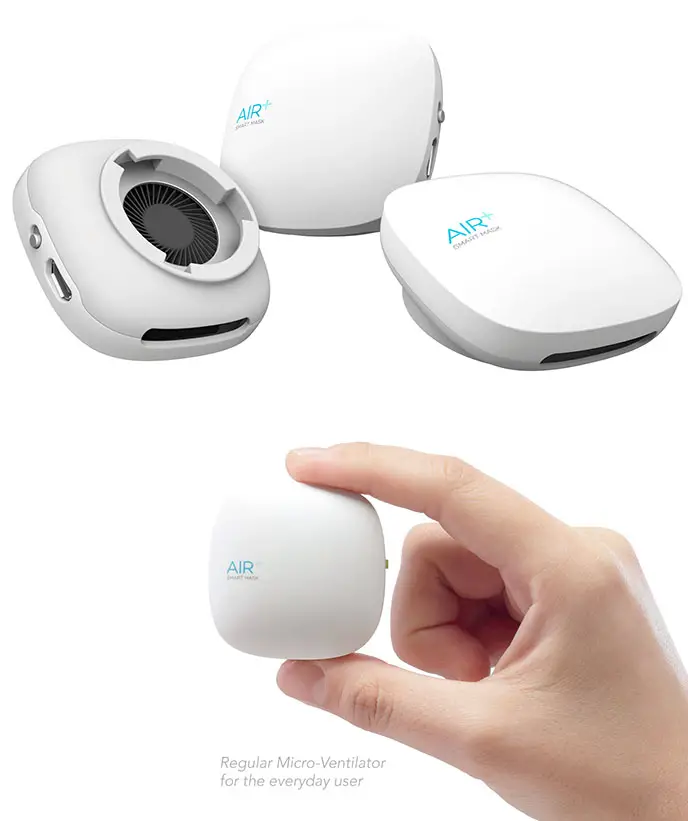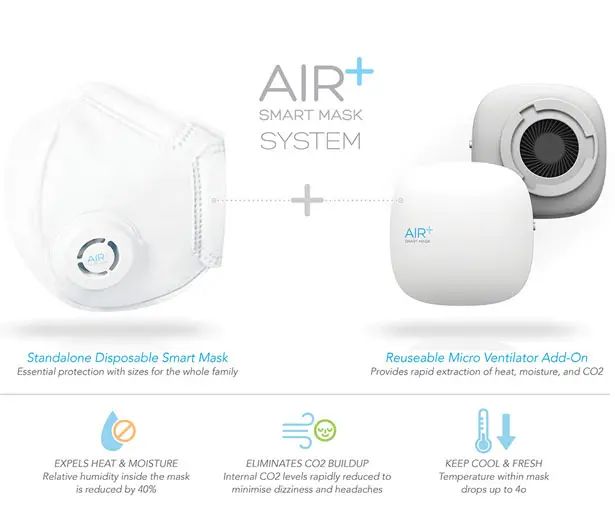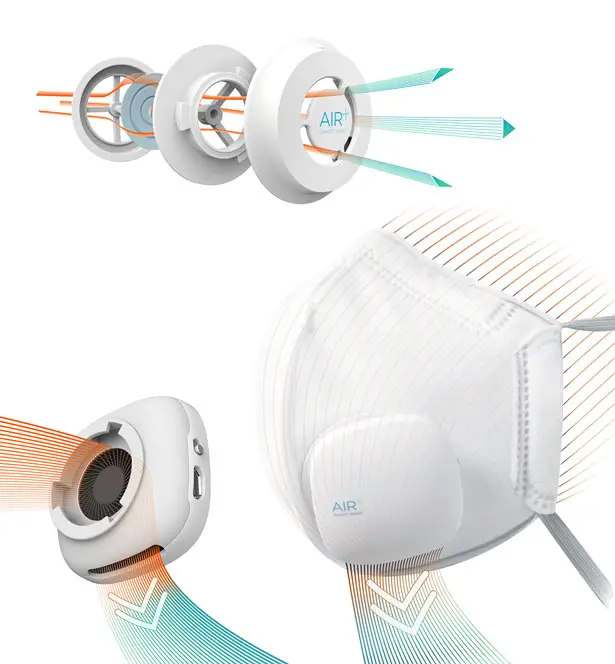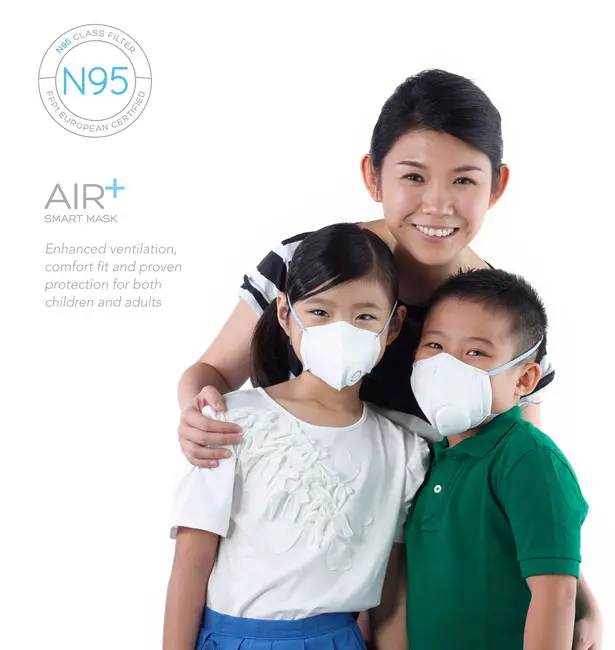 *Some of our stories include affiliate links. If you buy something through one of these links, we may earn an affiliate commission.