Smart Concept #1 is the new generation of smart's all-electric vehicle. This SUV concept elevates Smart brand into small and compact car segment but you still get to feel the same traditional smart design into this new vehicle. This design transfers compact exterior dimensions with significantly premium and high-tech interior into a spacious electric SUV.
Smart brand has become a pioneer in urban mobility since 1997, it represents sustainable and connected urban lifestyle. This status was underlined again when Smart became world's first car manufacturer to switch completely from a combustion engine to electric drive only in 2019. Smart Concept #1 is a glimpse of future vision of sustainable mobility from this company, it features progressive design and advanced technology.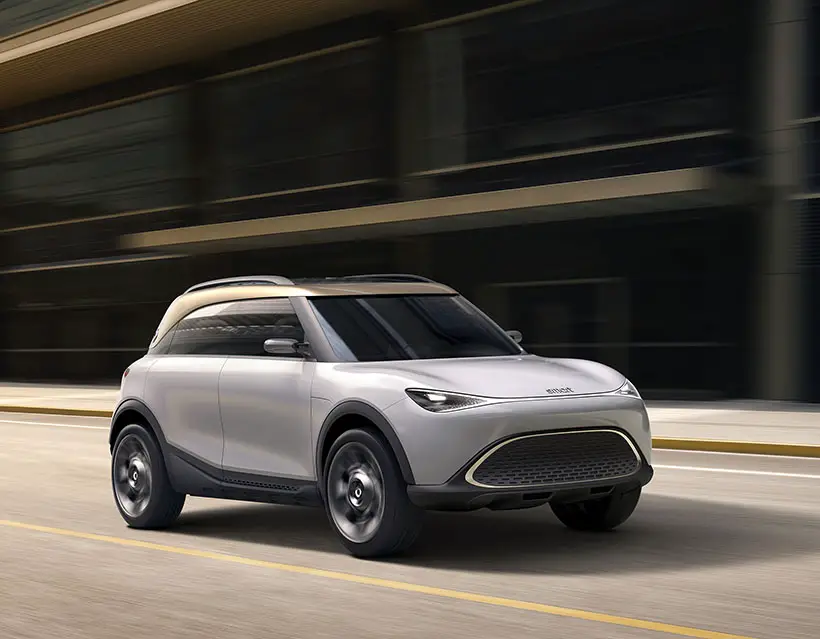 You still can recognize Smart brand at first glance. The exterior body of Smart Concept #1 is painted glossy white with progressive, new design DNA that has potential to establish Smart as a leading design brand. Compact body with balanced proportions, a progressive design language that characterizes this concept SUV. One thing that stands out is that large panoramic glass roof with a striking ring of light. The seamless transition to the windowscreen and to the window surfaces of frameless doors makes the roof appear floating above the body. Combined with that atmospheric roof lighting, the overall design creates visual lightness, together with striking black element in the lower body emphasizes the robustness of this sport utility vehicle.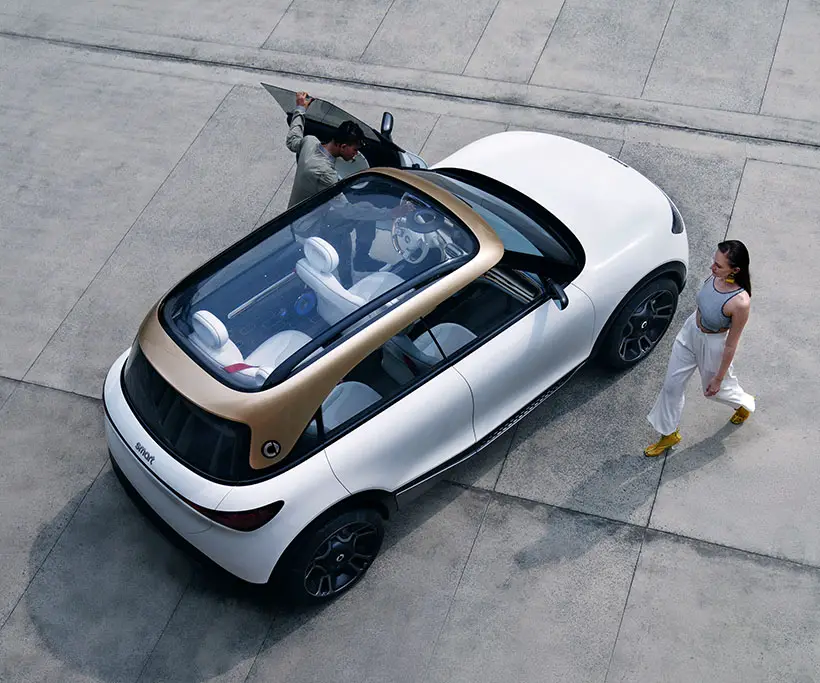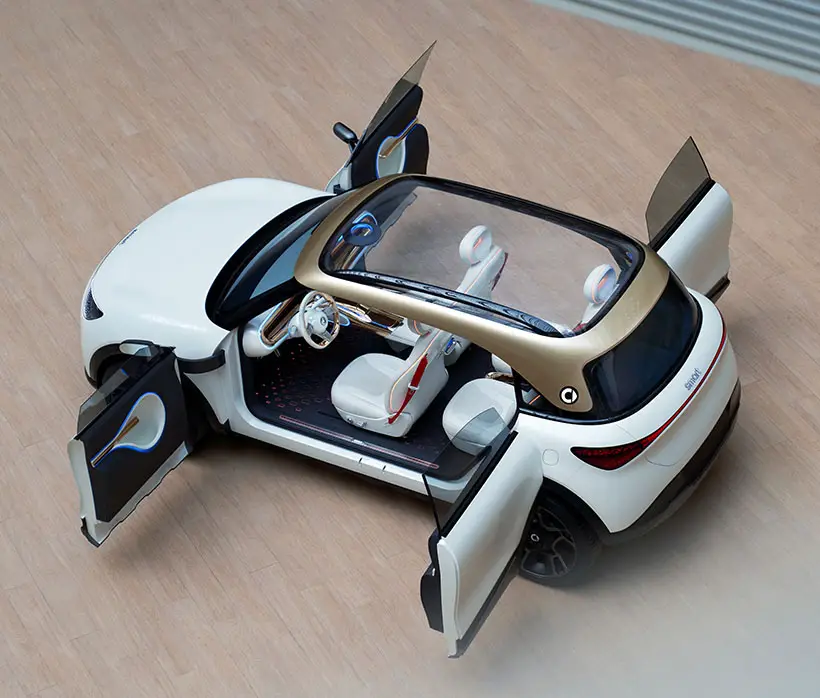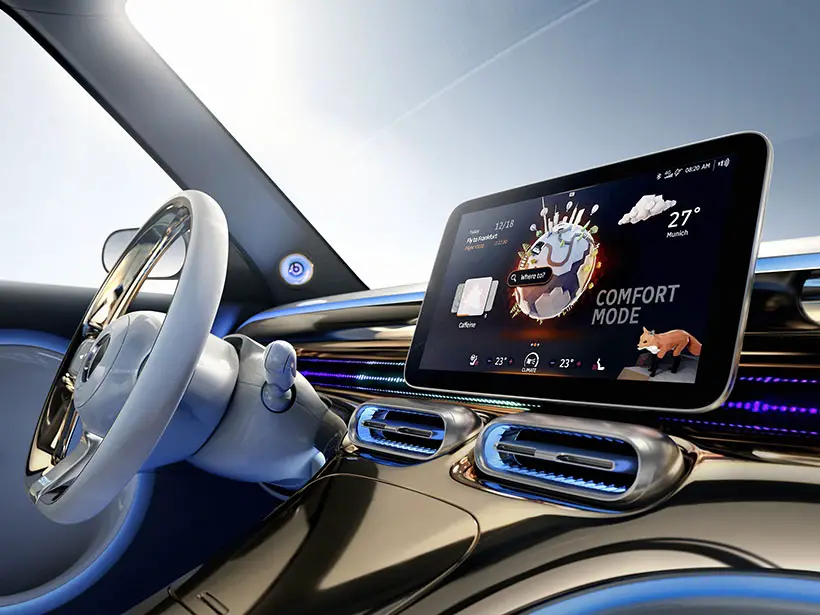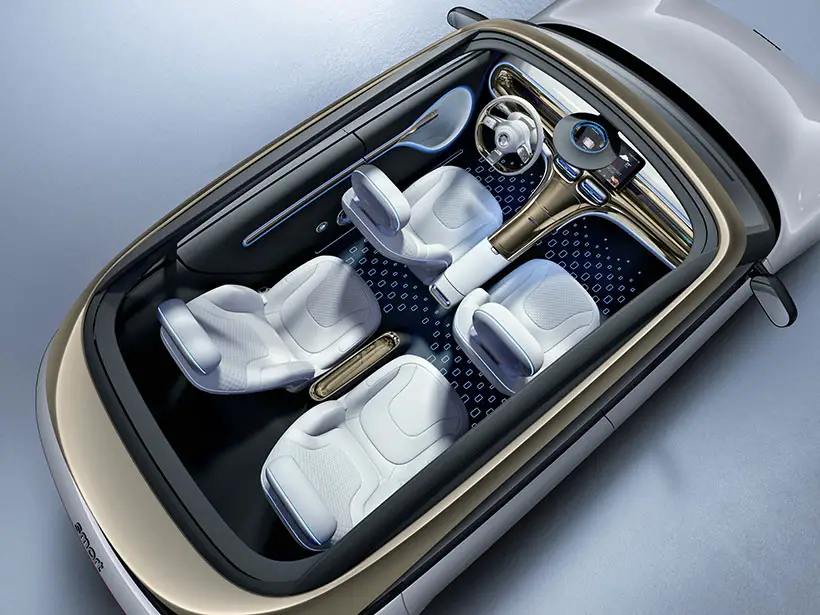 The concealed door handles of Smart Concept #1 are only indicated by light elements. The rear doors are hinged at the back and open in the opposite direction from the front doors, it eliminates B-pillar for unobstructed view of the car's interior when the doors are open. Other innovative details are LED light strips which are located both at the front and rear come with a rhythmic light show.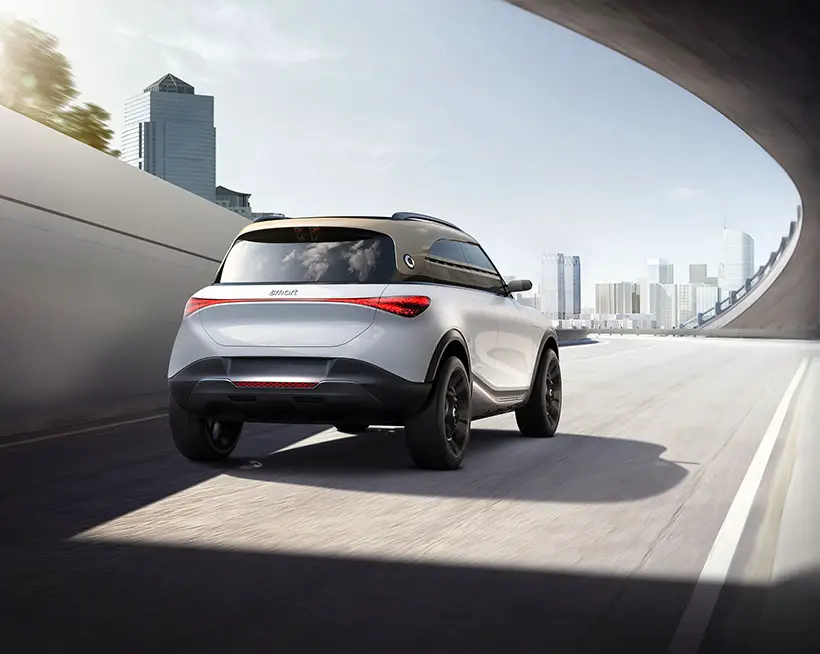 *Some of our stories include affiliate links. If you buy something through one of these links, we may earn an affiliate commission.