Hi-Vis is a set of innovatively designed, highly-visible vest collection, specially designed for road side safety. Unlike usual roadworker's uniform like vests, the Hi-Vis collection comprises stylish sporting buttons, frills and collars that will effectively eliminate the shame of wearing them for the users. With its eye-soothing fluorescent green color along with fashionable black liner, these vests can easily become a selection for all motorists who is undergoing through an unfortunate break down. Other drivers can easily locate the wearer from enough distance that requires making a safe and perfect evade.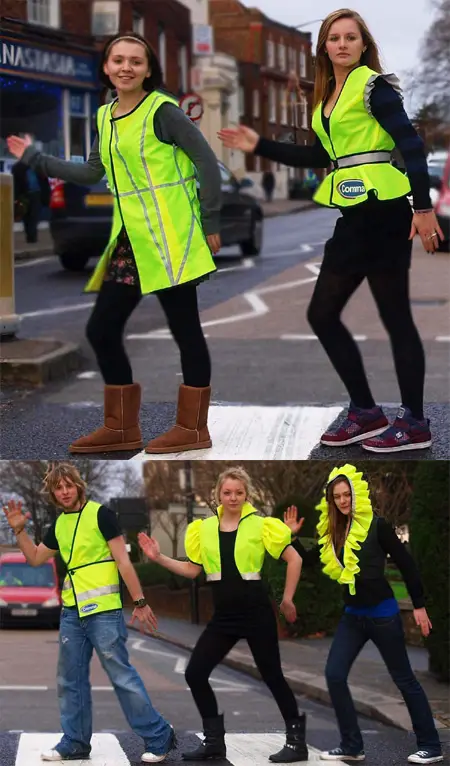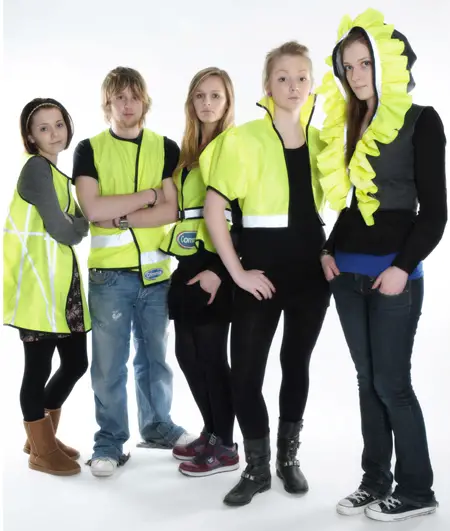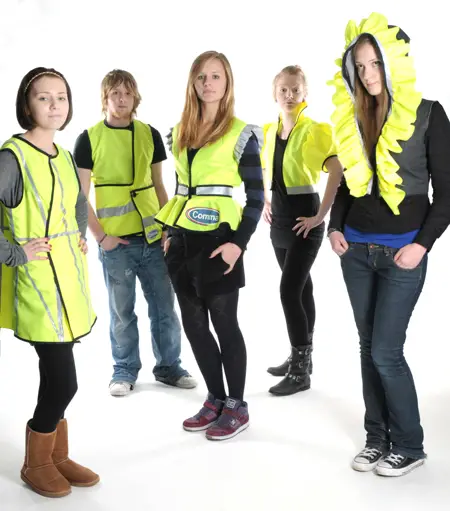 Source : Safe and Seen Campaign
*Some of our stories include affiliate links. If you buy something through one of these links, we may earn an affiliate commission.