The XSense Futuristic Personal Vehicle is designed by Shinsuke Aizawa from Japan who is currently studying at Tokyo Communication Art stirring to become an automotive designer. He got an Architecture degree from the Oyama National College. He also had a project venture with Suzuki along with an internship in Honda. He has two awards to his credits: the 2011 Michelin Challenge Design and 2009 Toyota Universal Design contest. The designer being in digital-native generation understands the user's lifestyle and brings up the five-sense business. The appeal of the Tokyo client, wherever there is elevated density, is it instinctively suggests the mobility that is determined and can operated through the thing which is matched to the body and linked to the brain of the person driving it.
Designer : Shinsuke Aizawa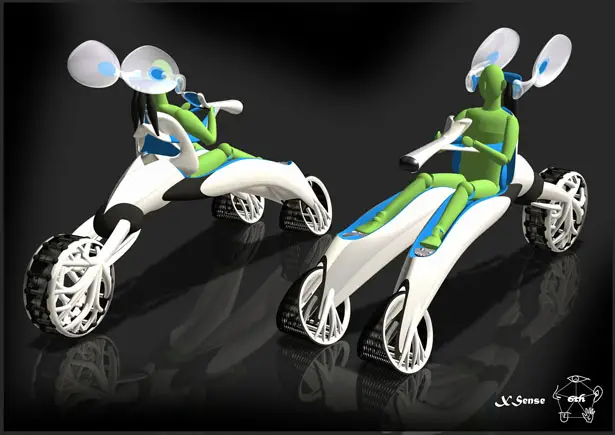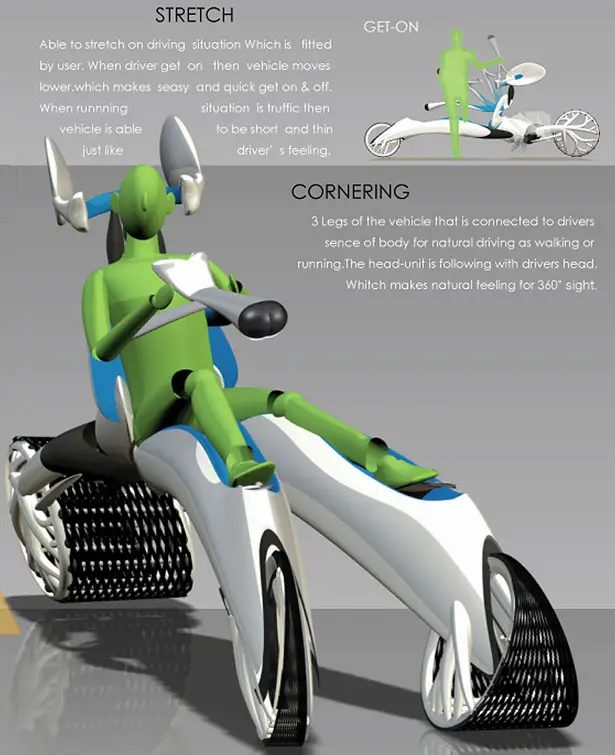 XSense futuristic personal vehicle design
comprises of three legs along with the head units. These legs provide the sense of touch and the Head-unit improves the perception ability caused by the user's sense of aroma and taste. The population density is high in Tokyo; a young people's car parting is highly developed.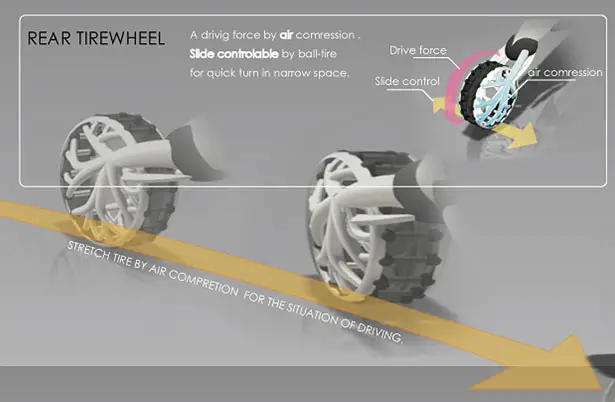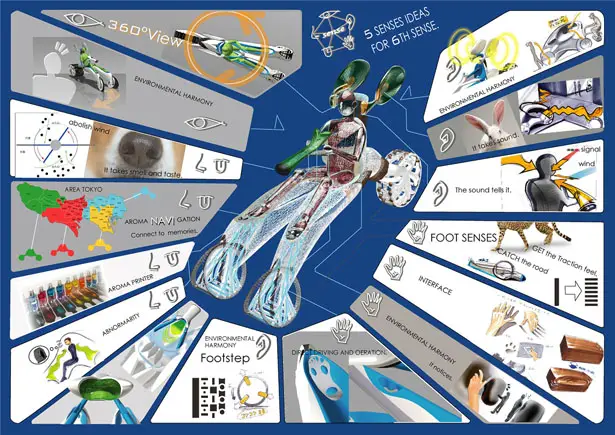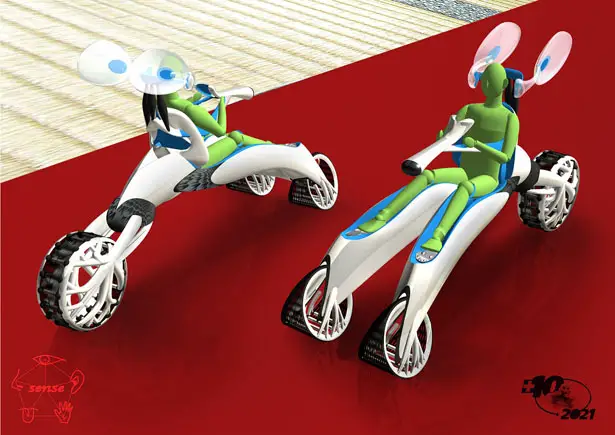 *Some of our stories include affiliate links. If you buy something through one of these links, we may earn an affiliate commission.