WT4000 consists of 3 devices : computer terminal, a barcode scan ring, and a hygienic arm-mount holder, this mobile computer can help warehouse workers to work efficiently to fulfill orders. No more fatigue because of oversize barcode scanner. Customers who bought this wearable computer have reported 30% increase in productivity after deploying WT4000.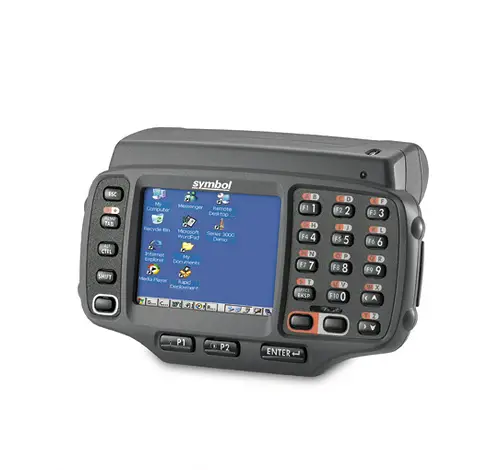 Features and benefits of the WT4000 Series:
– Wide scanning range meets the needs of a wide variety of applications
– Flexible application support: voice-only, text-only and combination voice and text
– Run nearly any enterprise application with the powerful, high-performance platform
– 802.11 a/b/g WLAN connectivity provides up-to-the-minute information for more timely decision-making, fewer errors and greater customer satisfaction
– Rugged design ensures reliable operation in challenging environments and wide range of temperatures
– Ergonomic design provides all-day user comfort and worker safety
– Flexible scanning peripherals ? works with the RS309 and RS409 Wearable Scanners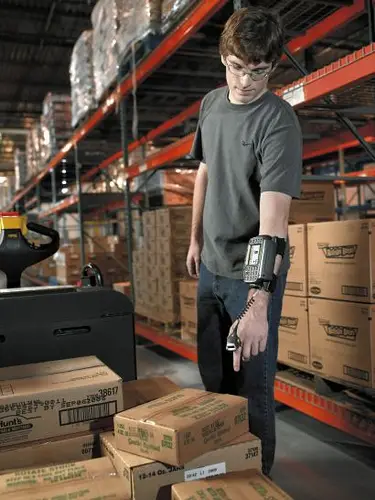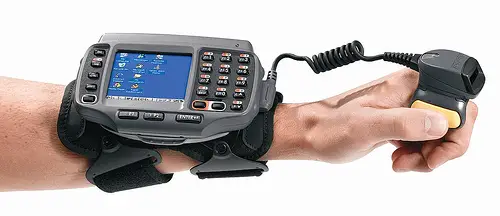 *Some of our stories include affiliate links. If you buy something through one of these links, we may earn an affiliate commission.