Bump charger was born to provide smartphone users with stylish solution for the problem that usually causes headaches. Together, Karim Rashid, Richard Smiedt, and Phil King, have come up with a new product that represents a balance weight between form and function. Bump is a set of wall charger and power bank, featuring one meter (3.3 ft.) premium charging cable, encased in a compact frame. In this way, you can kiss goodbye to tangle cords, you have everything you need to charge your mobile devices in one compact unit.
Designer : Karim Rashid, Richard Smiedt, and Phil King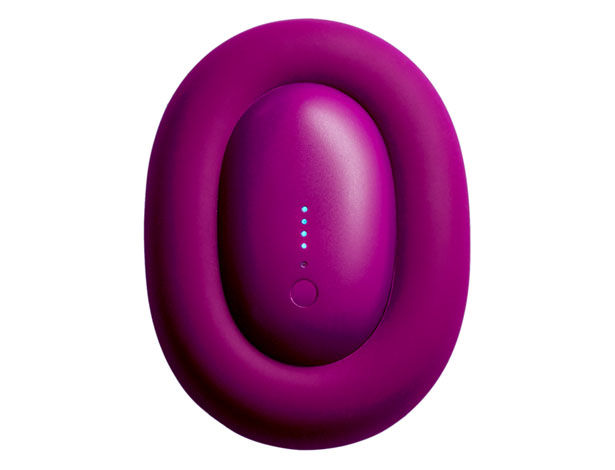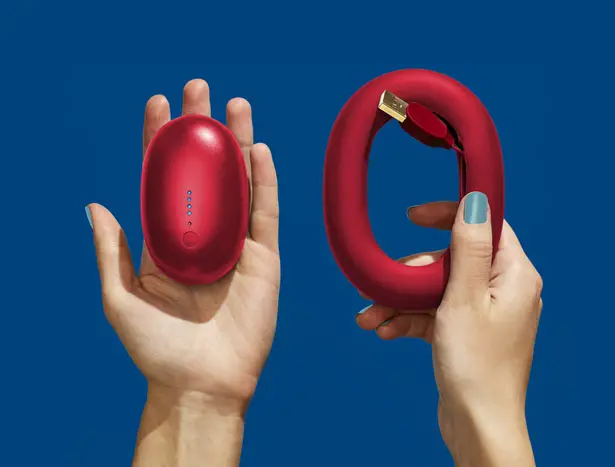 It folds and stores easily, you can toss it in your bag or keep it in your pocket. This unit has comfortable pebble shaped grips, very comfortable to hold. The power bank has folding prongs at its back where you can connect it the wall plug and it is compatible with all USB devices. It also has charge status indicator, with its 3400mAh lithium ion cell, this power bank can offer you up to 1.5x extra battery. This tech accessory offers beauty, aesthetic, and function in one simple product.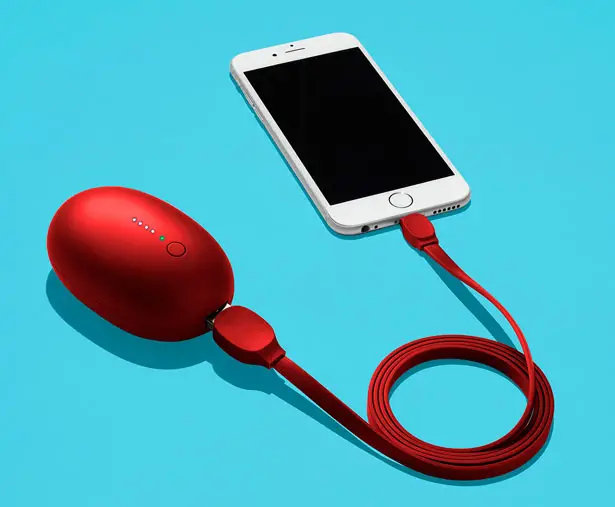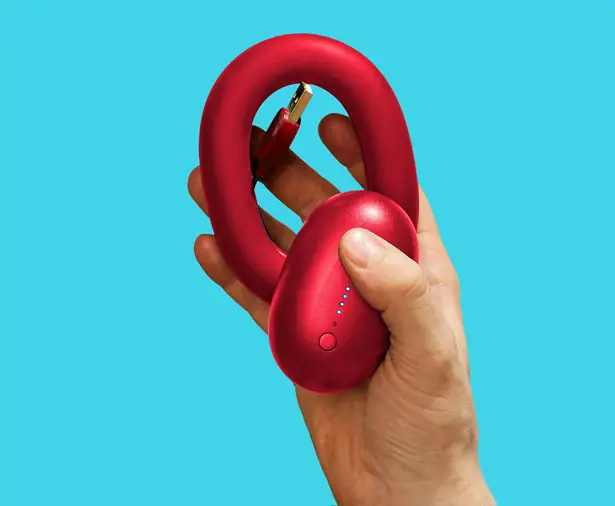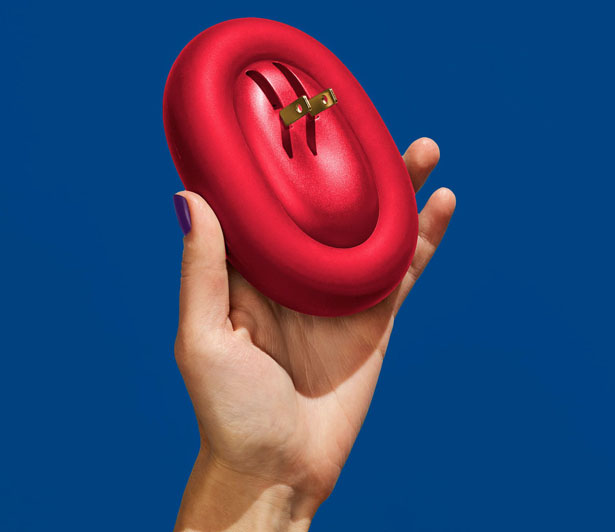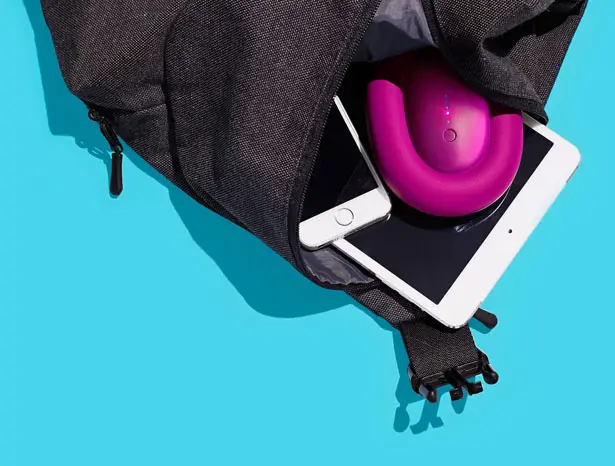 *Some of our stories include affiliate links. If you buy something through one of these links, we may earn an affiliate commission.