Samsung won IDEA Winners 2007 with LCD Monitor that has triple-hinge design. The monitor has three-dimensional, puzzle-like form, give a new meaning of optimal ergonomic. If you think this lcd monitor was created simply to look interesting, then you're wrong ! The design began with the intent to offer versatile adjustment capabilities and features to make computing more comfortable and effortless.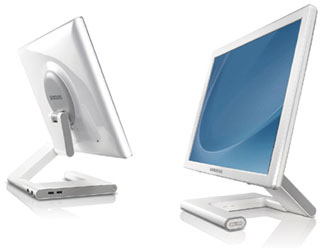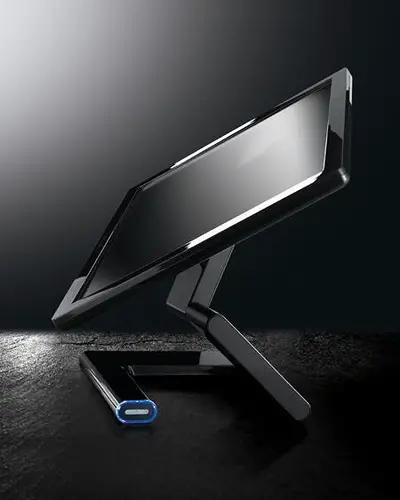 ?Not only practical and functional, but a dramatic, dynamic form: a complete departure from the usual symmetrical, seen-a-hundred-times monitor base. Provides a welcome and original freshness on the desk, changing its aspect from every new angle. A pleasure every time you see it.? – Richard Sapper, Consultant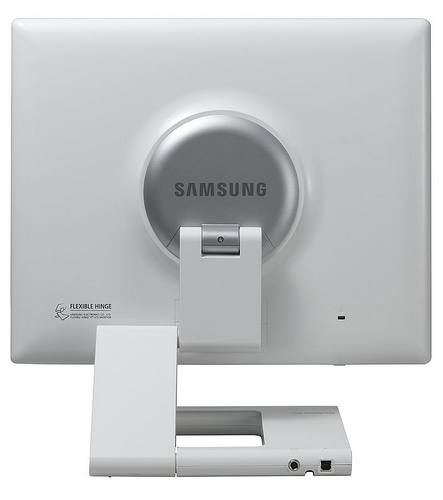 *Some of our stories include affiliate links. If you buy something through one of these links, we may earn an affiliate commission.