A truly wireless earphones or earbuds you might say, CLIK from Mymanu tries to revolutionize the way we communicate. These wireless earphones come with voice translation, you can interact with others in different languages without problem, locally or a long distance range. Voice recognition technology translates foreign languages instantly during conversation, it has the ability to translate up to 37 languages in real-time. CLIK smart earphones help drive collaboration and break down language barriers, giving you freedom of movement and communication with everyone. The precision engineered earbuds feature an extraordinary high definition audio quality.
Equipped with touch sensor technology, CLIK can detect a touch, a swipe, and a press by user to allow access to a whole range of fully customizable specified controls. You can control your music, notification, simply by using taps or swipes. We also love that stunning LED halo light that can be personalized to any notifications.
Designer : Mymanu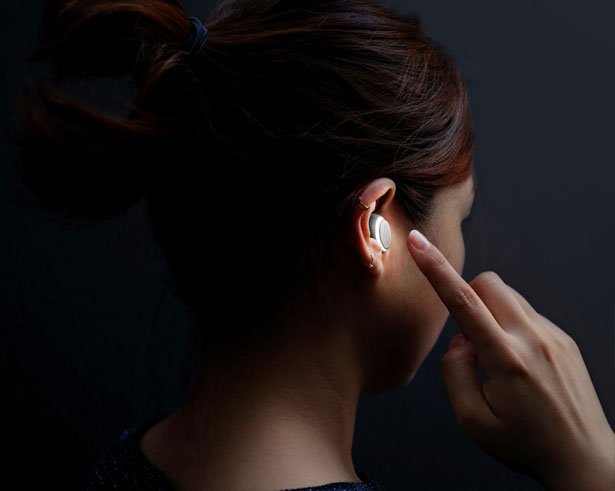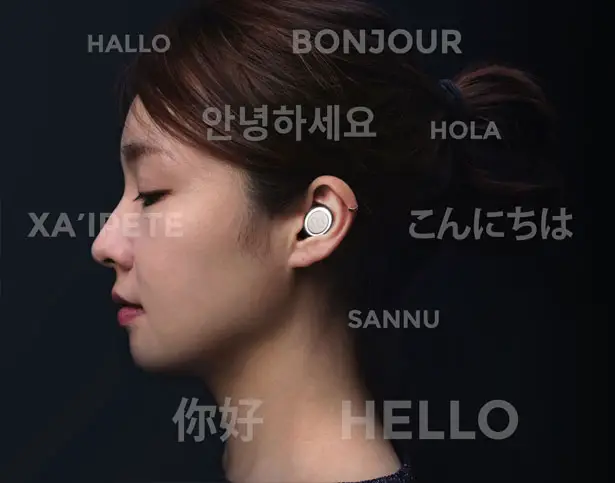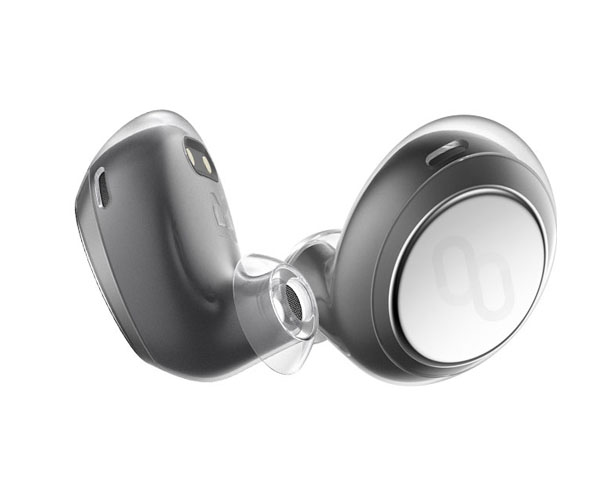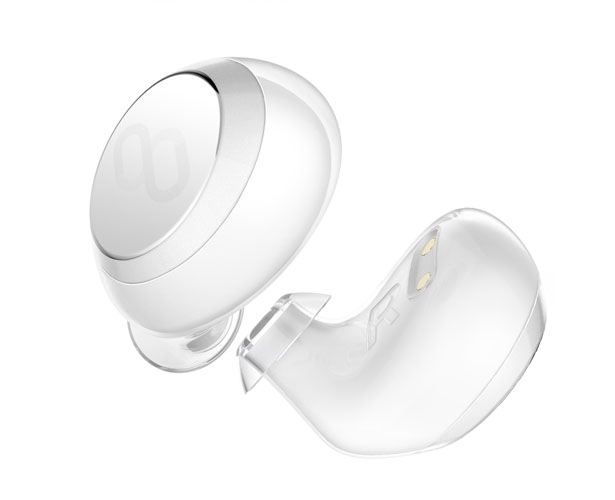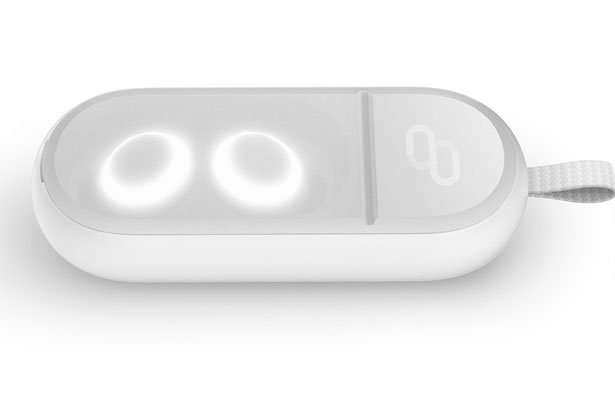 *Some of our stories include affiliate links. If you buy something through one of these links, we may earn an affiliate commission.