Sony LSPX-S3 Glass Sound Speaker is the upgraded version of the old model, it still features organic glass body and crystal-clear sound. Designed with slimmer body, this wireless speaker perfectly blends sound and illumination through the use of organic glass, crisp sound, and candlelight effect to set an instant mood. We really love the sophisticated design that would complement every environment, whether to wake you up in the morning or illuminate your bedroom with its subtle light.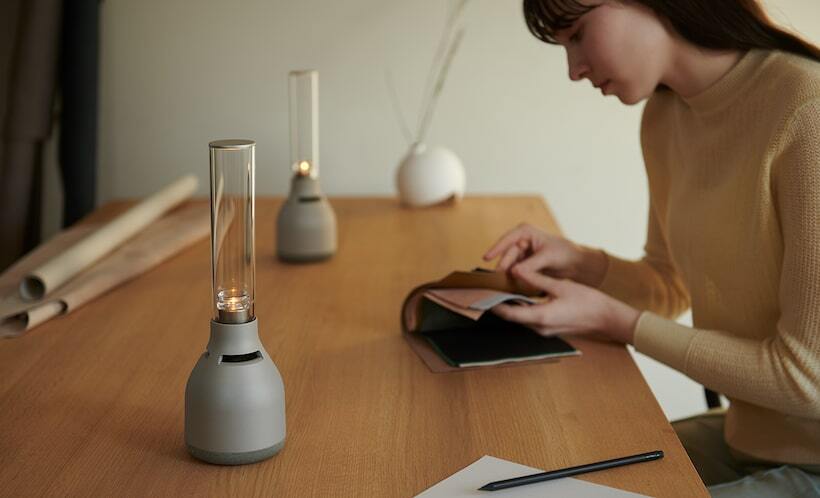 Sony LSPX-S3 Glass Sound Speaker is equipped with advanced vertical drive technology that uses three Actuators to tap the end of the organic glass. It vibrates to help spread the sound in every direction, simply select "Bass Boost Mode" in the Music Center app to enjoy stronger basslines. This wireless speaker also provides clear high tone of widespread sound due to its vibration, the crystal-clear sound spreads in a 360-degree direction, you get to enjoy a beautiful sound from any direction.
Use the "Candlelight Mode", LSPX-S3 Glass Sound Speaker from Sony flickers just like a candle that you can choose between two lighting modes to match your situation, bright or delicate. The soft light really flickers like a real candle, it's a perfect device to set a relaxing or romantic atmosphere in the room. You can also choose to sync your lights, so they pulse in time with the music. Furthermore, you can connect two glass sound speakers in one to enjoy clearly separated stereo sound wirelessly.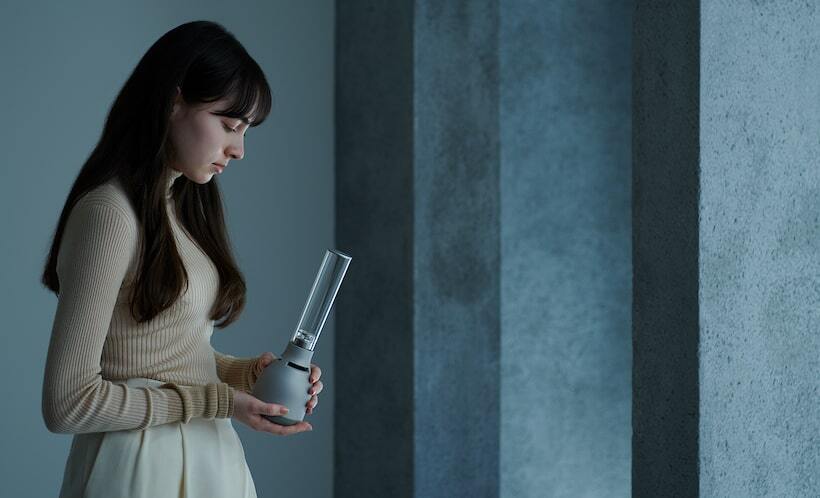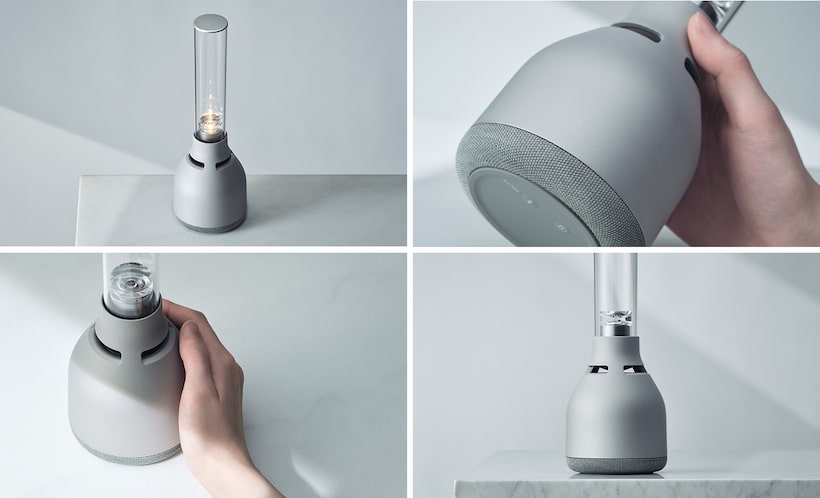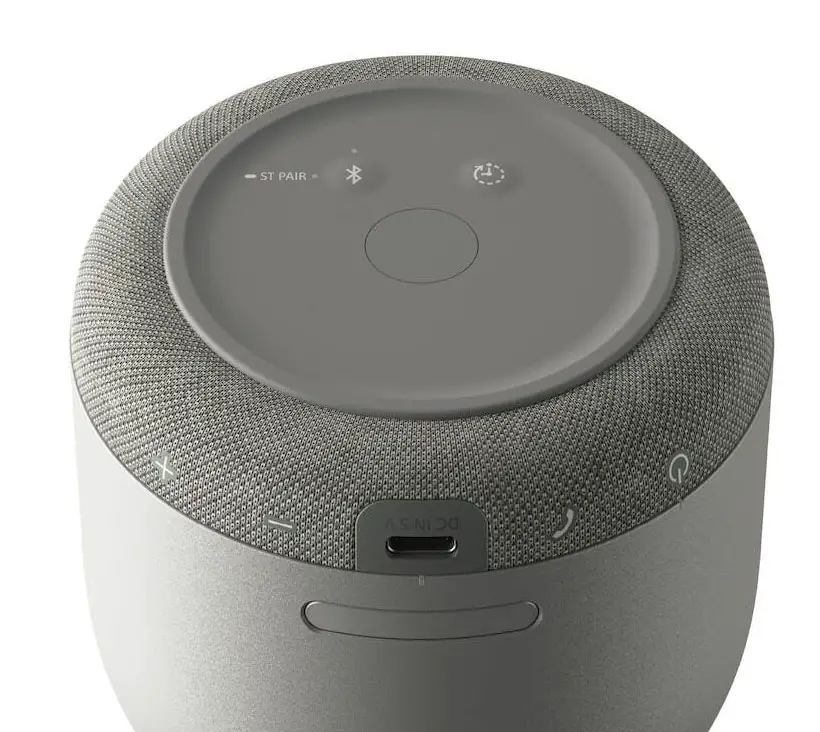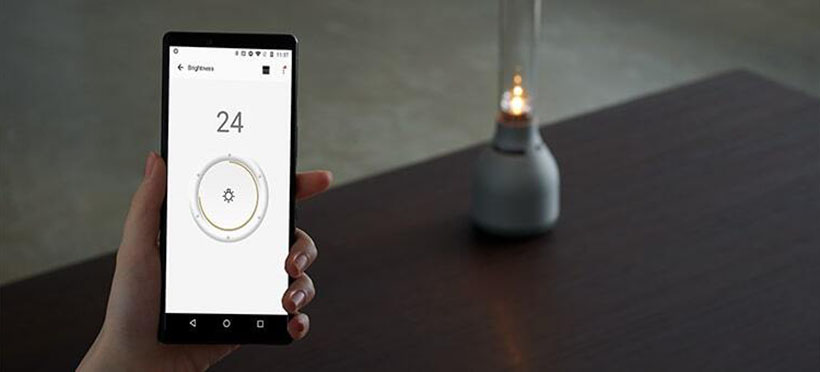 *Some of our stories include affiliate links. If you buy something through one of these links, we may earn an affiliate commission.