This wrist watch is a project by Gregor Andoni, it features polished stainless steel case with brown leather strap. This concept project aims to combine form with function to provide you with a stylish, modern time piece. This concept watch was inspired by technology and accessibility that focuses on designing a wristwatch that offers entertainment and more functionality.
This watch uses LED display with 6GB storage capacity, Bluetooth connection, and a small jack where you can insert your headphones plug. The display can be removed from the case and you can use it simply as an MP3 player or a small device where you can transfer your photos or music via Bluetooth connection.
Designer : Gregor Andoni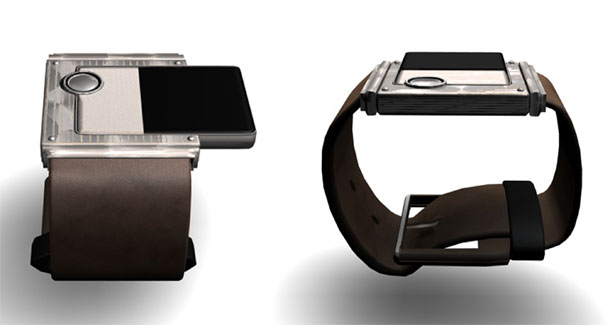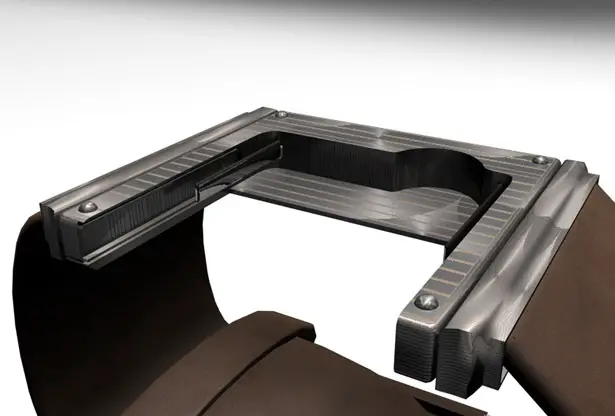 The removable part consists of 2 rails, each one on each side that helps the display sliding in and out from the case easily. The case is also designed with sliding track that releases the watch with a touch of a button located at the back of the case. At the bottom of the display, you can find a metal piece that you can use to clip the display onto your pocket or arm band while running/biking.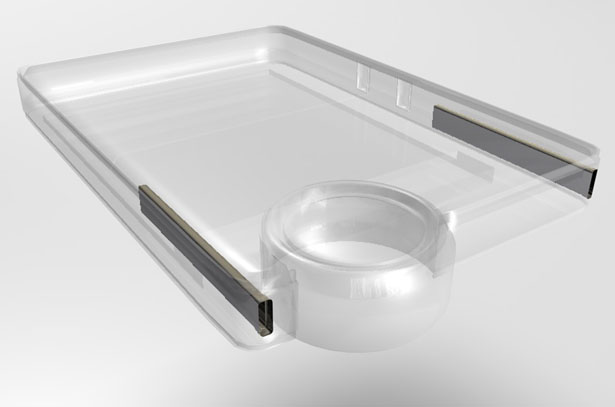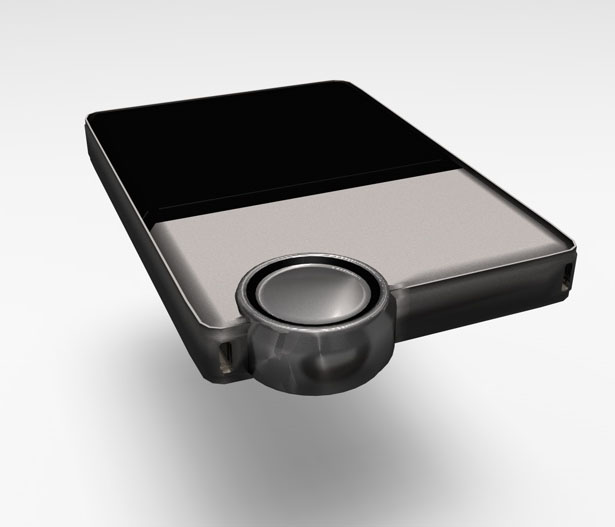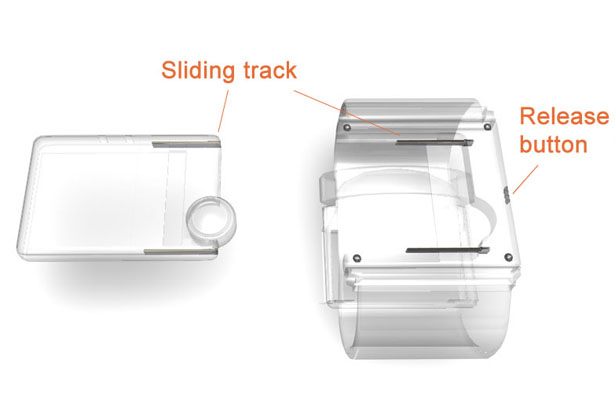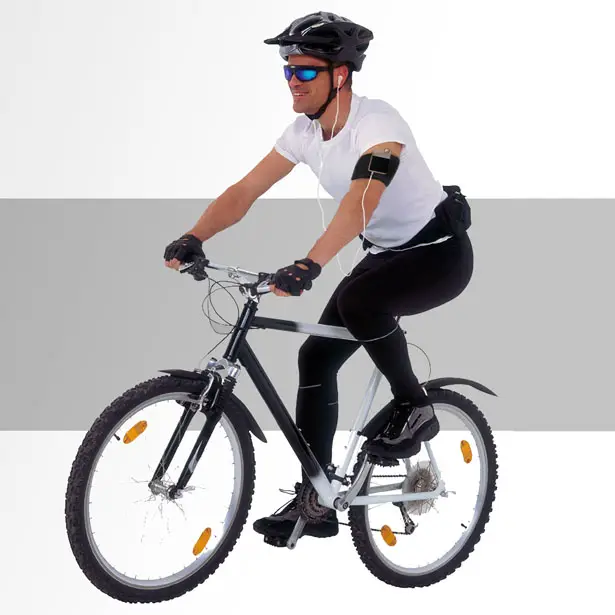 *Some of our stories include affiliate links. If you buy something through one of these links, we may earn an affiliate commission.