This Autonomous Passenger Drone has been designed for the future where people can use personal aerial vehicles just like they use their cars today. The idea here is to combine the popular video drones with driverless solutions to create a new type of vehicle. The main field of use is transport inside highly populated cities. Besides that the autonomous system makes it possible to use it in situations where pilots couldn't work. Like rescuing after a huge disaster, transport goods to dangerous places, research in unknown fields.
This futuristic concept drone features modular structure, the main part is the flying module, it can fly alone automatically, depending on the situations, it can also carry different kind of modules. The cabin can carry two passengers and a small luggage, it is practical for short distances as city transportation. It doesn't need a pilot, the passenger can choose the destination in advance. The container is similar size as the cabin and useful in special situations when other type of transport is not possible. The other modules are the cameras or sensors, which are very helpful for researching hard-to-reach areas. This type of modularity helps to use one vehicle more practically, one drone to rule them all.
Designer : Robert Kovacs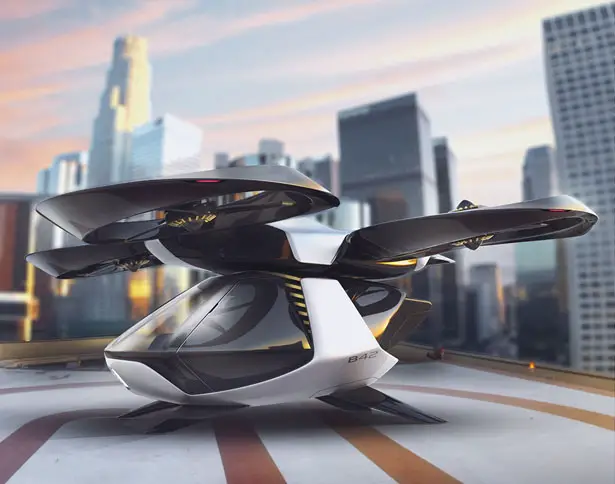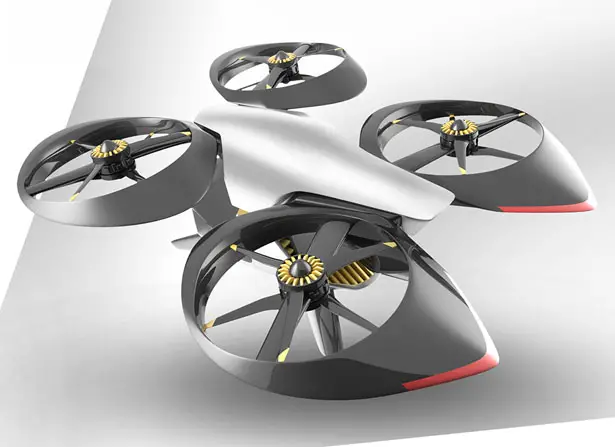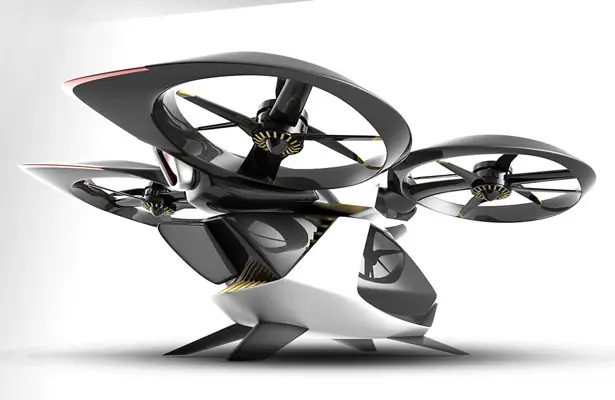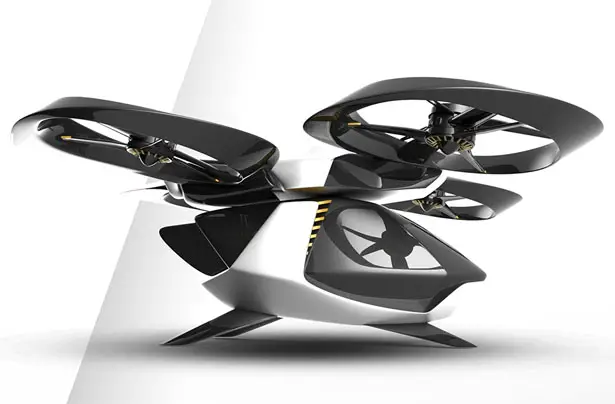 More images of Autonomous Passenger Drone: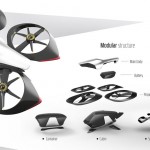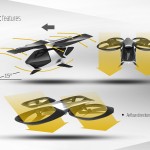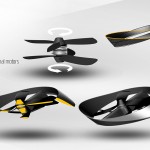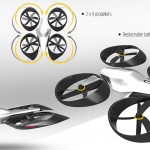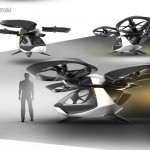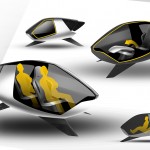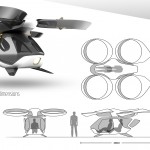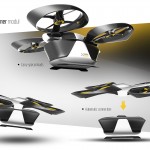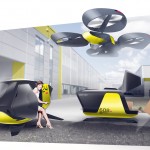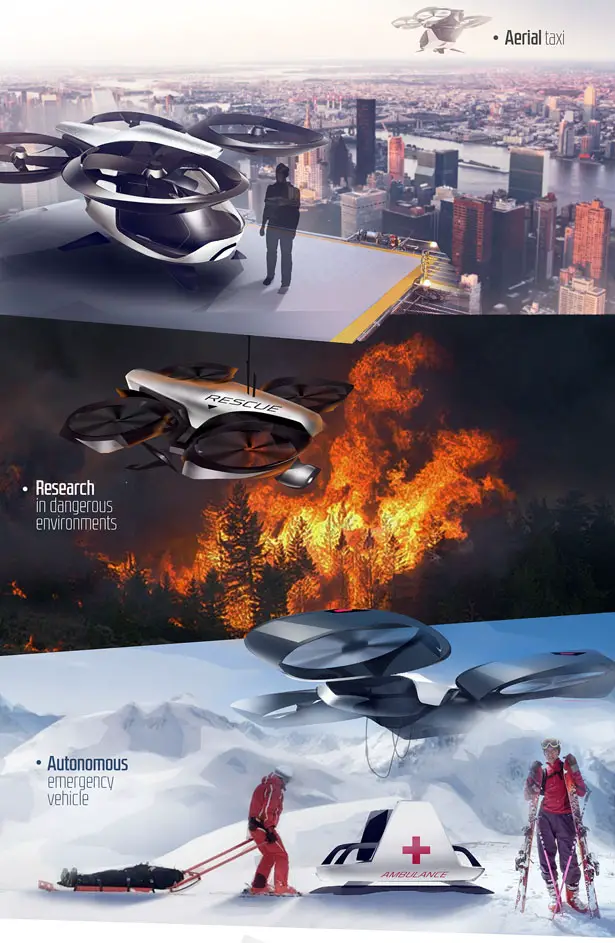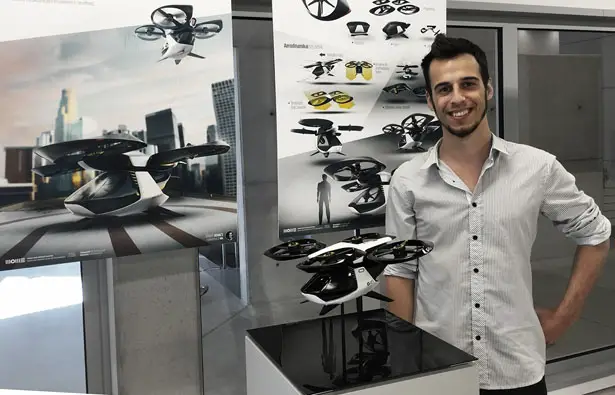 *Some of our stories include affiliate links. If you buy something through one of these links, we may earn an affiliate commission.