It's coffee time! Wonder Nest Ceramic Coffee Mug features simple yet elegant design. Drink your coffee or tea, this mug would keep the heat in. Even without a handle, it won't be an issue to hold the mug, the bamboo sleeve would protect your hand comfortably while still doing a good job insulating from the heat. Some people think this coffee mug looks even better aesthetically without a handle. Each mug comes with lid, made of lead-free, cadmium-free, pro-grade ceramic, it makes it suitable for both hot and cold drinks, whether it's tea, coffee, milk, hot cocoa, or smoothies.
We really love that bamboo sleeve, it makes the mug comfortable to hold. The sleeve is removable for easy cleaning, don't worry about coffee stains remaining, just wash it normally in the dishwasher. [Buy It Here]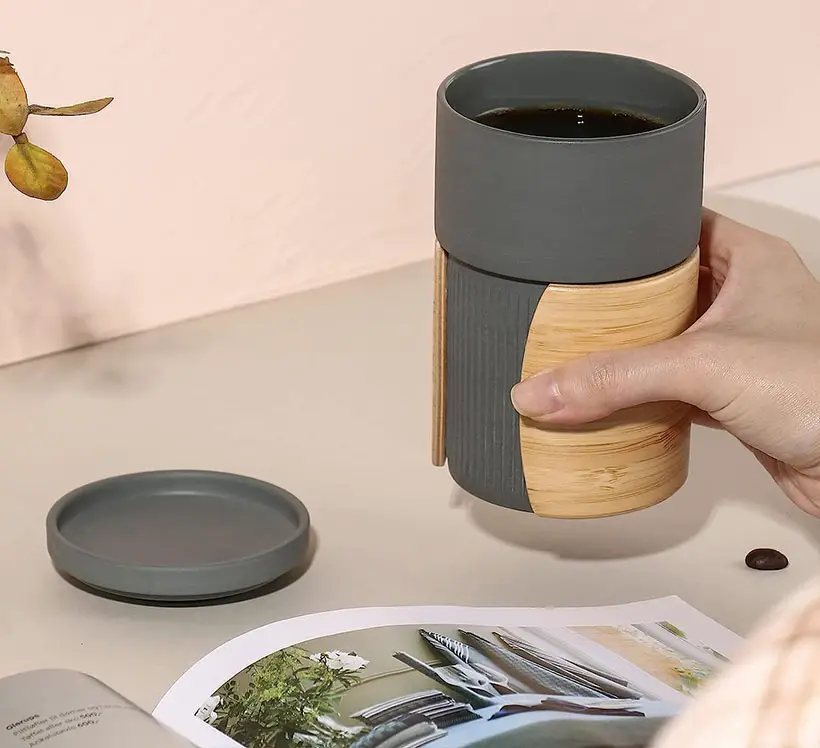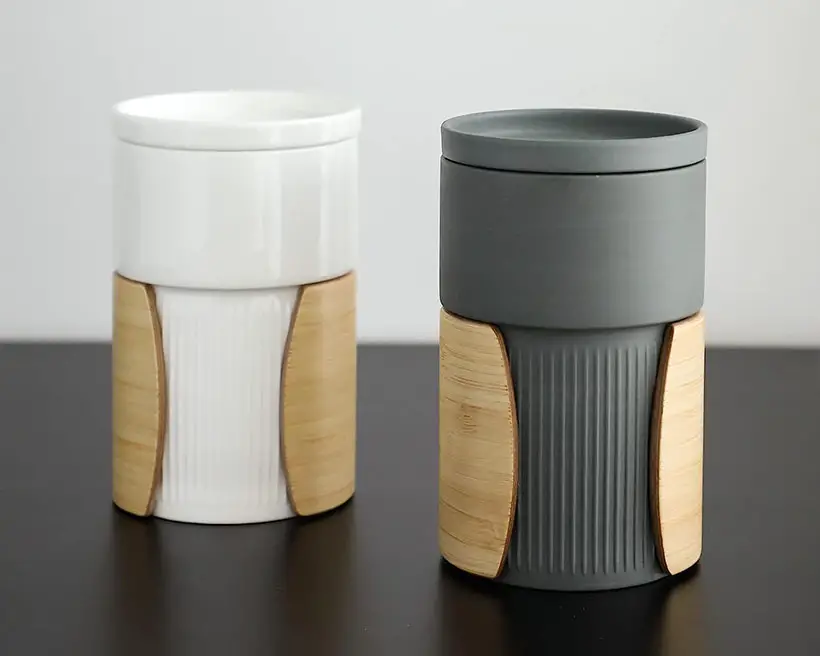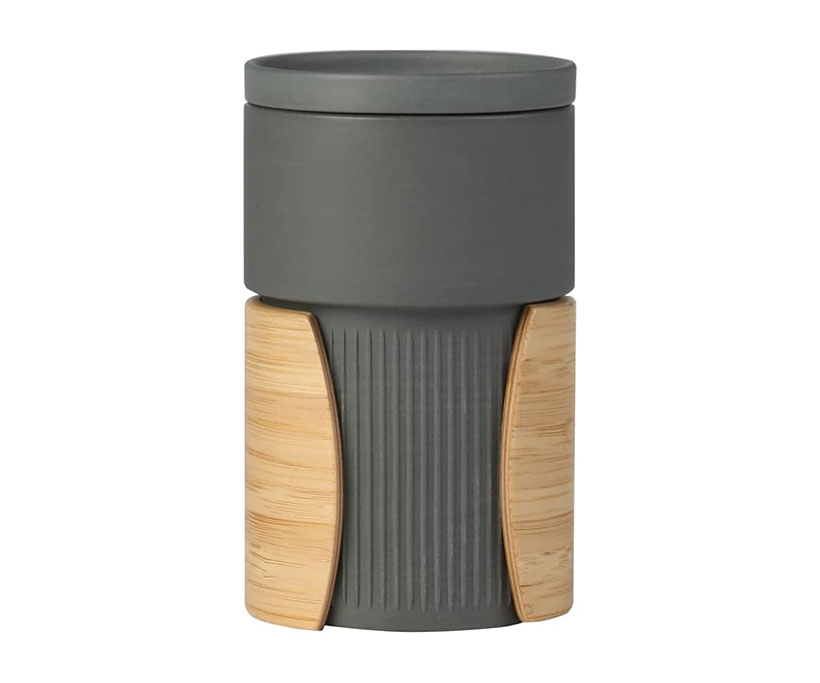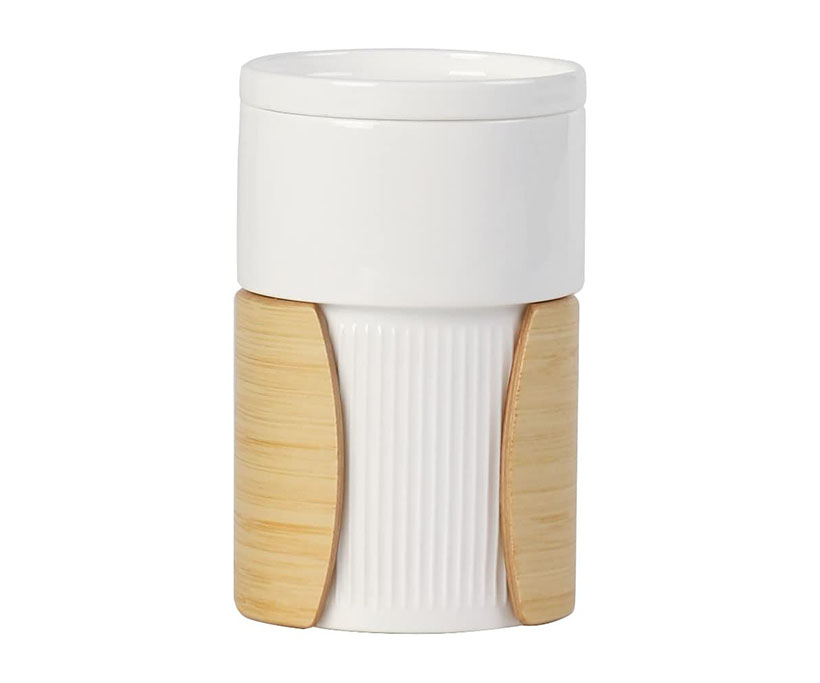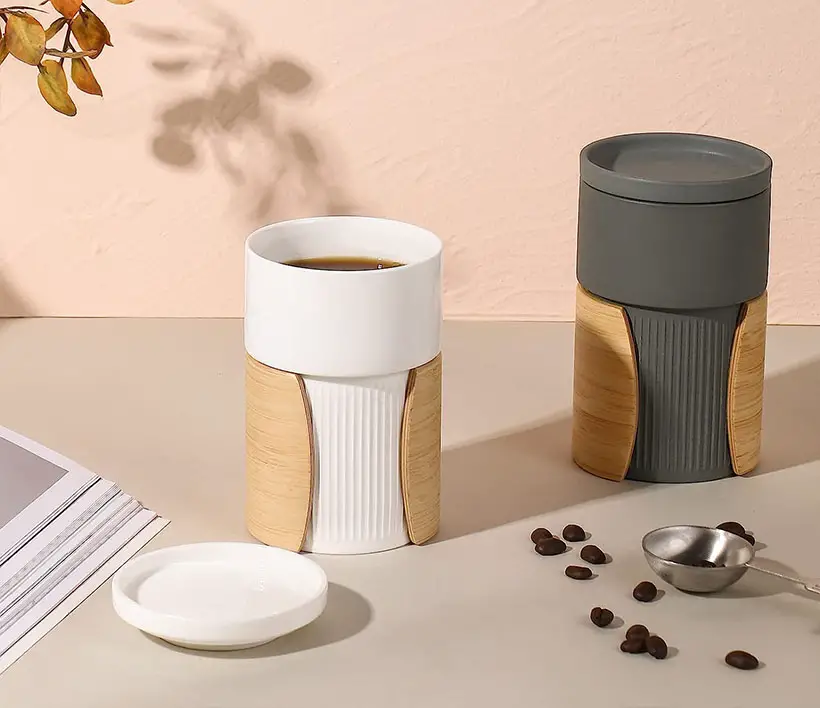 *Some of our stories include affiliate links. If you buy something through one of these links, we may earn an affiliate commission.