From global health and wellness hydration brand, here's a water pitcher that purifies your water beyond filtration system, LARQ Pitcher. It brings revolutionary technology into your home, the water pitcher provides two-step water filtration through the combination of LARQ's PureVis UV-C LED technology and custom designed plant-based filter. We've first seen PureVis technology in LARQ water bottle line, LARQ Water Pitcher marks expansion into a new product category to answer a much-needed adaption in filtered water industry.
After its succession on a crowd funding campaign in 2017 with LARQ Bottle, now the company enhances the brand's mission to lower dependency on single-use plastic. This water filter with advanced filtration system wants to offer solution to the challenges and dangers of tap water, the sustainable solution helps to provide clean and safe water at your home. [Pre-Order]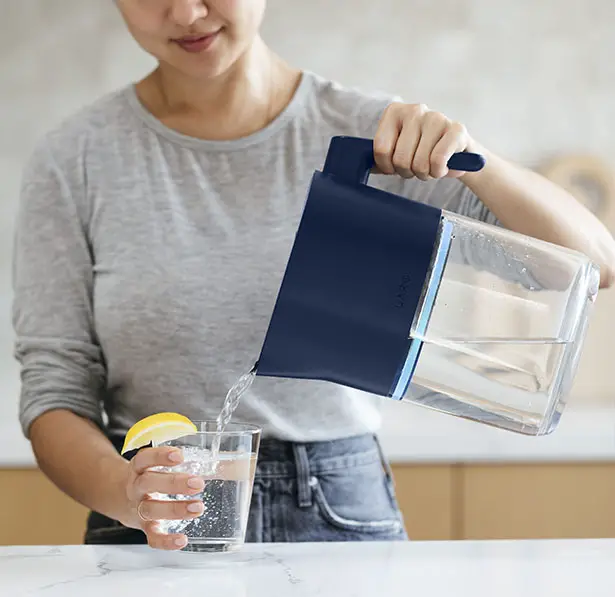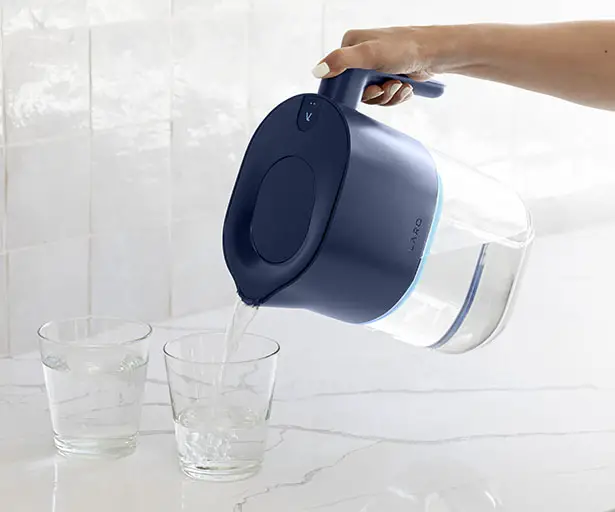 LARQ promises revolutionary advancement in water purification technology through LARQ Pitcher. It provides consumers with healthiest hydration option, it brings sustainable, clean, and safe water through sleekly designed pitcher with technology advancements. The two-stage filtration removes more than 90% of chlorine, lead, mercury, cadmium, zinc, copper, VOCs, Radon, bio-contaminants and much more. The custom designed filter purifies water for up to 60 gallons, more than 50% longer than competitors. The PureVis UV-C LED technology destroys bio-contaminants with auto-activation every six hours but it can also be activated at the touch of a button. The smart filter also tracks and measures water use to conveniently remind you when it's time to replace it. [Pre-Order]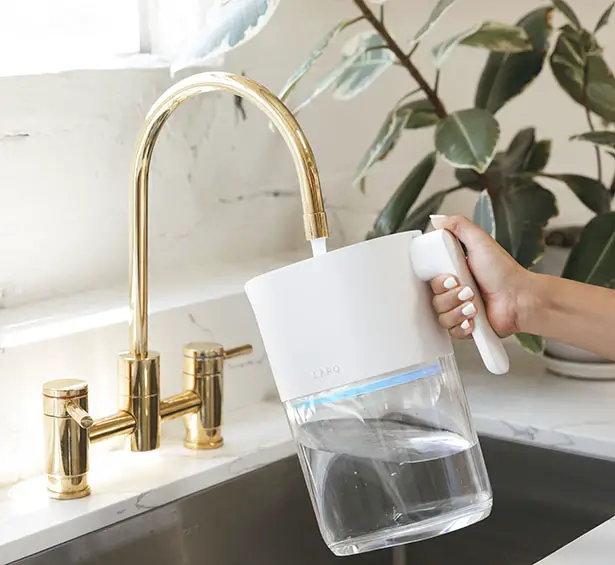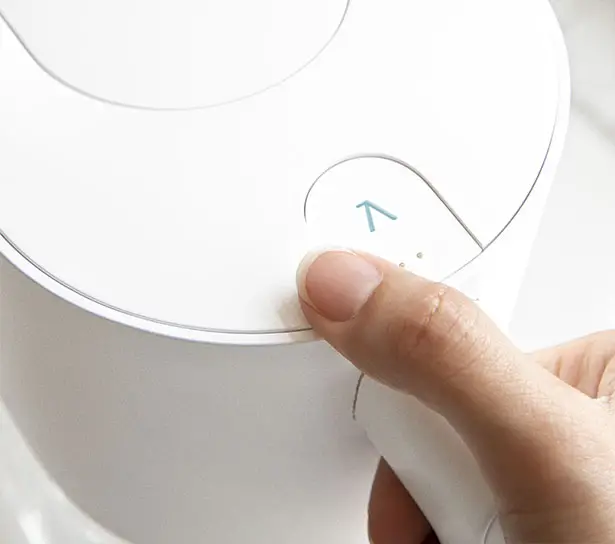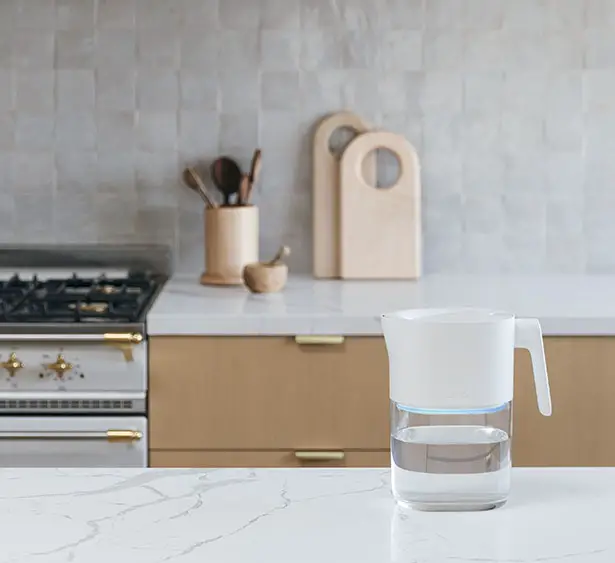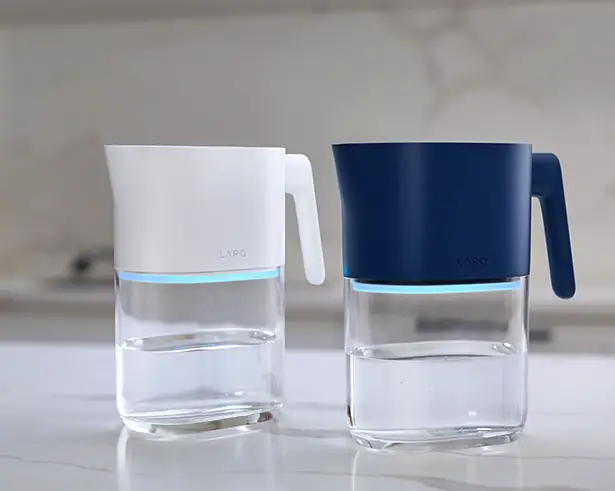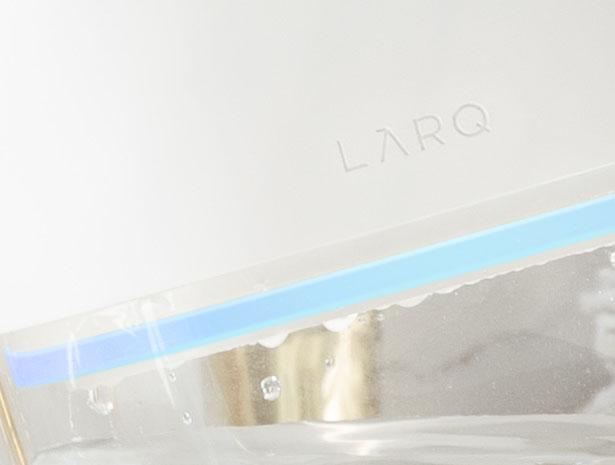 *Some of our stories include affiliate links. If you buy something through one of these links, we may earn an affiliate commission.