Orbit Spherical Washing Machine concept is aimed for future generations in 2050. Based on research, in 2050, it is predicted that 74% world's population are live in urban environment this could result in decreasing average household sizes. Smaller living space creates new behaviors. Washing machine and dryer can take a lot of space, use chemicals and involve heavy bags of clothes, therefore, most people would prefer to go to laundry service to clean their clothes. This new habit could lead to low frequency of cleaning because you don't have time to go to laundry service.
Would you like to have a washing machine that can wash your clothes without soap, water, and noise in just few minutes? Sounds good heh? This is what Orbit Spherical Washing Machine concept trying to bring you in 2050. The designer has done an extensive research on the technology into the smallest details in order this concept to become a realistic product.
Designer : Elie Ahovi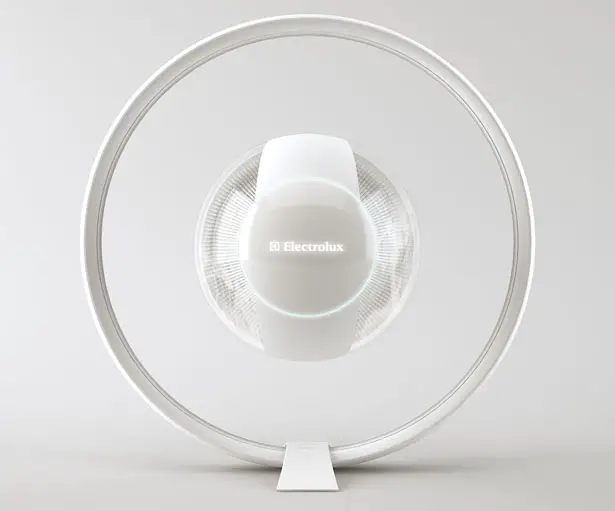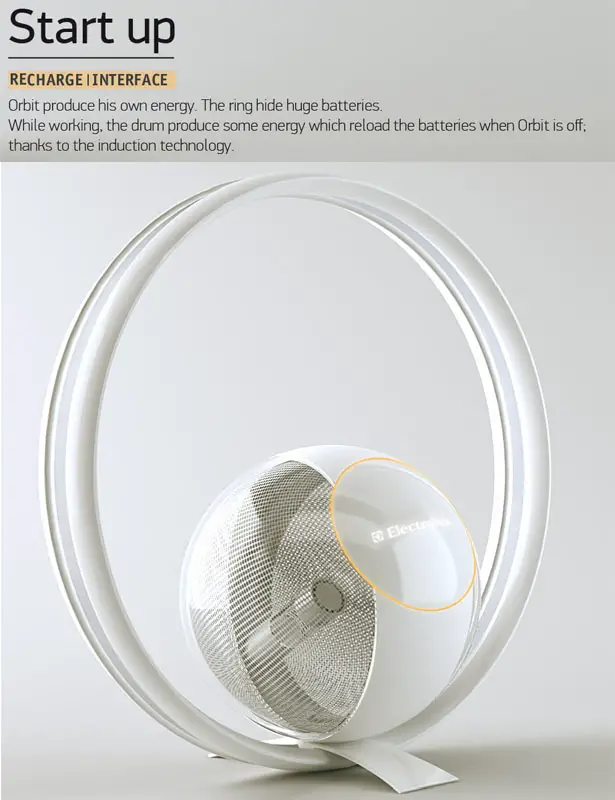 Orbit Spherical Washing Machine is a self-sufficient machine. This
futuristic washing machine
produces its own energy when the machine works. The ring at the center hides huge batteries which are recharged when the Orbit is off, thanks to the induction technology.
When Orbit works, it floats like a cloud, pretty futuristic isn't it? This is made possible by liquid nitrogen on a superconductive, it utilizes the magnetic flow produced by the integrated magnet inside the ring. The result is magnetic levitation.
The Cryogenic cleaning process involves a jet of solid CO2 being fired at supersonic velocity through pipes. This action will remove all dirt and stain from clothes and leave no effect on them. The CO2 is sucked into the tube to be transformed into its solid form again. Negative ions help freshen and purify the air and the clothes as well.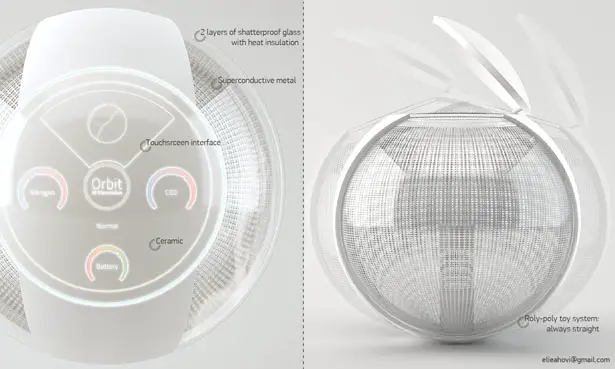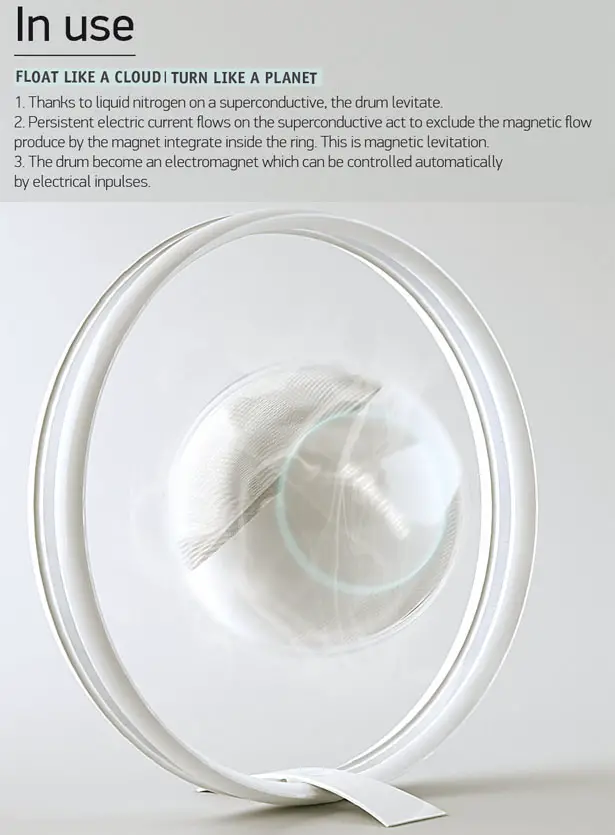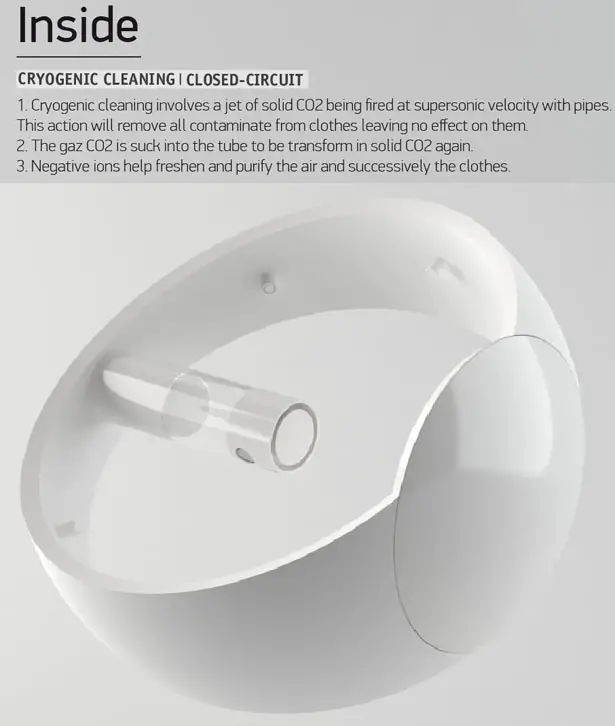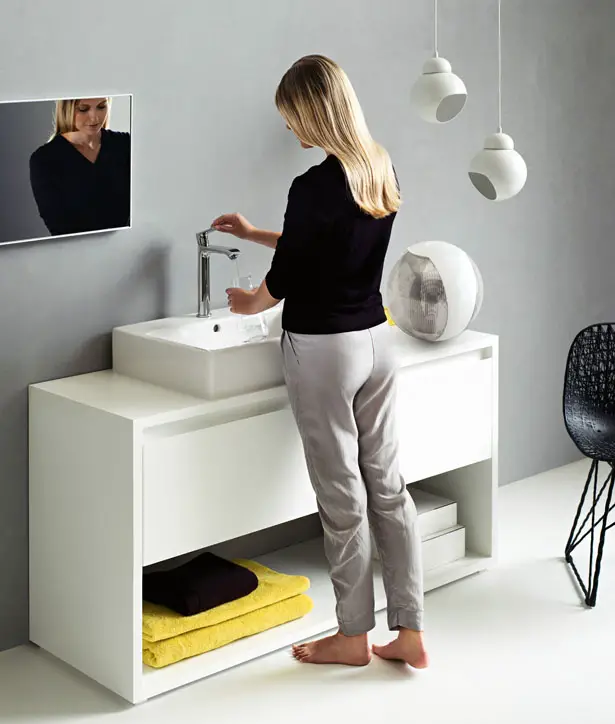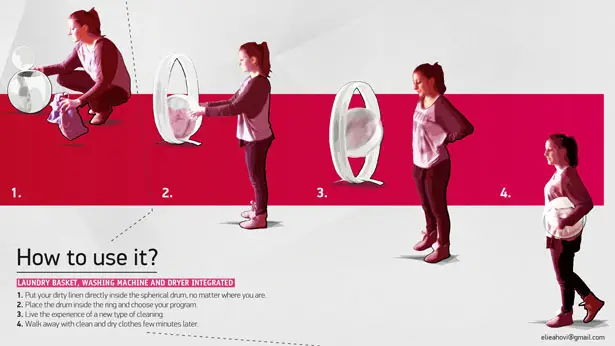 *Some of our stories include affiliate links. If you buy something through one of these links, we may earn an affiliate commission.