Apparently, our perfect "Suction Tube for Reverse Axial Withdrawal" a.k.a STRAW can still be perfected to enhance your shake drinking experience. Designed by a team of aerospace and robotic engineers, McDonald's is ready to change the way we drink chocolate shake with a limited-edition, redesigned straw.
Why McDonald's take a great effort to recreate our already perfect straw? Well, the answer is Shamrock Shake. It's a new recipe that aims to reinvent the shake experience. Chocolate Shamrock Shake is one of 4 new seasonal McCafe beverages, it offers ideal flavor ratio 50% chocolate and 50% mint in each sip. In order to avoid using a traditional straw, this new, redesigned straw with j-shape offers optimal flavor flow dynamics.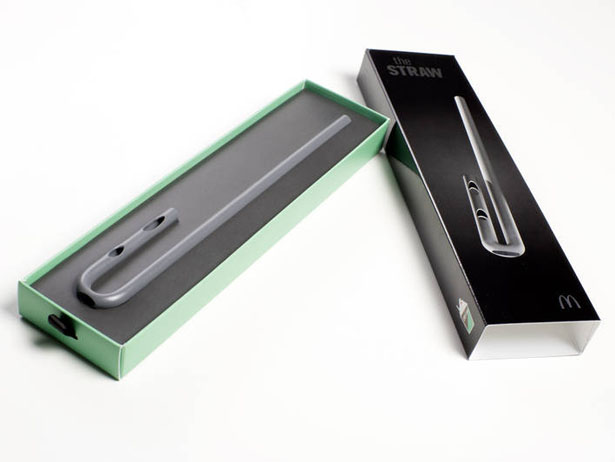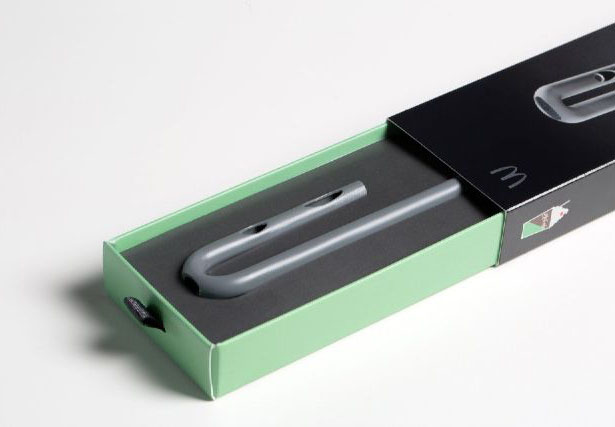 It might look like a simple straw but actually it was a puzzling assignment with an ambitious goal. Seth Newburg, principal engineer and managing partner at NK Labs, says that it's quite difficult to deliver proportional amount of both chocolate and mint flavors at each sip yet the team has managed to create a marvel of fluid dynamics thanks to Fibonacci sequence.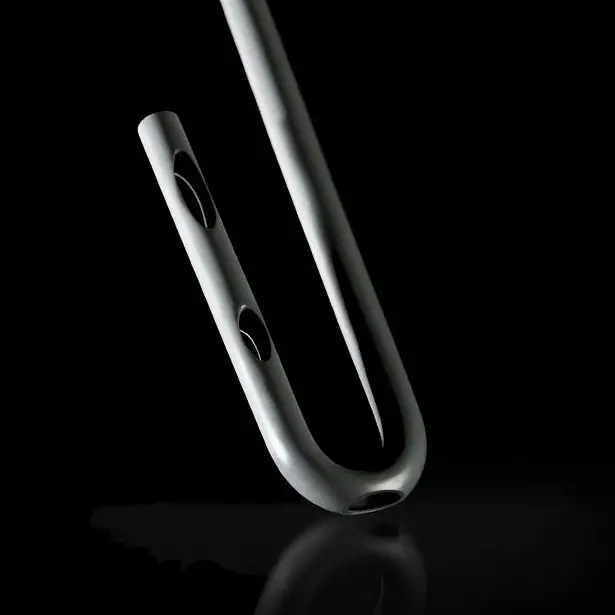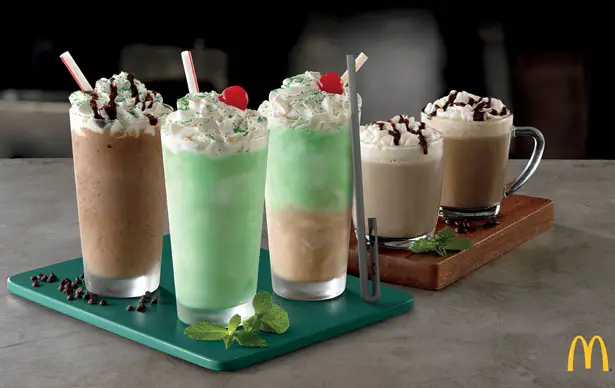 *Some of our stories include affiliate links. If you buy something through one of these links, we may earn an affiliate commission.