Camping is not complete without carrying cooking gear. Once you use Weber 121020 Go-Anywhere Charcoal Grill, you might not want to camp without it. It's a compact, portable grill that makes great companion when you traveling. Even though it's a compact grill, it actually offers pretty spacious area for grilling, large enough to grill 4 medium steaks at the same time. This unit is solidly engineered without any nuts or bolts, the porcelain enameled coating helps to prevent rust and fading. You can grill your food on this 160-square inches of cooking area on the triple nickel-plated cooking grate.
Once you're done with cooking, simply lock the lid into place with pivoting legs, carry this lightweight grill from Weber in one hand. We really love the built-in lid hangers, they allow you to rest the lid on the side of the grill and turn them into effective barrier against the wind. This is the perfect grill when you plan to do small barbecue jobs, it cooks evenly and won't flare up. The quality is unquestionable, thanks to the porcelain coating, it guarantees years of use.
From : Weber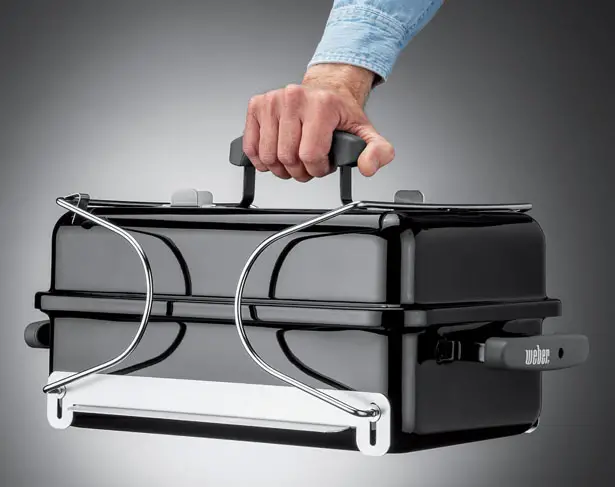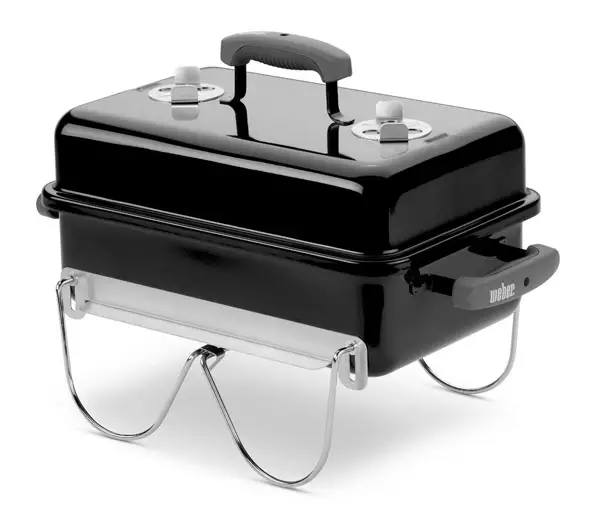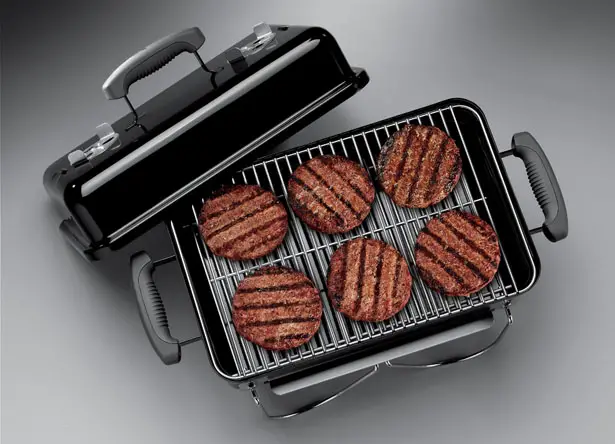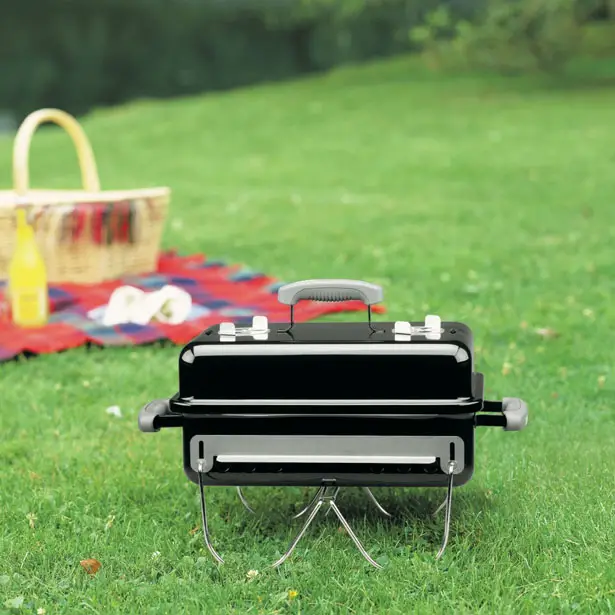 *Some of our stories include affiliate links. If you buy something through one of these links, we may earn an affiliate commission.