Scrubba Wash Bag has been awarded Australia's top innovation in 2012, a pocket sized wash bag that you can carry anywhere with you, weighing only 6oz, you can wash small loads easily. The idea came to Ashley Newland (a patent attorney) when he was preparing to climb Mt. Kilimanjaro. As a seasoned traveler, he found that one of challenges he had to deal was having clean clothes, especially when you spend your days in the great outdoors. Scrubba is a great alternative to machine or sink washing for travelers, it's a waterproof bag with internal washboard made of flexible yet durable plastic polymer. All you need is place your items of clothing inside the bag, add 0.5-1 gallon of water and some amount of cleaning liquid, there's a small valve that push the air out before the washing process, no electricity needed.
In less than 3 minutes, this wash bag works more effective than handwashing and provides washing machine performance, now you get yourself some clean clothes. The secrets lie on the inside, it's flexible washboard.
Designer : Ashley Newland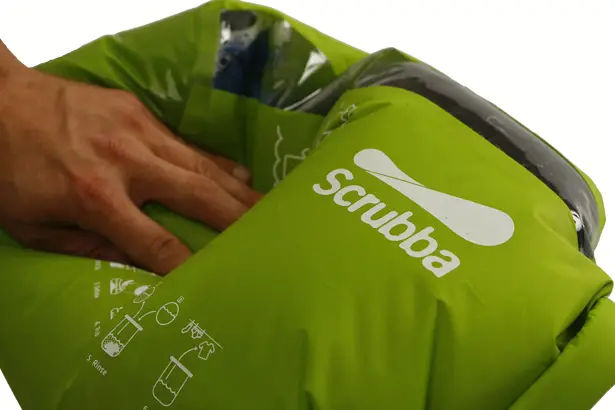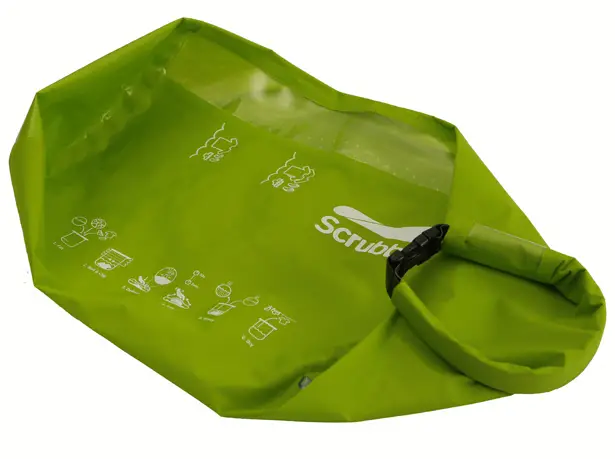 Since this bag is completely waterproof, it means when not in used as washing bag, you can use it as a dry bag. You can keep your stuff such as clothes, mobile phones, or other gadgets to keep them dry while camping or hiking. That's why Scrubba Wash Bag has been popular among travelers, campers, boaters, or hikers.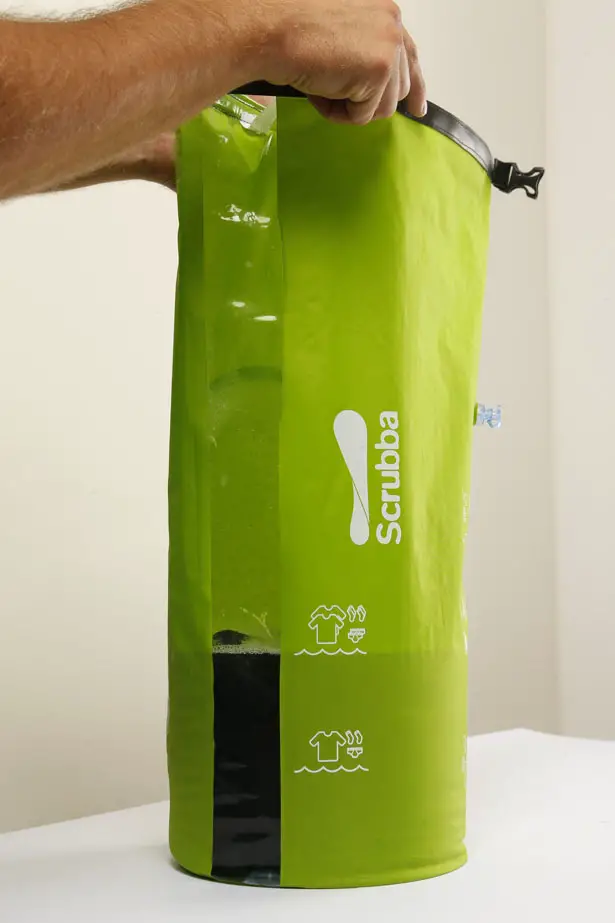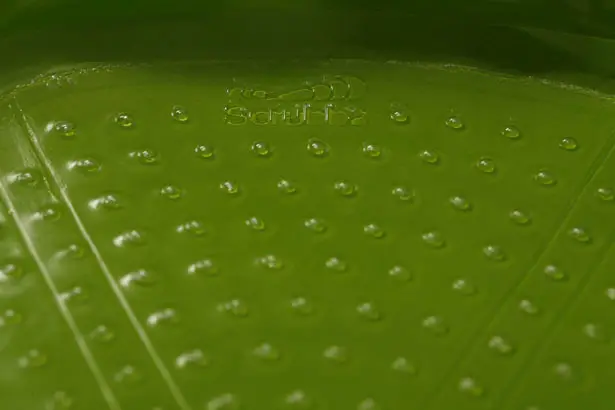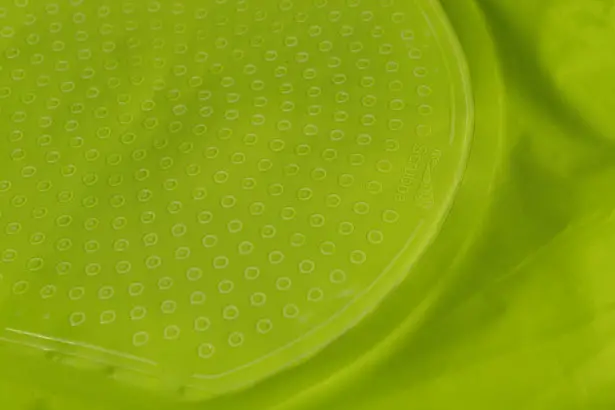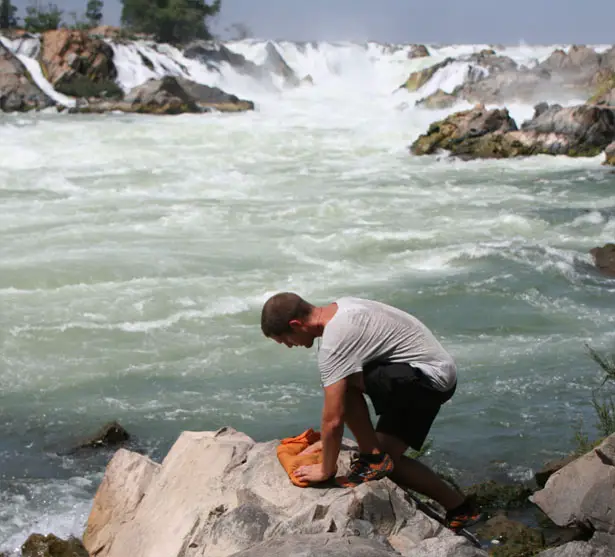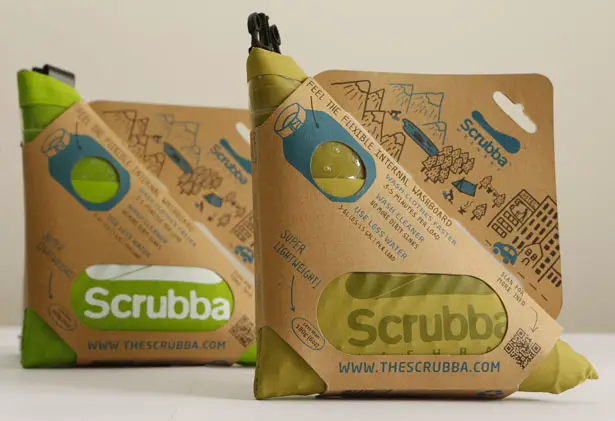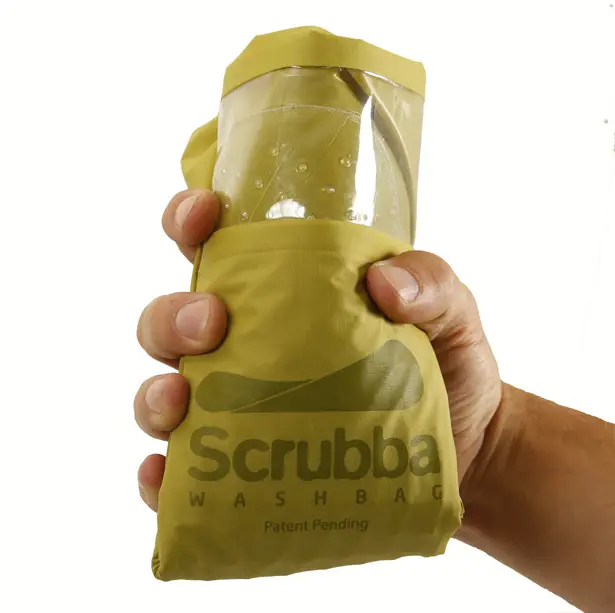 *Some of our stories include affiliate links. If you buy something through one of these links, we may earn an affiliate commission.