Van der Waals speaker visualizes your music with 9-inch ferromagnetic and magnetic liquid, the same liquid used in rocket ships to control fuel in Zero Gravity. It's an amazing speaker that allows you not just to hear your music with your ears but also with your eyes for audio-visual listening experience. This speaker is named after a Dutch physicist and Nobel winner Johannes Diderik van der Waals, as tribute for his work where he derived an equation of state that proved the aggregation states of gas and liquid are based on the same level. [Buy It Here]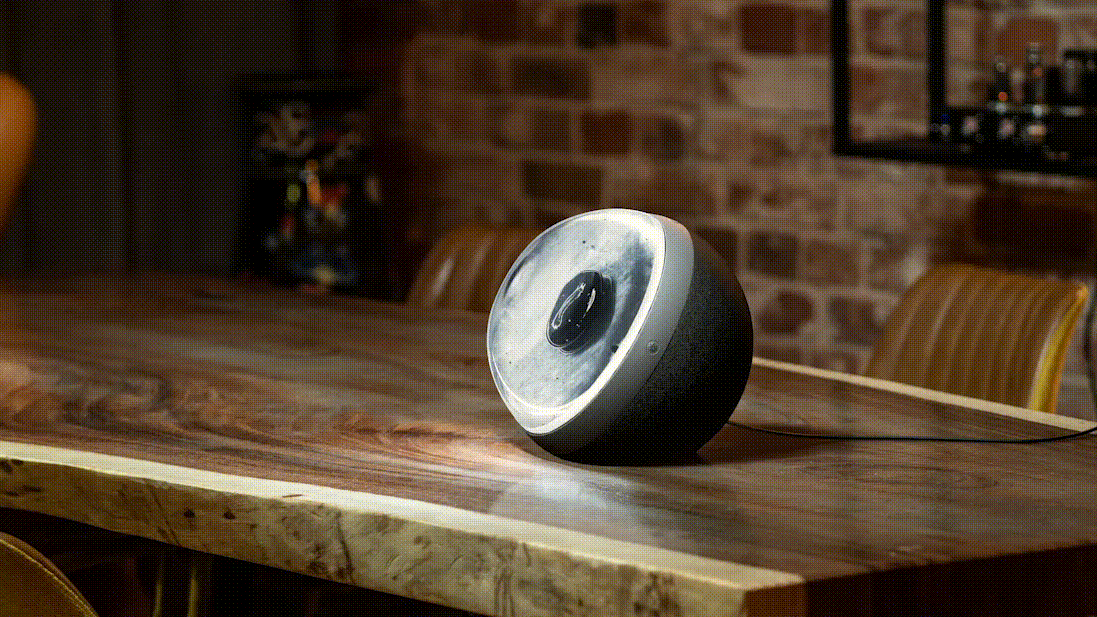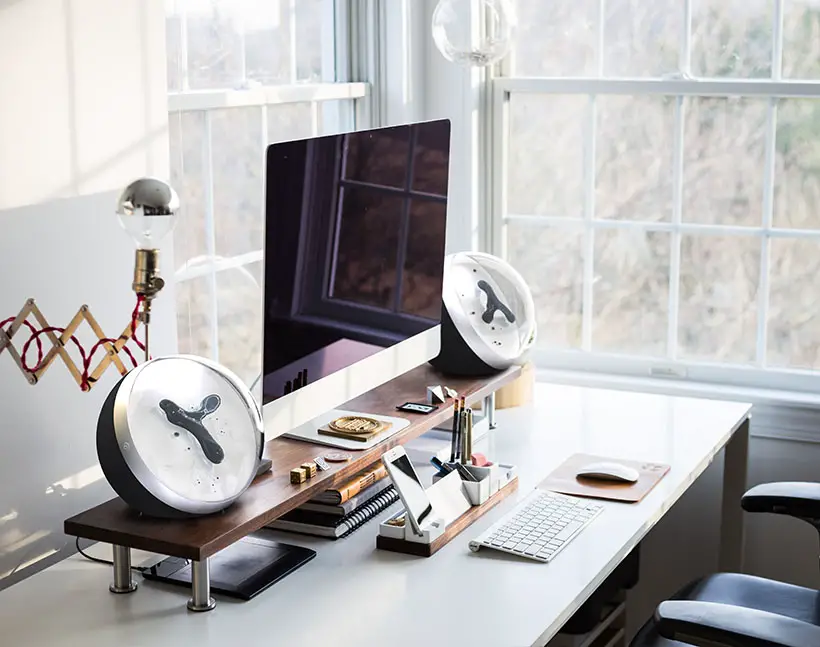 Van der Waals speaker uses magnetic liquid, ferrofluids (developed by NASA), for this speaker to provide its listeners with stunning graphics, it visualizes the sound they're listening to. The design team spent countless hours working with this special liquid to understand all its traits and how they can manipulate it for this speaker.
Aside from being a cool speaker, Van der Waals also offers gorgeous LED lights that have become a perfect companion to its ferrofluid visuals. You can simply turn the light off, play your favorite music, and enjoy that stunning view when that liquid moves against a striking LED backdrop. Texas Instruments is the company that responsible for crisp and crunch sounds, their DSPs and amplifiers are responsible for this outstanding sound. [Buy It Here]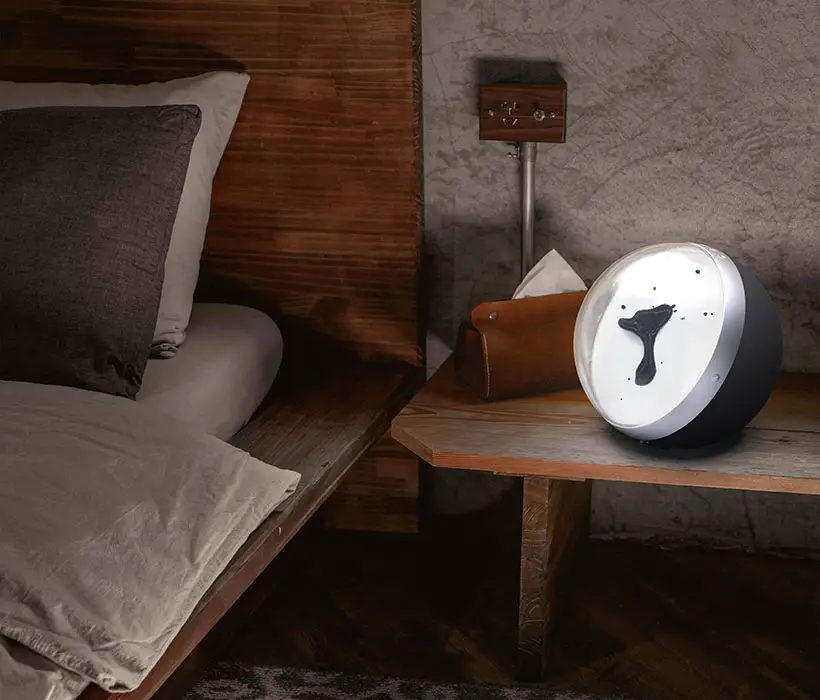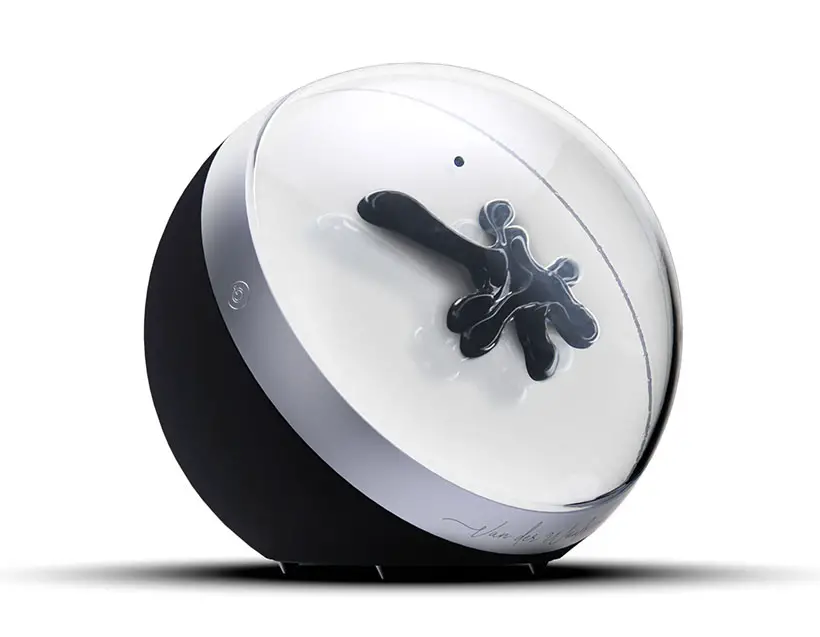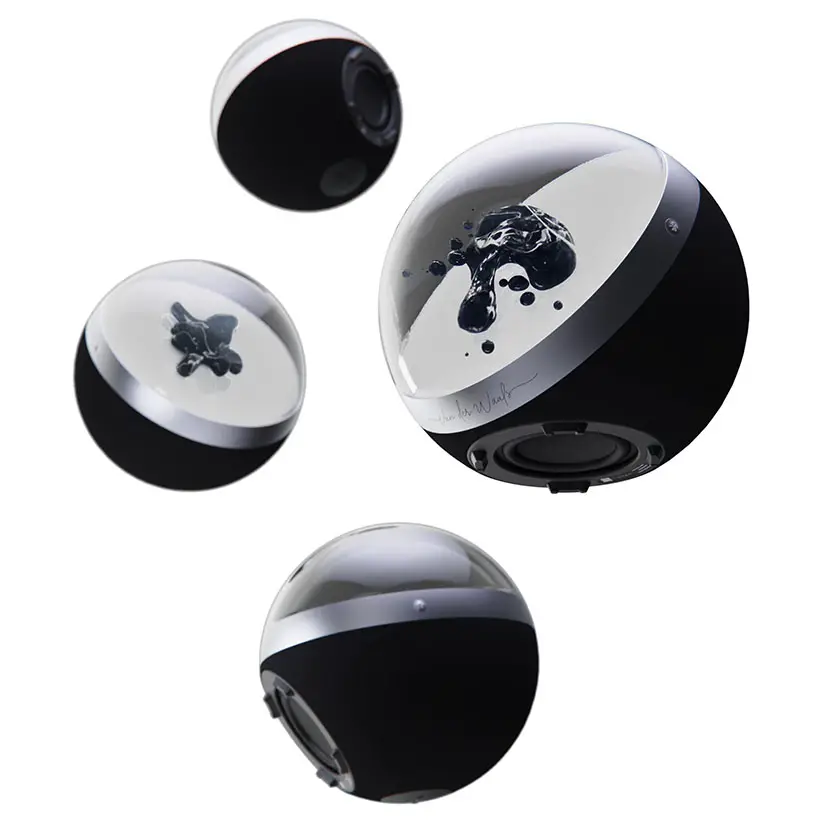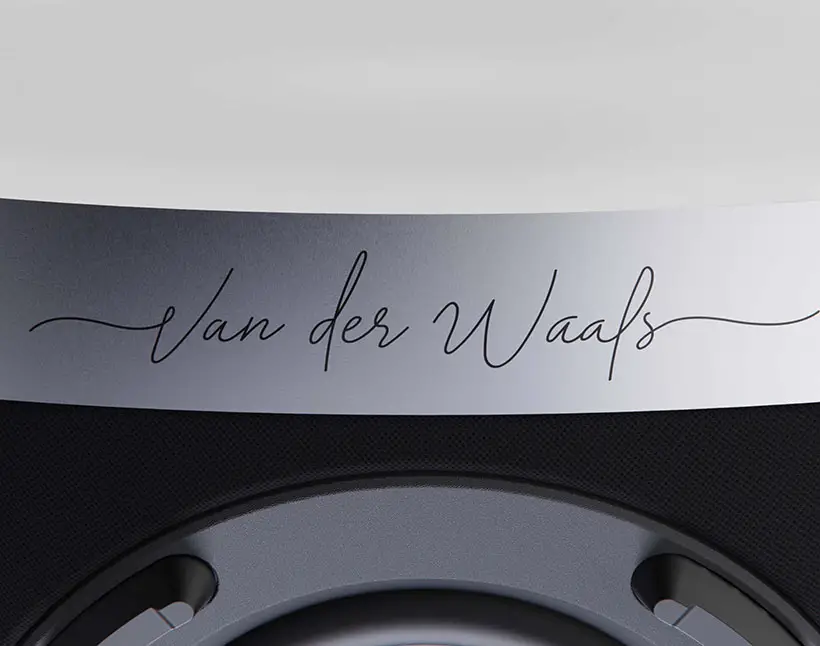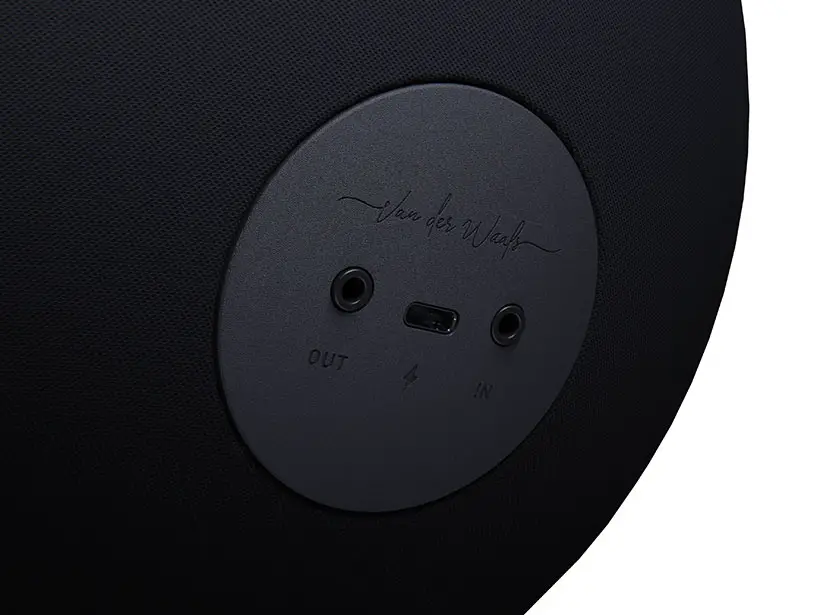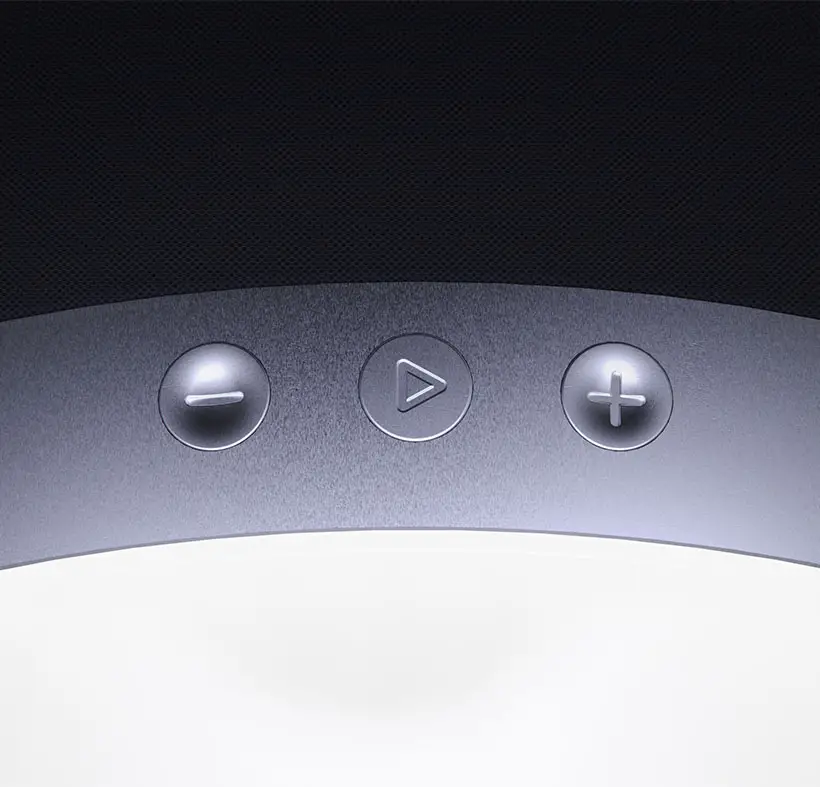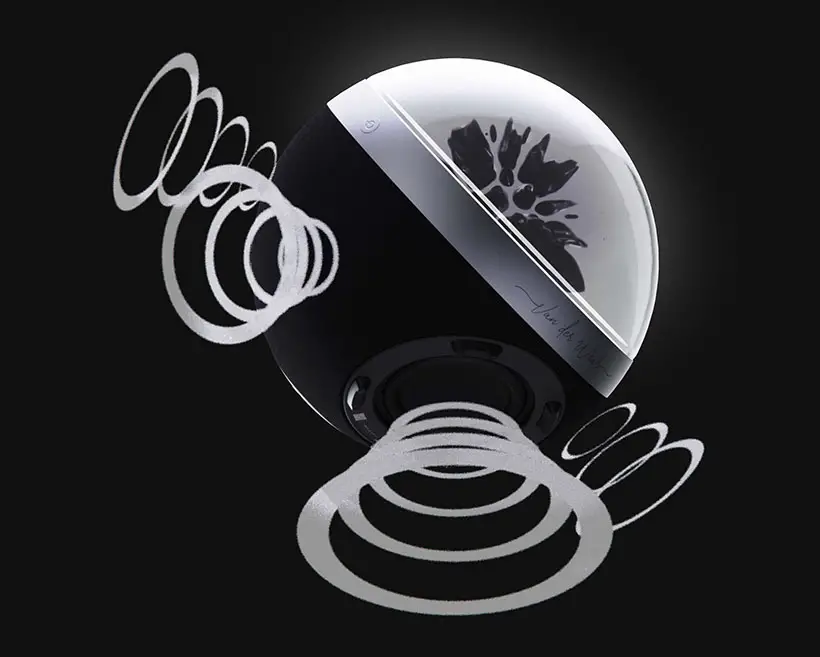 *Some of our stories include affiliate links. If you buy something through one of these links, we may earn an affiliate commission.