How many times have you forgotten to take your USB drive to the office? Yeah many times I know, even I forget it almost every alternative day. Now, how many times you have forgotten a bunch of important office documents that you brought home at the previous evening? Or an even lighter question, how many times you have forgotten your wallet? Quite rare, right? How about you take your papers or at least your wallet when going out without worrying any further of forgetting your USB drive as well?
Verbatim, the renowned brand of digital media manufacturer, announced Clip-it USB drive to be launched soon on the market that not only will be able to minimize the hassles of users, also making flash storage device carrying a token of style. Aside from being super slim, small and available in a range of wonderful colors, this device features additional functionality of a paperclip that can easily be clipped with your office documents, inserted into your wallet, or even if you want, it can be used as a tie clip. Moreover, in case of sending digital data to a distant place, dispatch cost of this USB flash drive will be not more than sending usual documents due to its super light construction, unlike you used to send a DVD or a traditional flash drive earlier. This innovative product has been awarded as the Red Dot 'Best of the Best' 2010 and will be available in two storage capacities, 2GB and 4GB.
Designer : Arman Emami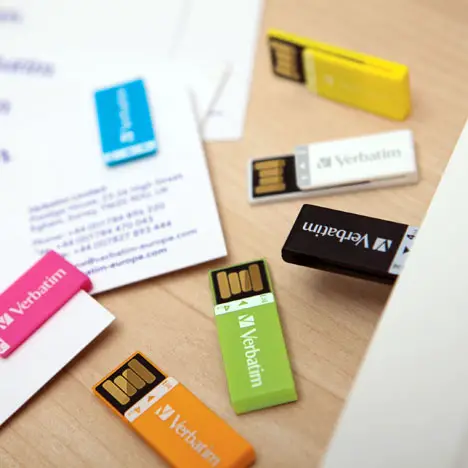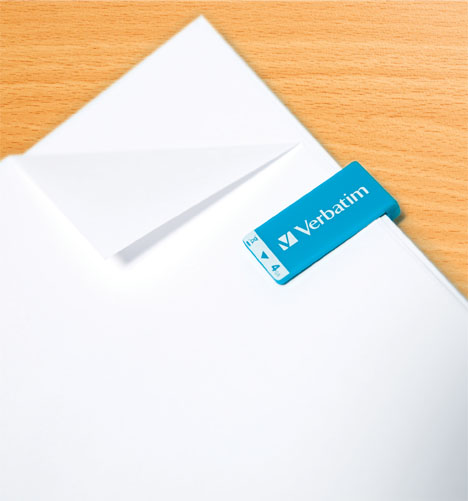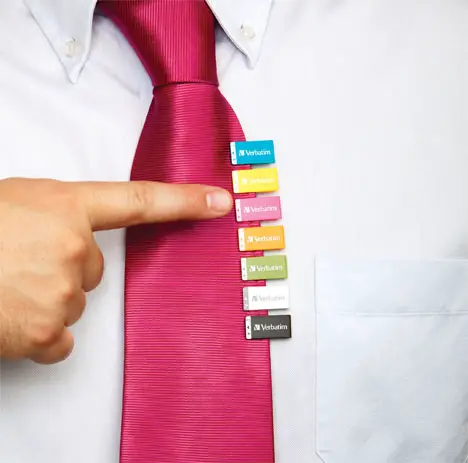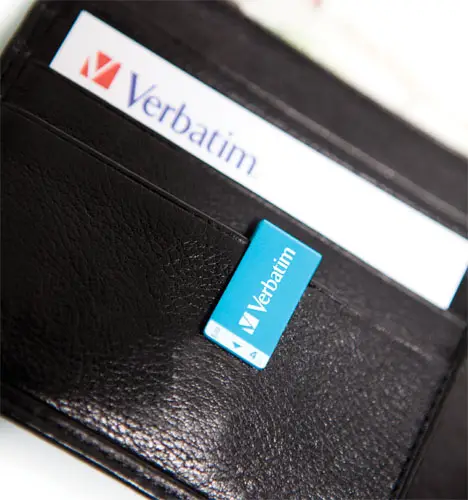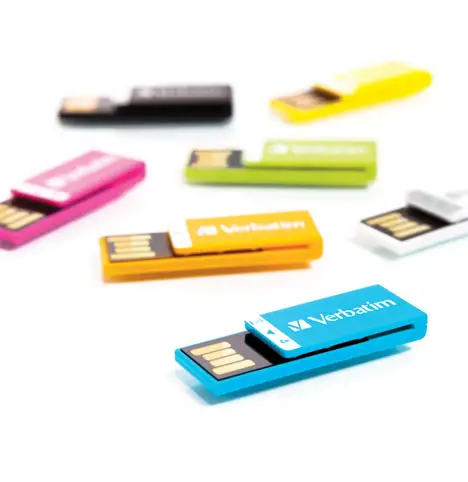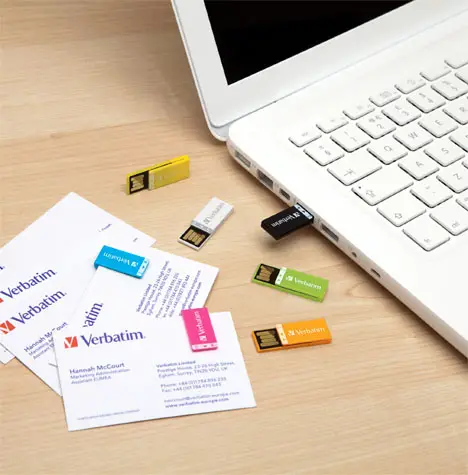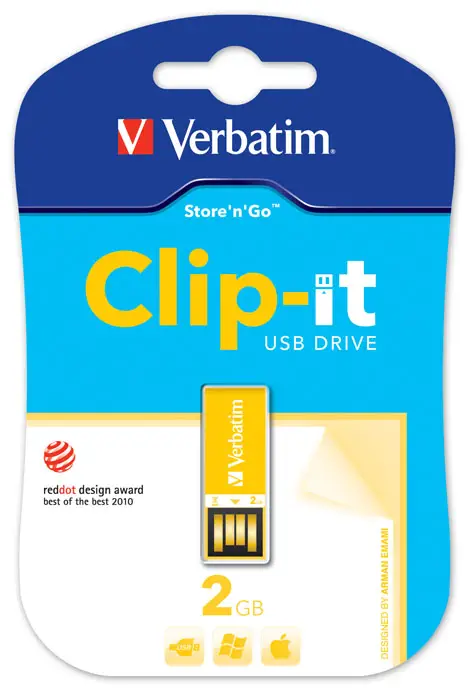 *Some of our stories include affiliate links. If you buy something through one of these links, we may earn an affiliate commission.