When conventional table clock is not enough, here's something out of this world, Ulysse Nardin UFO. It's a clock designed to take you on journey through time and perhaps to another dimension. It has an on-board chronometer that doesn't look like just a simple timepiece but a voyage that takes you through clock-making's history, daring you to visualize the future. It's not just a table clock, it's a work of art, with jaw-dropping architectural, wave made mechanical, it'll take you to unchartered horological waters.
Ulysse Nardin UFO consists of 675 components, it's the futuristic vision of a marine chronometer should look like in 175 years' time.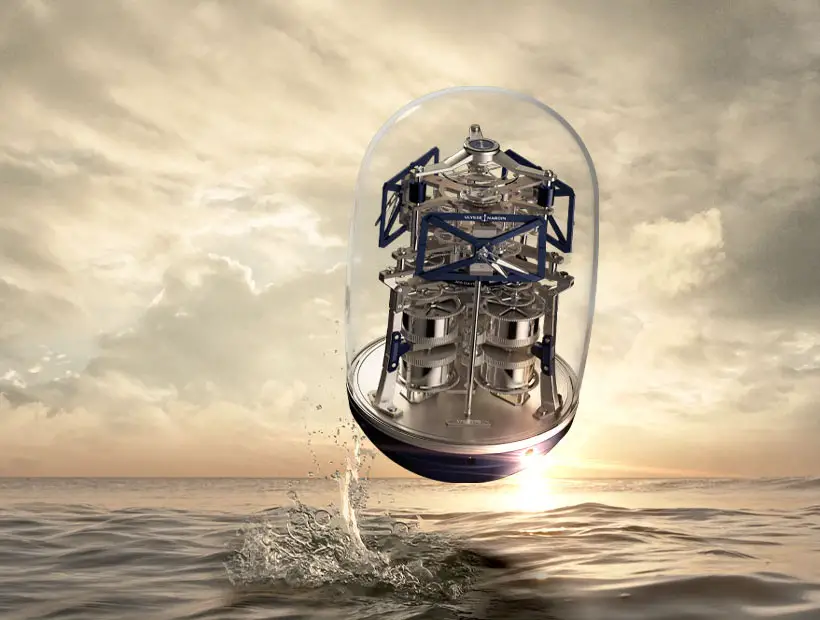 Coming from Ulysse Nardin, it's a luxury clock maker brand that always creates one-of-a-kind clock for its consumers. UFO is a table clock designed to celebrate the company's 175th anniversary, that swinging mechanical represents the movement of the waves, while that triple-timed zone amalgam represents the past, present, and future. This clock contains the horological history of Ulysse Nardin in one object, it celebrates the future of the brand while staying true to its root.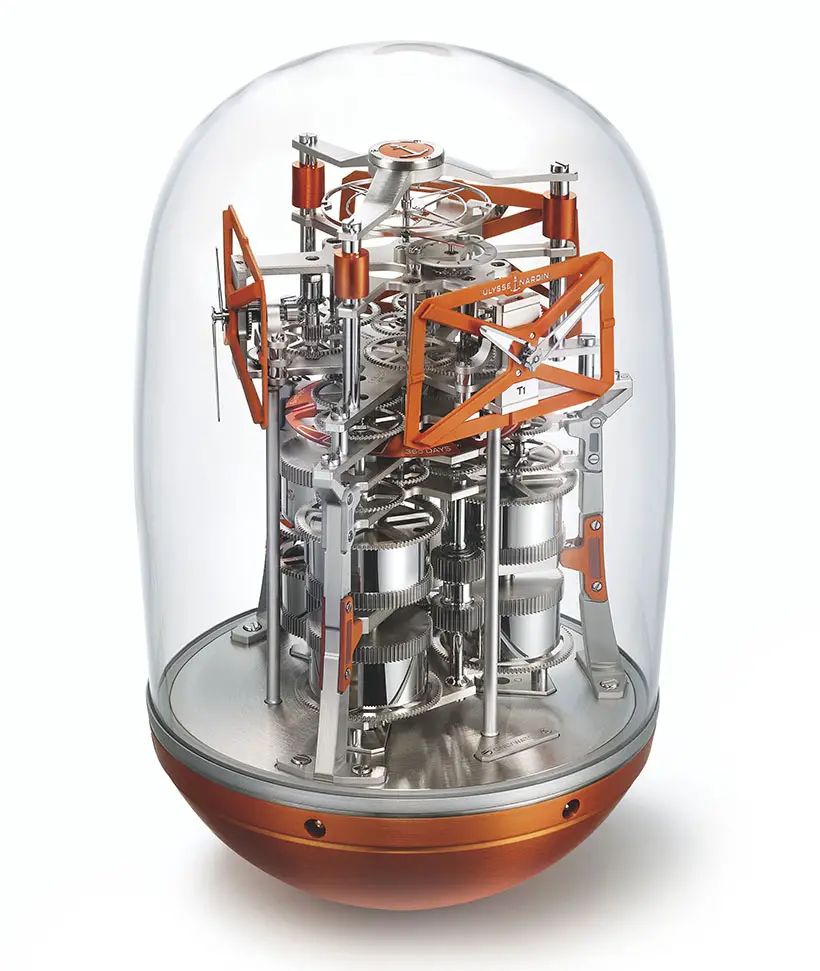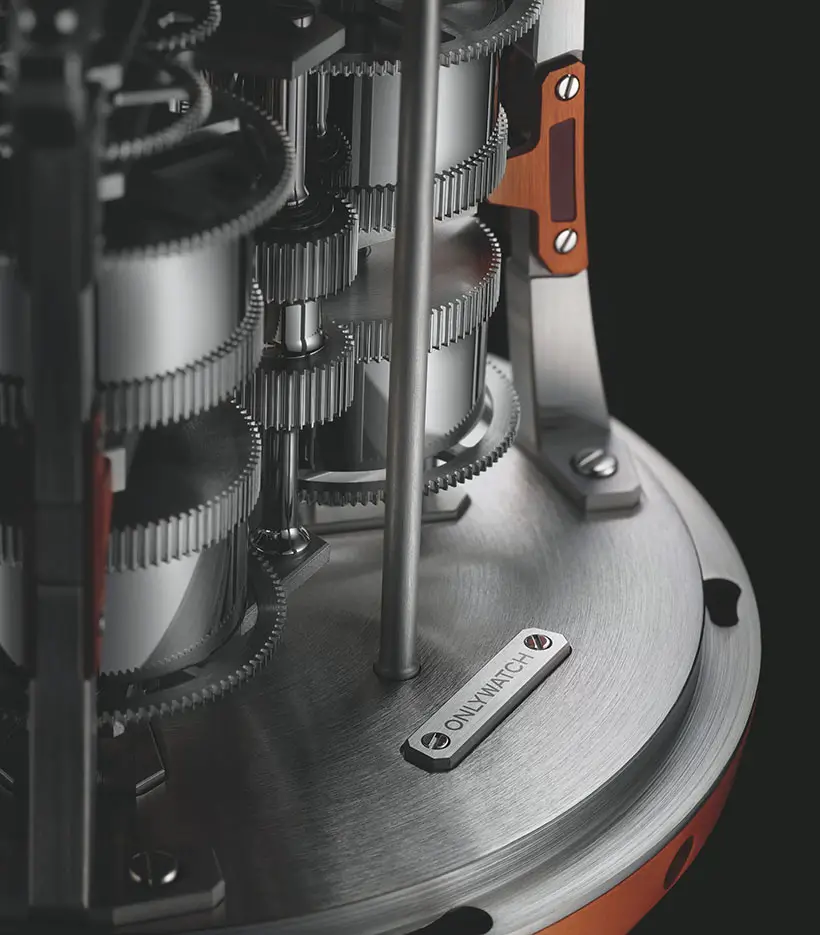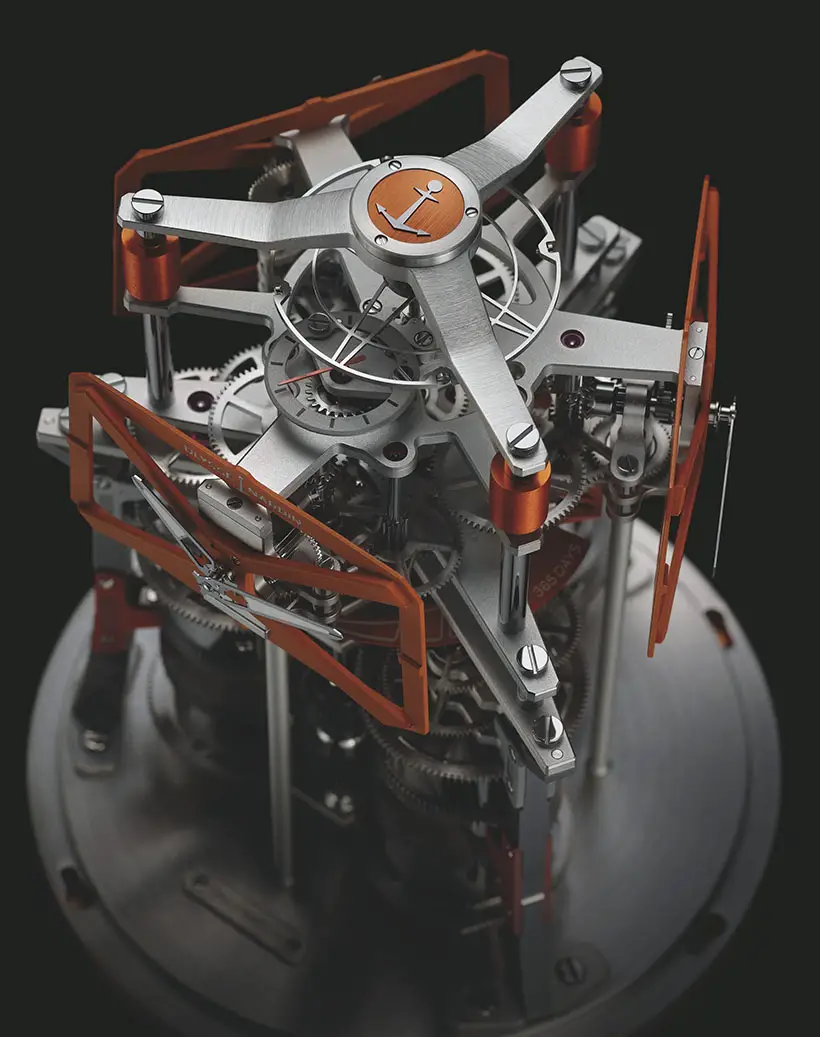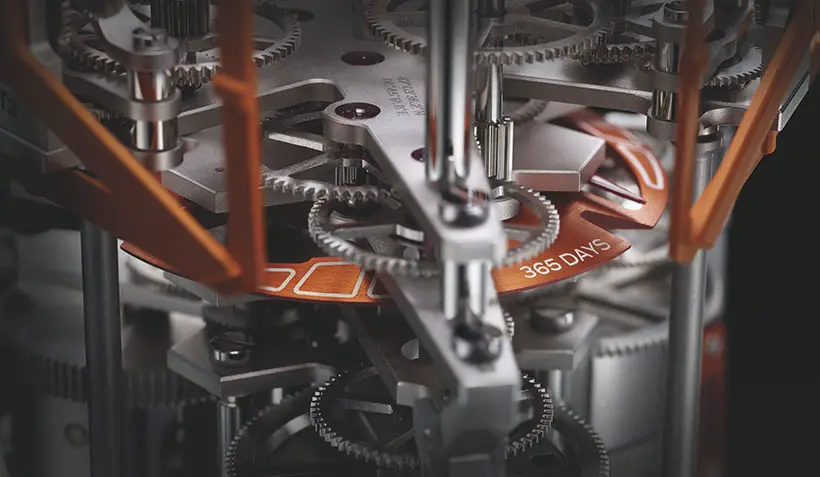 *Some of our stories include affiliate links. If you buy something through one of these links, we may earn an affiliate commission.