Tatamel Bike is more than just a transportation, it's an electric bike that can be folded into a compact enough form that you can park under your desk. It might not be as portable as Brompton, but it's still compact enough to add more convenience to your life. You can park almost anywhere, including under your office desk to eliminate of any hassle and worry about bike theft.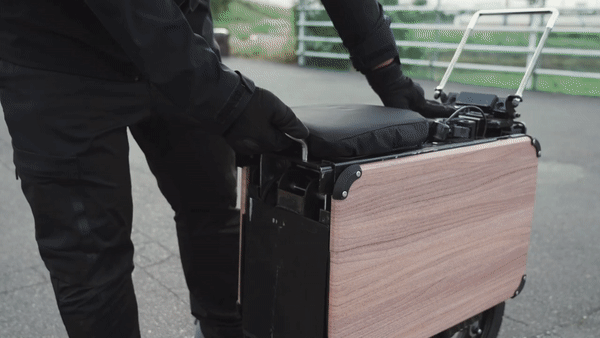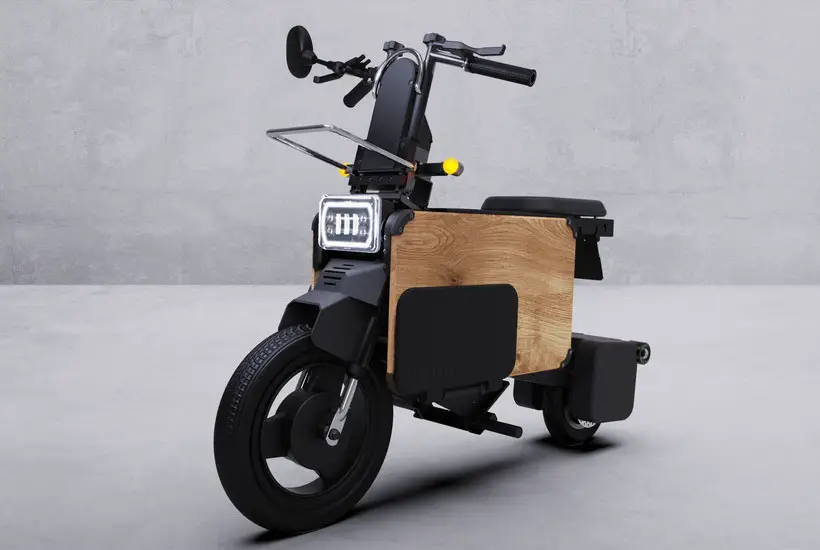 Tatamel Bike from ICOMA features customizable look. You can choose to decorate and customize Tatamel to suit your style. You can choose certain materials for both side panels. Foldable and rechargeable, Tatamel promises enjoyable ride and its battery can also serve as a power source to recharge your mobile devices when needed. Licensed as a scooter, this bike can deliver a top speed of 40km/h.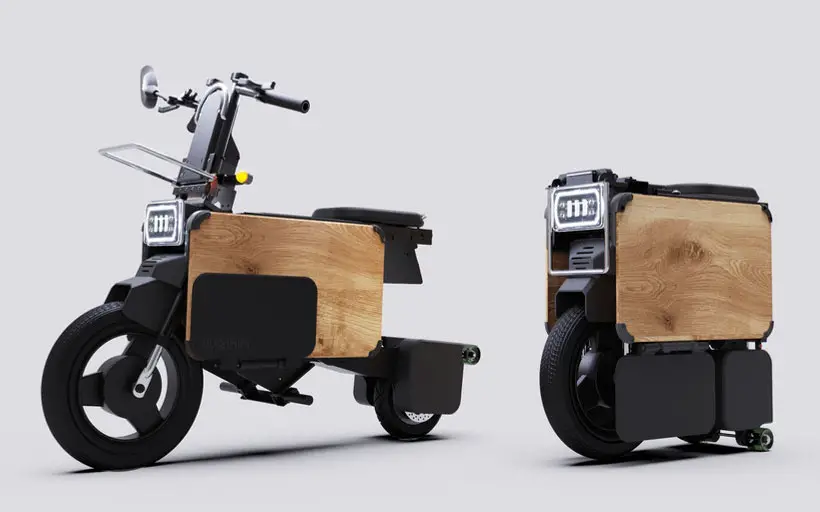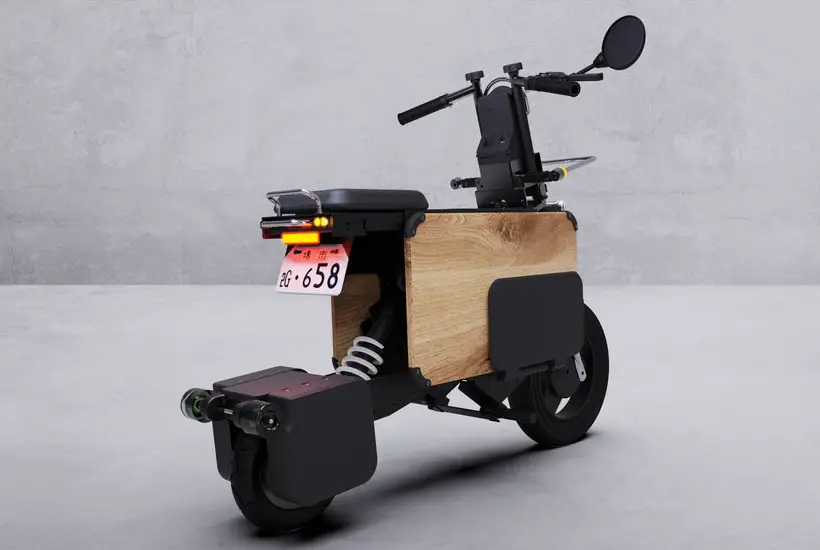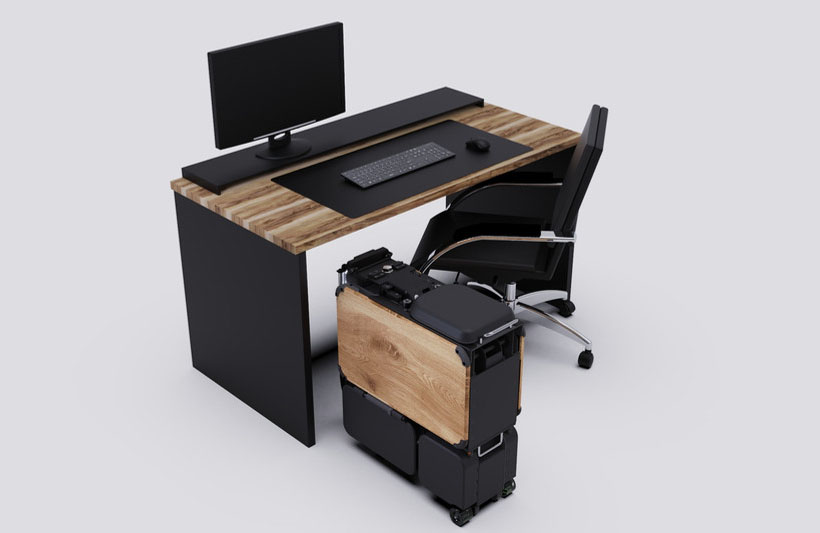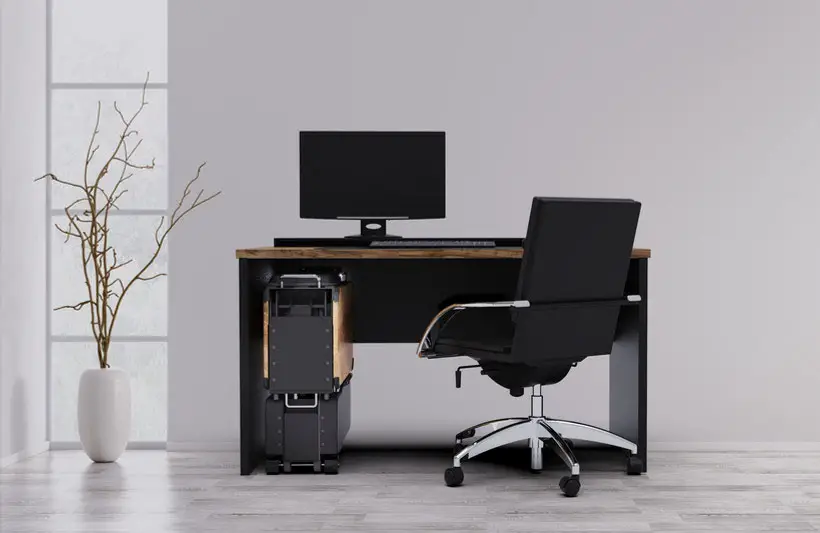 *Some of our stories include affiliate links. If you buy something through one of these links, we may earn an affiliate commission.