Prynt is a great instant camera case for anyone who love taking pictures. Designed especially for iPhone and Android, this case functions as an instant printer when you can to print your photo in seconds. This is a nice way to share a photo with your friends and family without having to upload it on the internet, simply snap a photo or you can choose existing photo and print it out in less than a minute.
This camera case is lightweight and easy to use, an ideal companion when you're out with friends, capturing great moments. The modular design allows you to fit this case into different types of phones, there's a part that contains the dock that can be easily changed based on your phone model. This means, you don't have to buy another new case when you change your phone, simply place an order of a new dock adapter. Each case holds up to 10 sheets of special paper with the ink embedded inside.
Designer : Prynt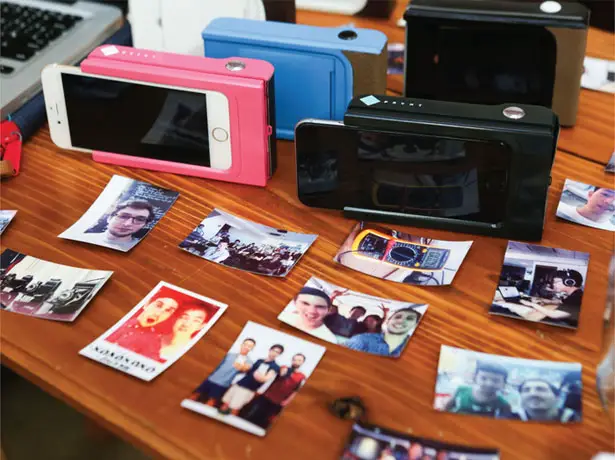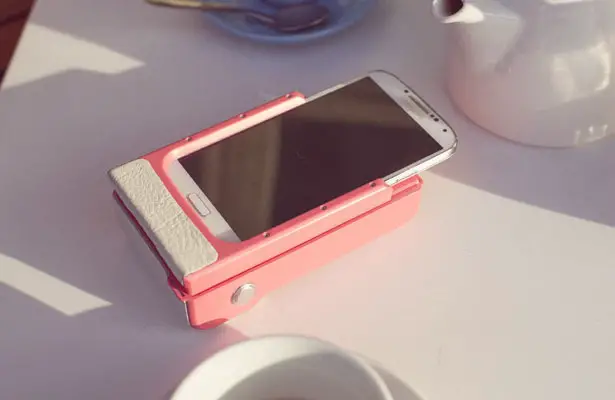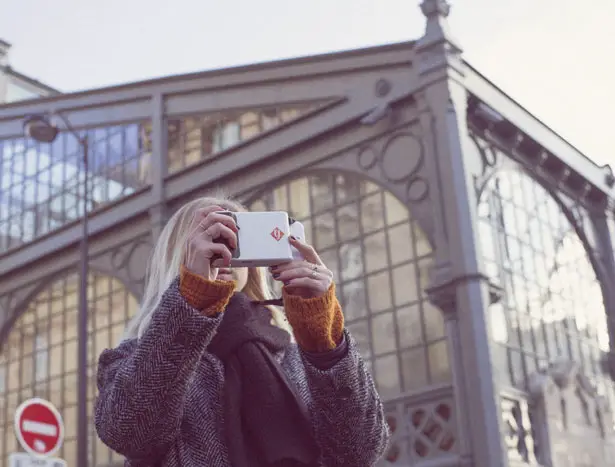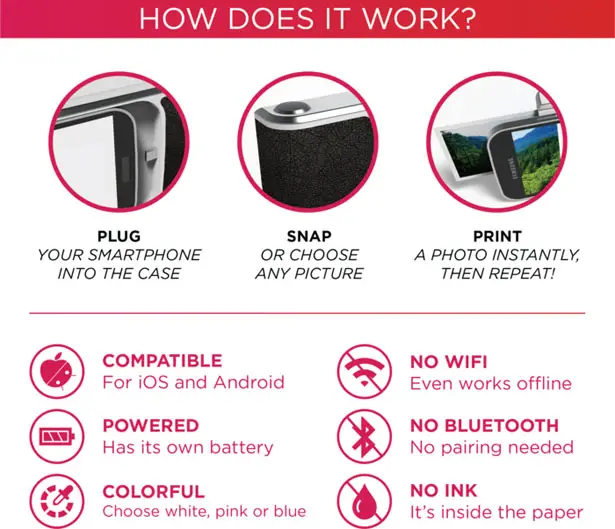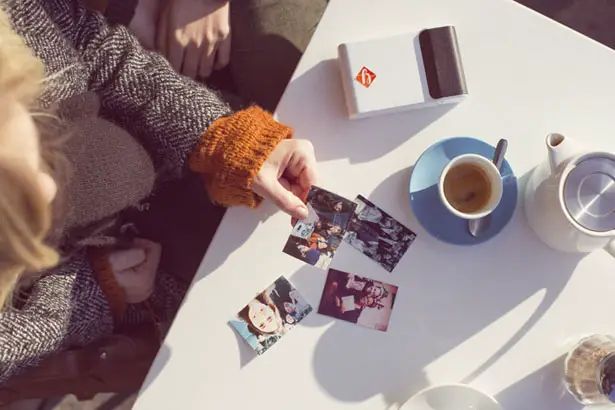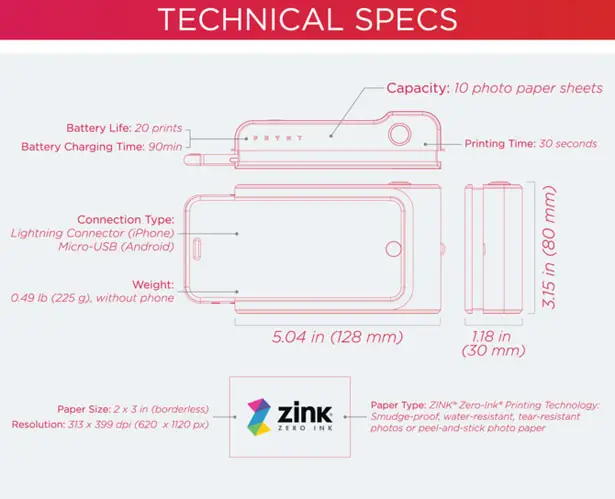 *Some of our stories include affiliate links. If you buy something through one of these links, we may earn an affiliate commission.