After a successful first model and many feedback from the community, purME has come back with the second generation, purME Air, the wearable air purifier. We all know that right now, air pollution has become one of biggest threats for human race, it can cause heart attacks, strokes, respiratory diseases, to premature deaths. Face mask is not just important during pandemic, when we live in a city with high air pollution level, wearing face mask is a must. purME Air offers higher level of protection and comfortable enough to breathe through. This face mask uses patent pending constant pressure technology to draw the same amount of filtered air in and out through twin turbines.
Through the use of that pressure technology, purME Air wearable air purifier mask prevents any unfiltered air from overpressure. This mask is designed to make sure you can breathe effortlessly by providing constant supply of clean air. This mask offers three power levels operating under 50dB, which means you can adjust the amount of airflow to suit your needs. It's perfect for both indoors and outdoors even while working out in a gym. [Pre-Order]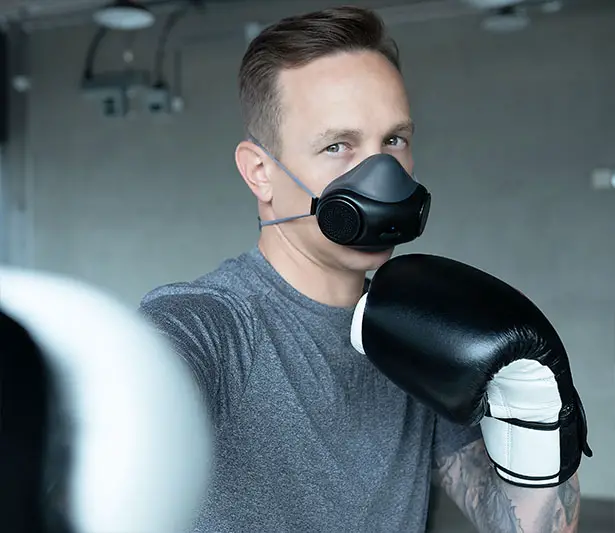 Thanks to many feedbacks from previous backers for the first model, the design team came across a prototype of a mini air purifier. It has small size and super light, quiet yet powerful enough to purify surrounding air. It's no brainer to decide to combine this technology into purME. This was when purME Air born.
Designed with built-in UV-C unit, purME can sterilize itself in less than 5 minutes, before or after wearing. purME Air self-sterilization is fast and safe, it has safety switch that makes sure UV lights turn on/off on when you manually press the power. This mask provides you with modular protection through its three protection levels FFP1 filter, KN95 filter, and maximum protection with P100 filter. Furthermore, purME can give you full day protection up to 6-8 hours of operation with its rechargeable battery.
This mask won't leave marks on your face, it also saves your ears from pressure thanks to over-head dynamic straps. You can easily adjust your mask to your head and keep it in place during intense workouts. The silicone facepiece and straps are removable and can be washed in your washing machine. Weighing at just 80g, purME Air promises lightest powered twin-turbine masks. [Pre-Order]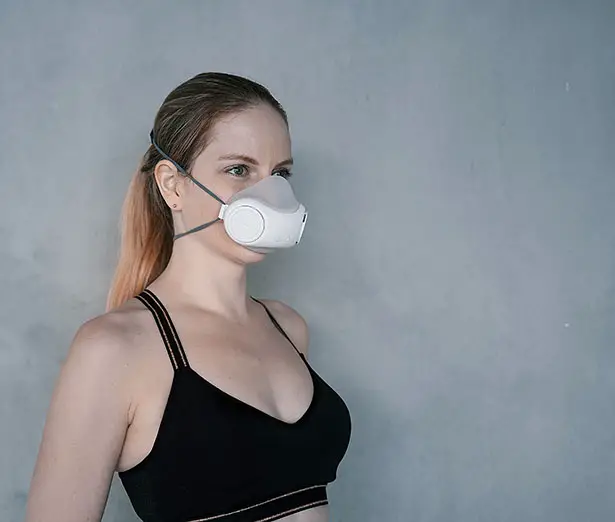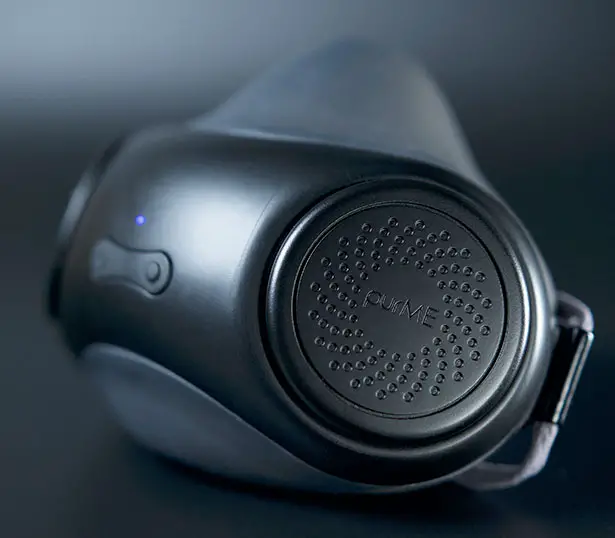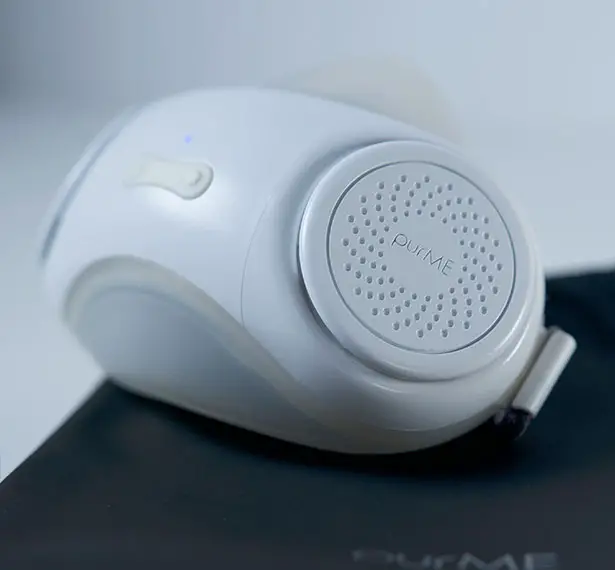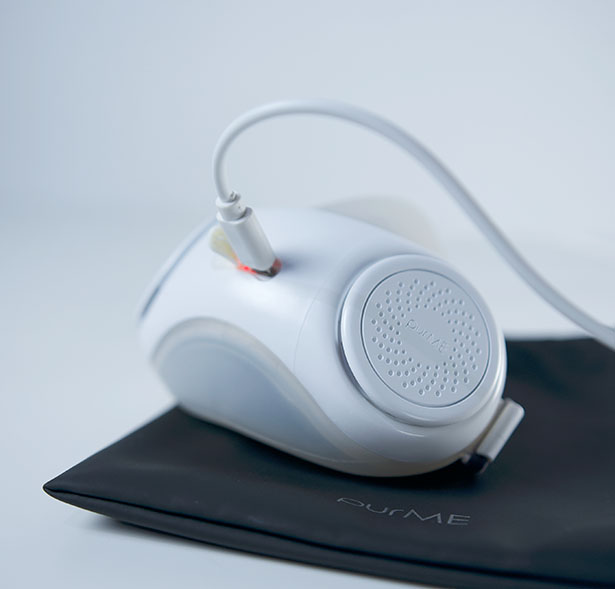 More images of purME Air Breathable Face Mask: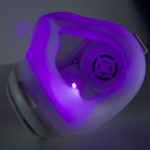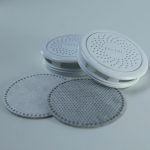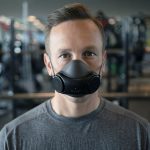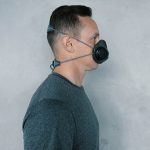 *Some of our stories include affiliate links. If you buy something through one of these links, we may earn an affiliate commission.