Bars Desk, a minimalist desk that represents a good design. The main idea was to design a self-explanatory object when it comes to its usability, it was important aspect when creating this work desk. A simple desk helps you to focus on your work, every structure of Bars is carefully designed to offer practical ways to set your mood by easily organizing your work essentials. Furthermore, this desk also allows creative use for each element according to your need. By placing three wooden bars over the tabletop, they can be utilized to place your headphones, books, pens/pencils, and other devices.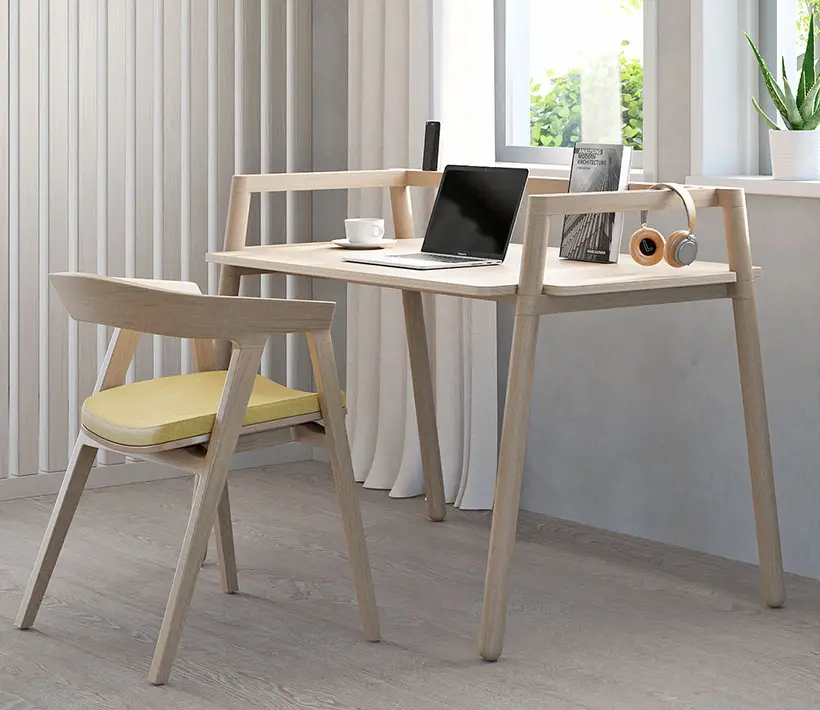 João Teixeira has cleverly designed additional details such as little openings and cuts on these bars where you can use them to keep other small items such as paper clips, pencils, or hold your slim phone/tablet. It is clearly that Bars Desk demonstrates relation between form and function, some other lovely features would be those overlapped intersections, rounded shapes, and a smooth tabletop surface. A simple yet highly functional desk to work from home or study.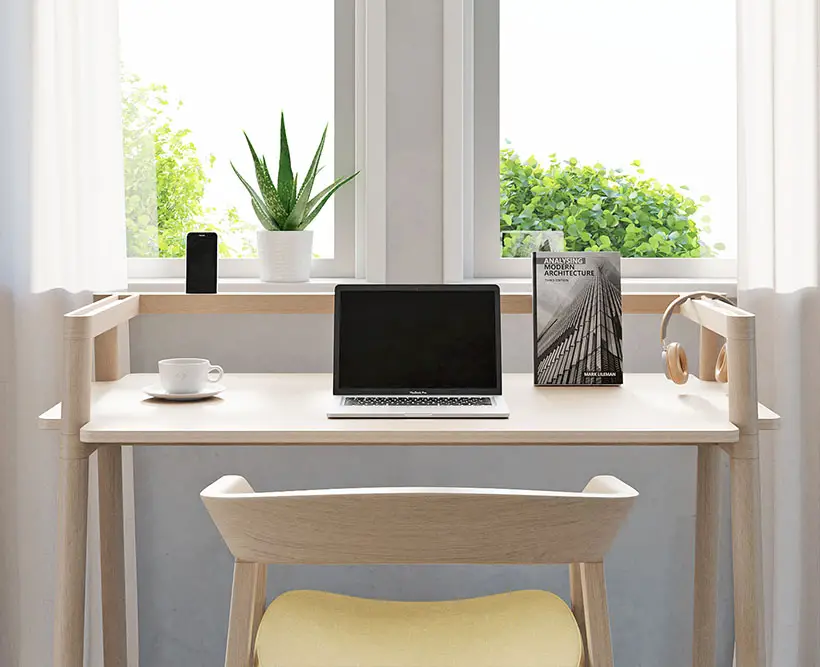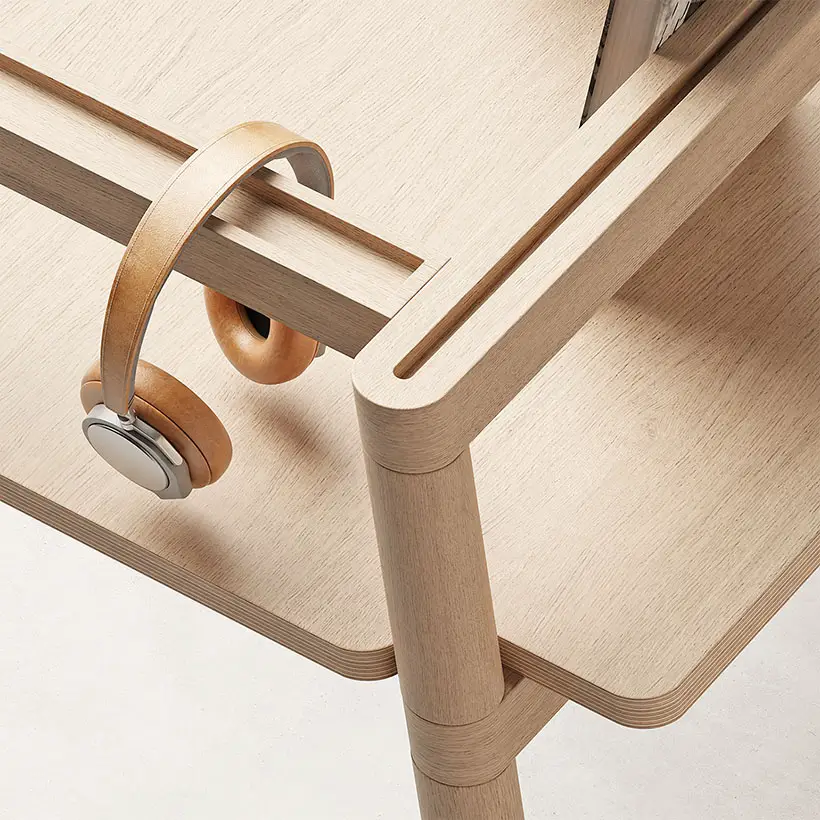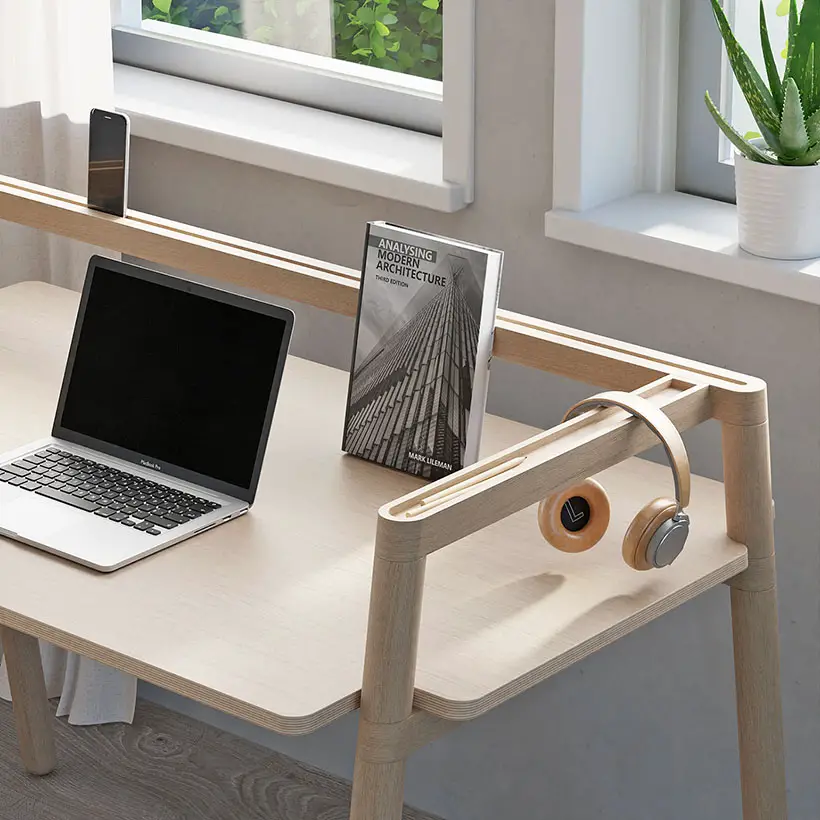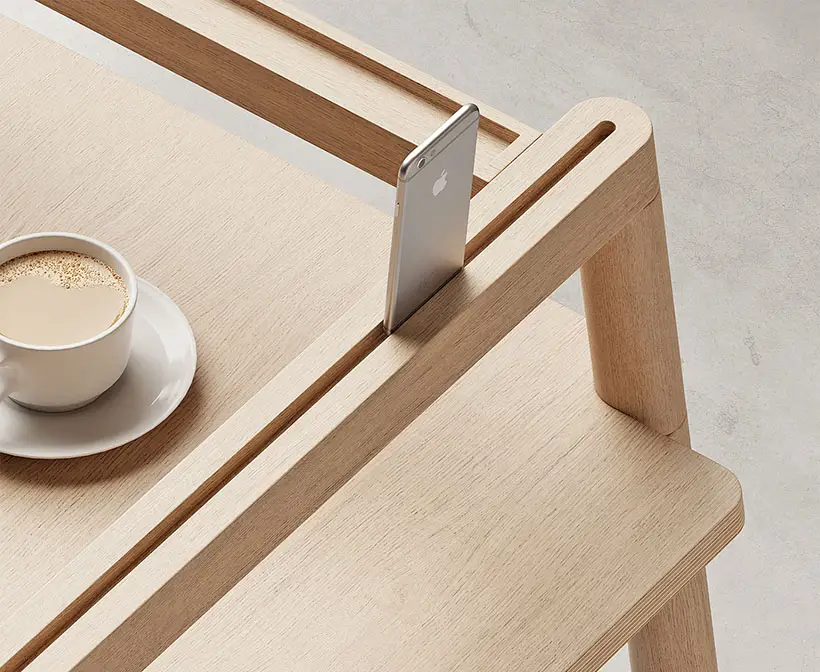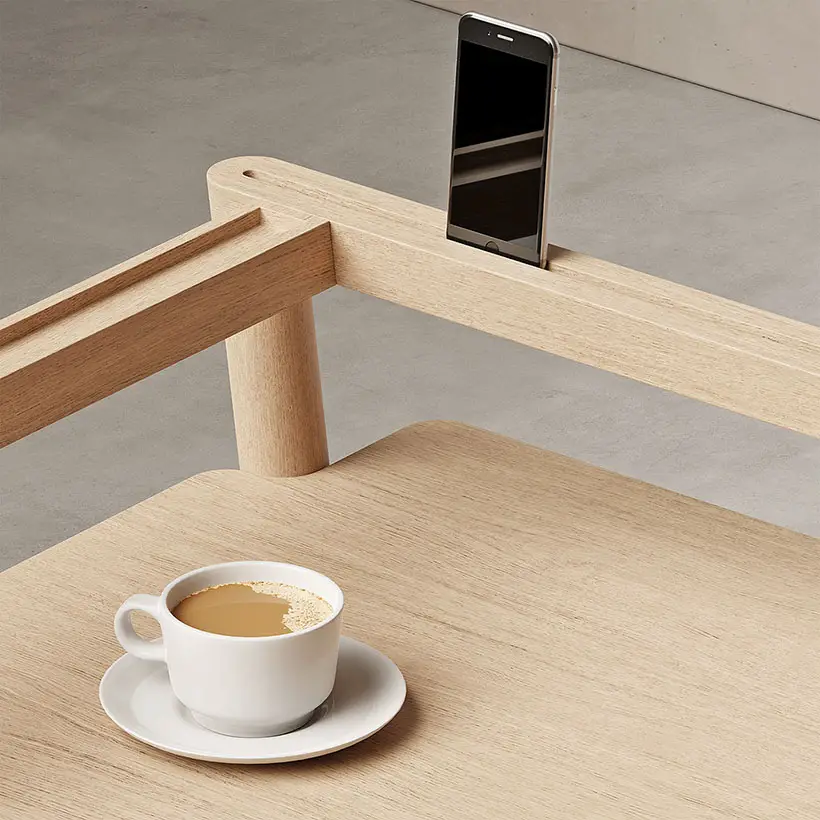 *Some of our stories include affiliate links. If you buy something through one of these links, we may earn an affiliate commission.