With ongoing water crisis, Tuju is a concept project that aims to bring potable water anywhere around the world, but especially the area with ongoing water crisis. Using Haiti as a case, this project tries to make you understand about water crisis worldwide. At the same time, through product implementation, the design team wants to move forward to a world where water is readily available to all people.
By utilizing solar energy and sponge technology, Tuju brings potable water to Haitian families. It transforms water into potable through solar distillation process, the design of Tuju focuses on its accessibility, efficiency, and practicality.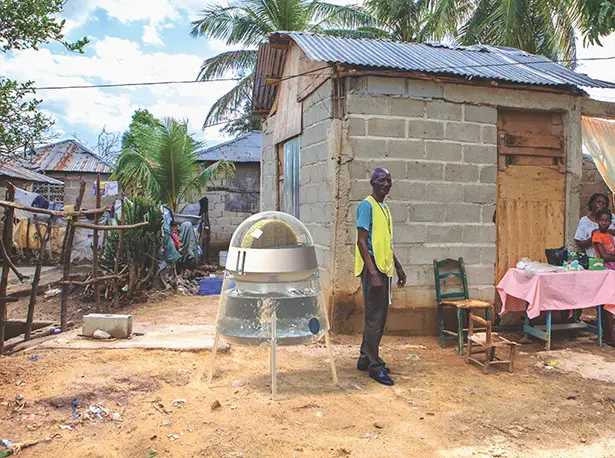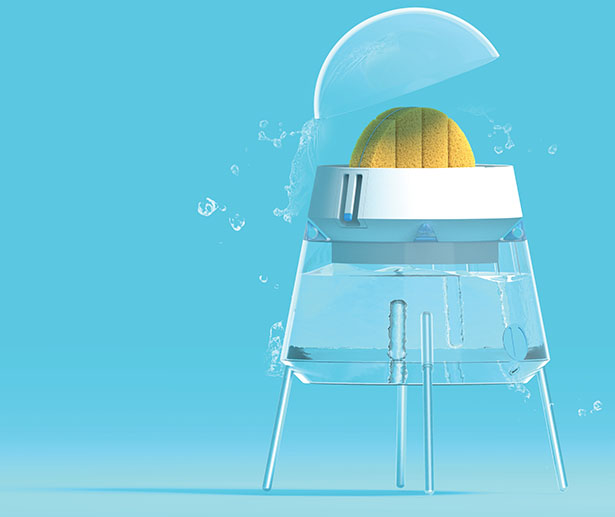 Tuju, a solar powered water still is a concept project by Mark Stanisic, Beth Streff, and Landon Mason. In remote areas, we can still find many poor infrastructure when it comes to water access. This system aims to solve those problems and reduce water borne illnesses within affected communities.
Tuju has been designed with a range of options for portability. Those legs are removable from the basin and can be placed into the grooves in the back for storage. Furthermore, just in case a leg is broken, you can just replace it with a stick or broom handle. When not in use, simply snap back those legs into the grooves for easy storage.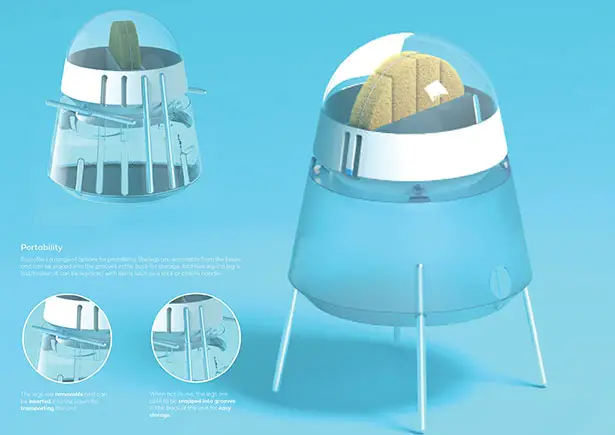 Click above image for larger view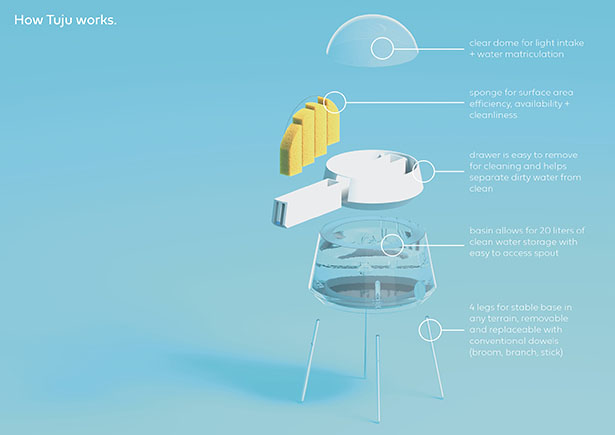 Click above image for larger view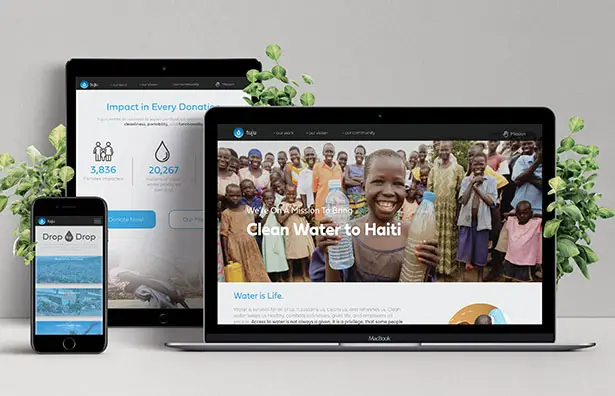 *Some of our stories include affiliate links. If you buy something through one of these links, we may earn an affiliate commission.