When summer is here, the beach is calling. It would be great if we can bring our cooler to enjoy the beach with cold beverages. Unfortunately, many coolers doesn't come with easy-to-carry and easy-to-drag design. Knack Design Studio has teamed up with Derek Elliott, a product designer, to come up with ONDAGO, an all-terrain cooler.
ONDAGO concept targets adventurous people who enjoy the great outdoors, this cooler would be a nice companion to them. The design makes it easy to drag, no more heavy and clunky to haul cooler. A cooler should encourage you to go out and enjoy your outdoor activity not limit it.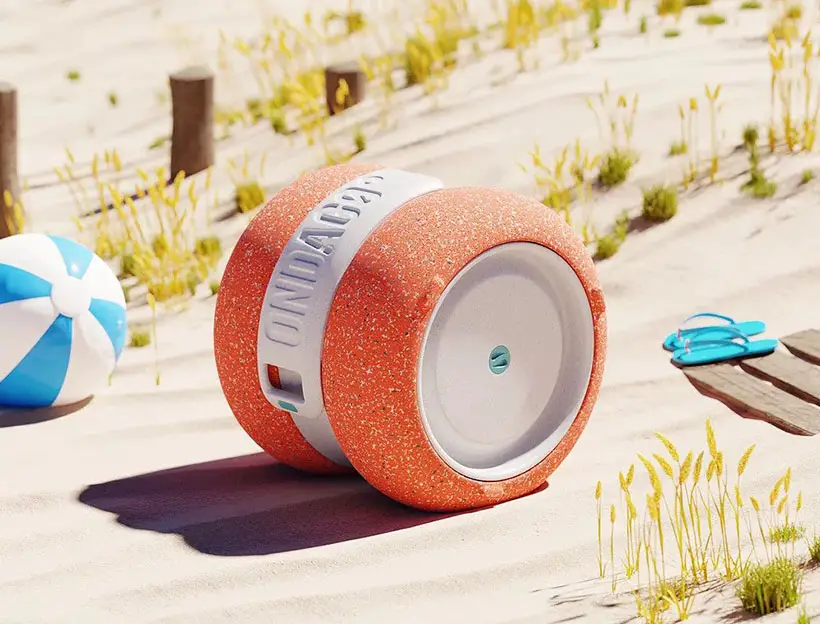 The design of ONDAGO all-terrain cooler started by pointing what can be improved from existing coolers on the market. Knack Design Studio discovered that no coolers on the market are easy to transport in all terrains, especially sand. Furthermore, in order for this cooler to accommodate your party on a boat, ONDAGO is designed to be able to float. It doesn't have to hide on the boat when the party is in the water.
Taking inspiration from balloon tires and exploring a variety of form factors that should allow this cooler afloat and roll over any terrain, ONDAGO features unique design, a cooler in the tire. It means that the tire has become the entire of the cooler body. It floats and rolls easily yet still compact enough to lift or stow. ONDAGO cooler is constructed from recycled ocean plastics as many outdoor lovers value our mother earth and expect their products to do the same. Thanks to Derek Elliott, Knack Design Studio can tell Ondago's story through 3D animation.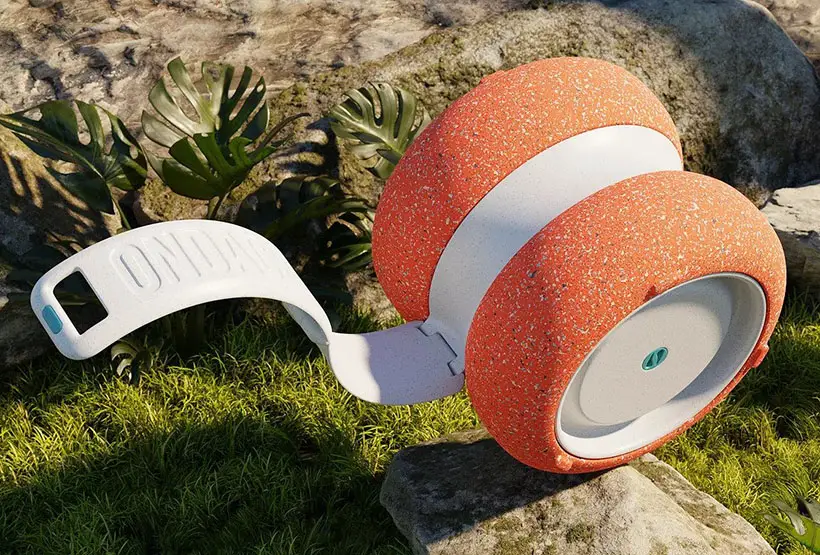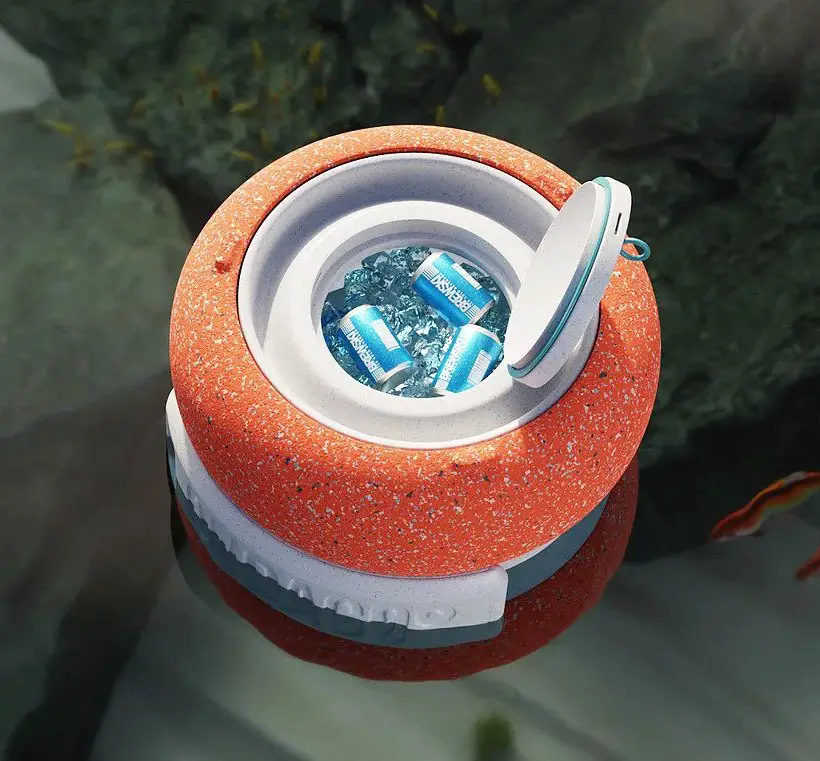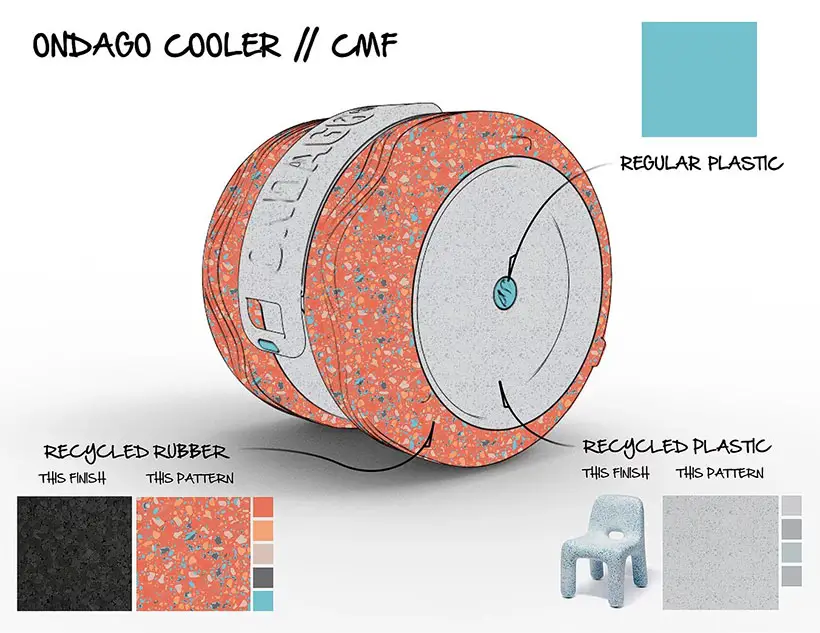 *Some of our stories include affiliate links. If you buy something through one of these links, we may earn an affiliate commission.