Toyota Kikai is a concept project as part of the desire to explore and emphasize the fundamental appeal of machines. Starting from fine craftsmanship, beauty, simplicity, and fascinating motion, this concept car has been designed to be free and reliant on the core concepts of automobiles. The open design exposes the machine of this car that normally hidden beneath vehicle body, this time, the open display principle makes it stands out. In this way, the vehicle's inner workings become part of the exterior, as you can see the carefully designed form, precise details from fuel tank, reserve tank, exhaust pipes, and those analog style meters and switches, they team up to create an engaging dialog with the machinery.
There's a small window at the driver's feet where passengers can clearly view the movements of tires and suspension and the rush of speed on the road surface. Even through windshield, the movements of the upper control arm are also visible. This design offers novel driving sensation in which the machinery supports the operations of speeding, cruising, turning, and stopping where everything can be perceived with the senses.
Designer : Toyota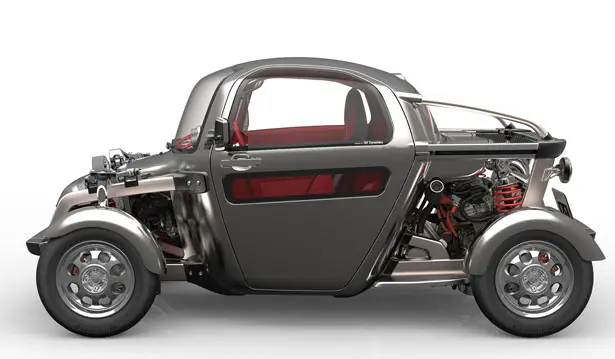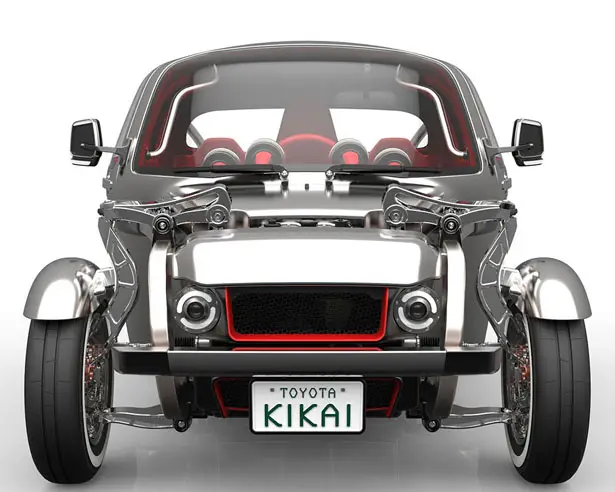 Toyota Kikai has been designed with central driver seat, giving the driver a location at the heart of the car. The optimum spacing between 3 passenger seats can be achieved by triangular layout, creating a congenial in-cabin communication space. The nice expansive side window reaches up to the roof to provide passengers full view of urban and natural landscapes around them. This concept car encourages people to appreciate the complex beauty of mechanical aspects of cars in this digital age.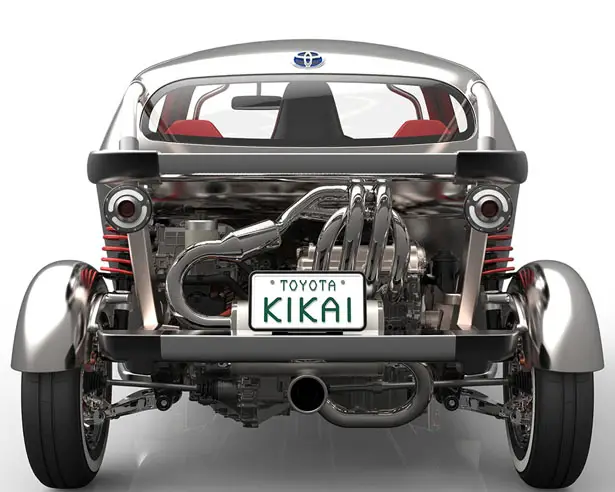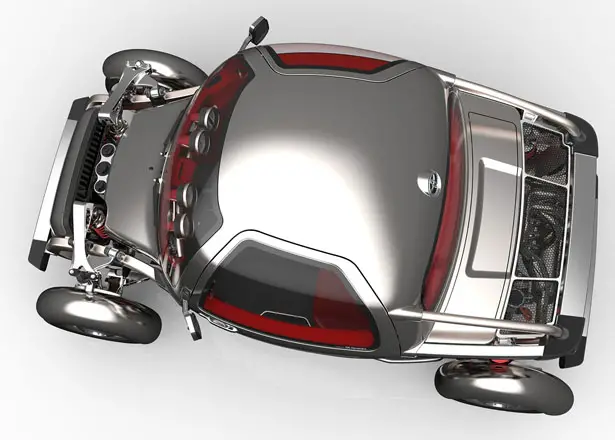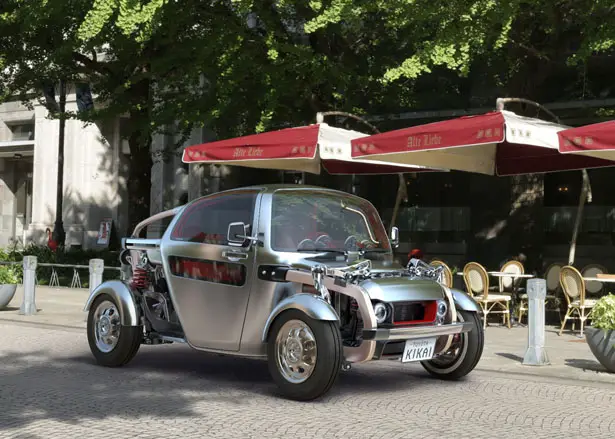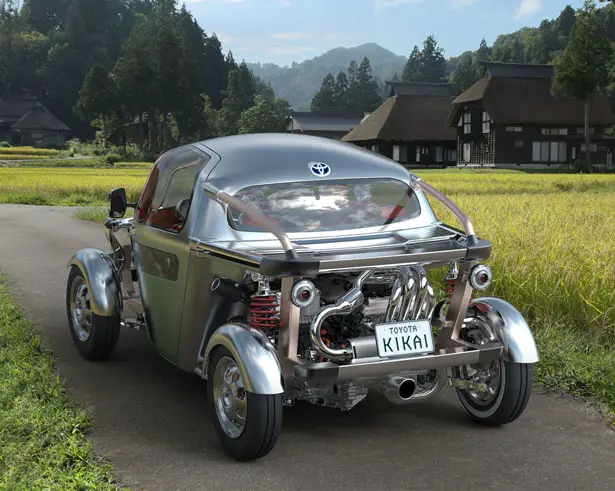 *Some of our stories include affiliate links. If you buy something through one of these links, we may earn an affiliate commission.