Compared to Icebox, OOINO Mini Refrigerator would certainly offer better advantage. It's a conceptual portable fridge to carry your food and beverages for any activities. Featuring two in one functions, you can use OOINO as a mini fridge at home but you can also transform it into an icebox on-the-go. It's a futuristic home appliance with modern design that enhances any existing décor, the idea here was to create a new product design that offers pleasant elements in the warm form of Nordic furniture.
The top door features wood material that adds warm touch in a simple object, including those cute legs. The fridge is available in different color options to suit users' taste or the interior design, from pink, red, white, brown, and blue.
Designer : Jae Young Kim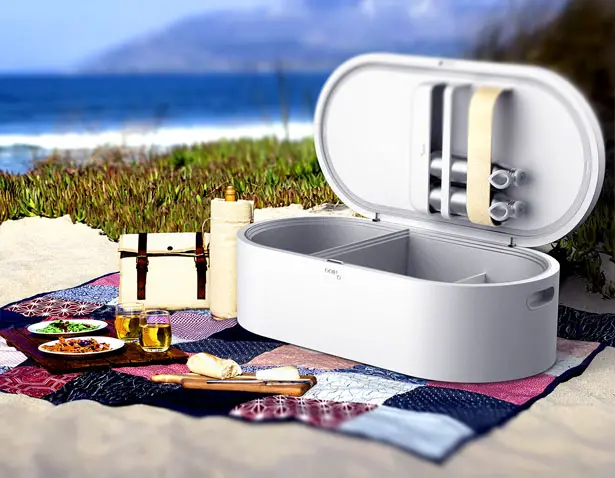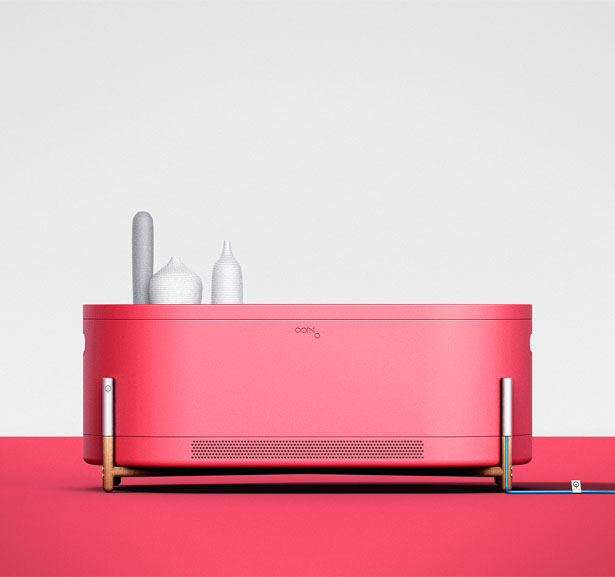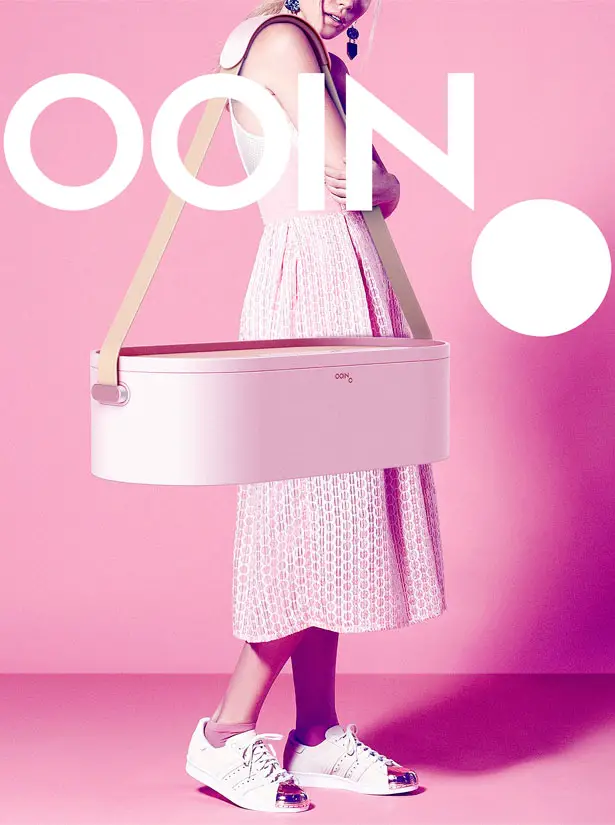 Thanks to its detachable body, OOINO Mini Refrigerator is ready to become you picnic bag, a reliable icebox where all your food will be freshly kept until charged battery totally dies. When not in use, simply put it back on its rechargeable stand structure to turn it into a home mini snack fridge. The wooden door is equipped with a small display, it informs you about the fridge set up, light, temperature control, sterilization, and quick cooling option.
More images of OOINO Mini Refrigerator: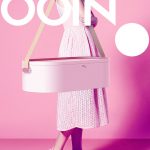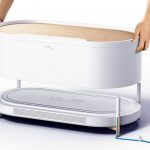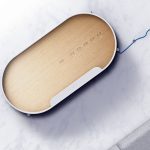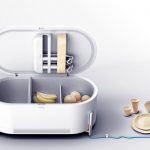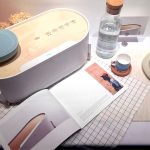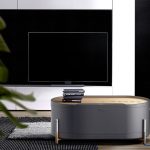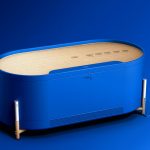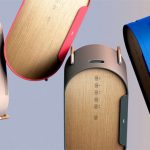 *Some of our stories include affiliate links. If you buy something through one of these links, we may earn an affiliate commission.