Do you know that there's a great effect when bathing in a bathtub? It makes you feel relax after a long day at work. Unfortunately, you might not be able to enjoy as often as you want when you travel a lot. XTEND brings you hope, it redefines the standard concept of a bathtub. Made of high quality materials with innovative manufacturing process, this project combines design, functionality, and comfort to bring you an enjoyable bathing time in your own bathtub wherever you are. It's a foldable bathtub with 8.50mm thin plate and weighs only 7kg, making it highly portable. All components from water inlet, legs, and fabric inlay can be attached to the plate for easy transport, assembling this tub is fast and intuitive.
The design features contrasting yet complementary black and white color scheme. The frame is made from carbon fiber, the white inlay completes the tub cushions with 3 layer structure of synthetic high-performance material. This padded, machine washable fabric is soft, durable, and lightweight, the surface smoothens out once the tub is filled with water. Once you're done, you can drain the water through a pump system.
Designer : Carina Deuschl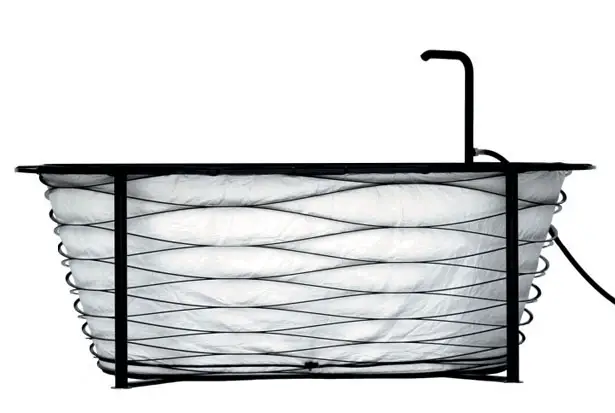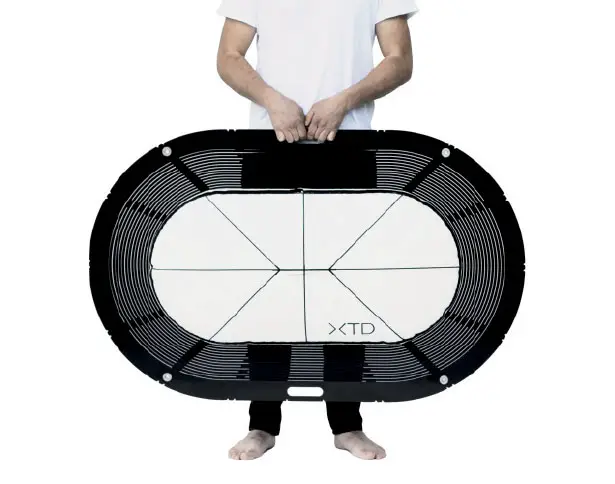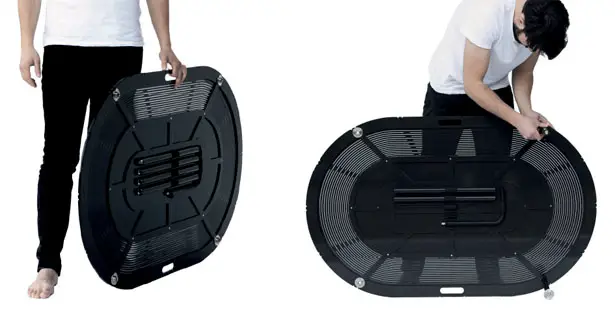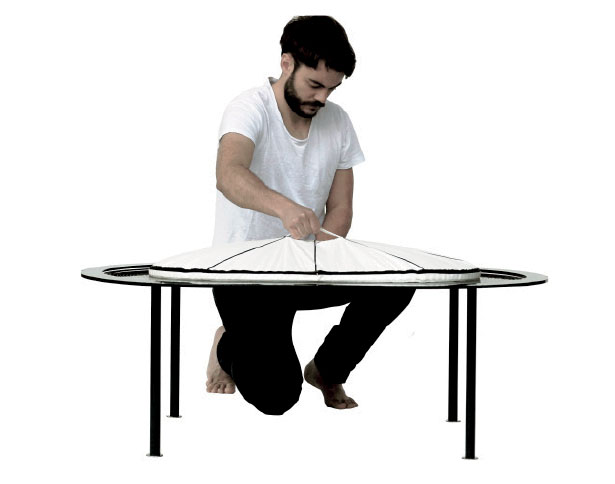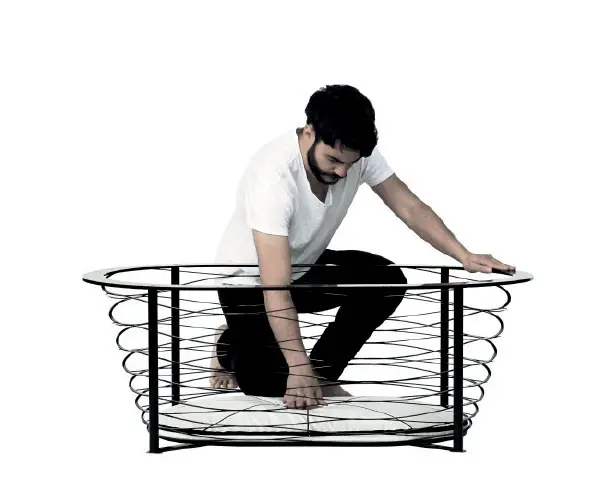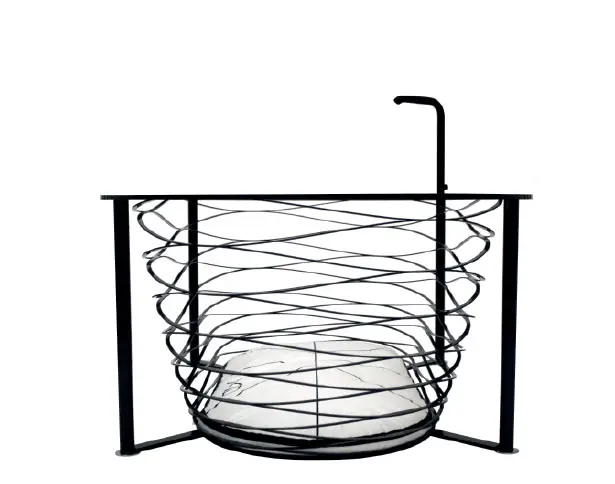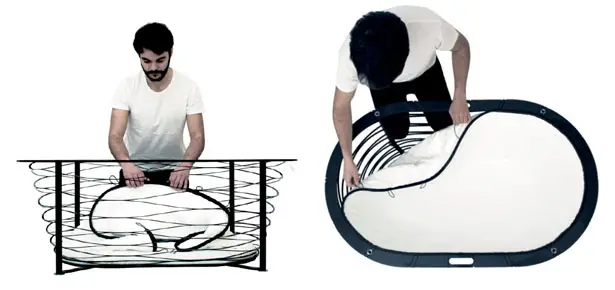 *Some of our stories include affiliate links. If you buy something through one of these links, we may earn an affiliate commission.