Designed by Pierpaolo Lazzarini, Plectrum is a 74-meter concept superyacht powered by unique foiling system. Plectrum aims to be the fastest yacht of its kind, it was inspired by America's latest cup sailboats, however, instead of being pushed by the wind, this yacht moves and lifts up itself above water surface before speeding off into the distance at up to 75 knots.
Plectrum Superyacht runs on three hydrogen-powered motors where each one delivers 5000HP, so 15,000 HP in total.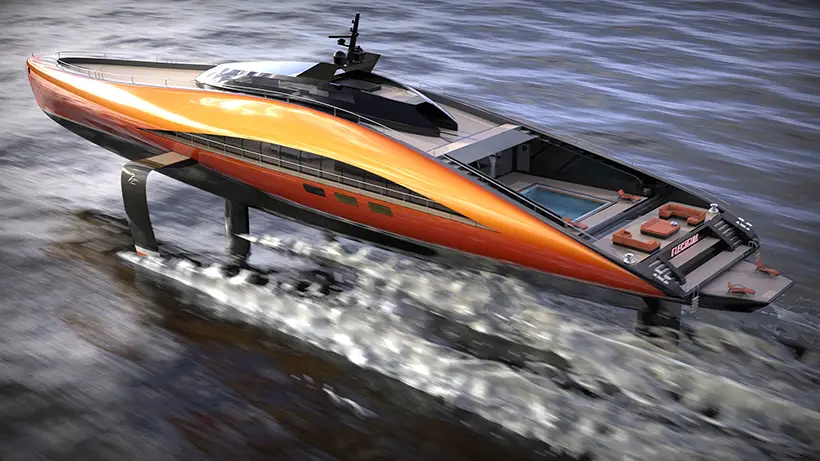 Lazzarini explains that Plectrum Superyacht features foil system that can be adjusted to meet your cruising needs, it has width that varies between 15 (closed) to 20 meters (opened). It is a flexible system that allows different superyacht configuration, it means that you can enjoy much faster sea traveling compared to conventional ships of the same/similar size.
Plectrum Superyacht is planned to be built entirely out of dry carbon fiber composite materials. This super light yacht features four levels with a main body consists of six guest cabins and an owner suite. There's a helicopter hanger, a central garage that can accommodate up to two tenders, and a rear garage for water toys. This futuristic yacht is expected to launch sometime in 2025.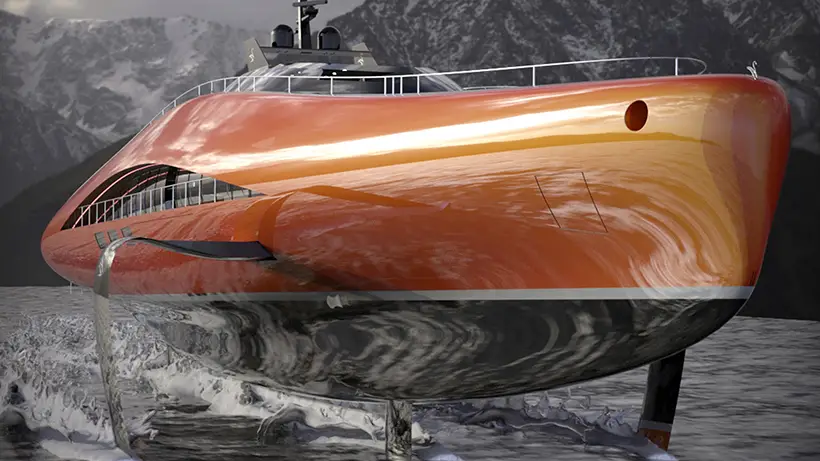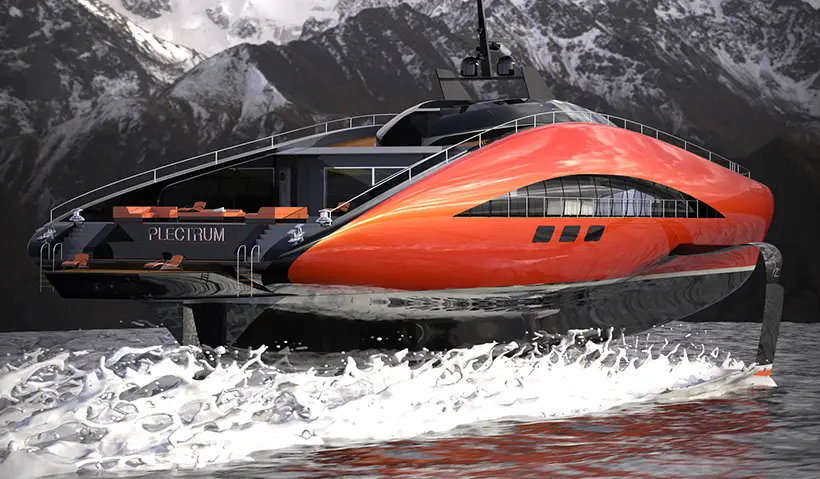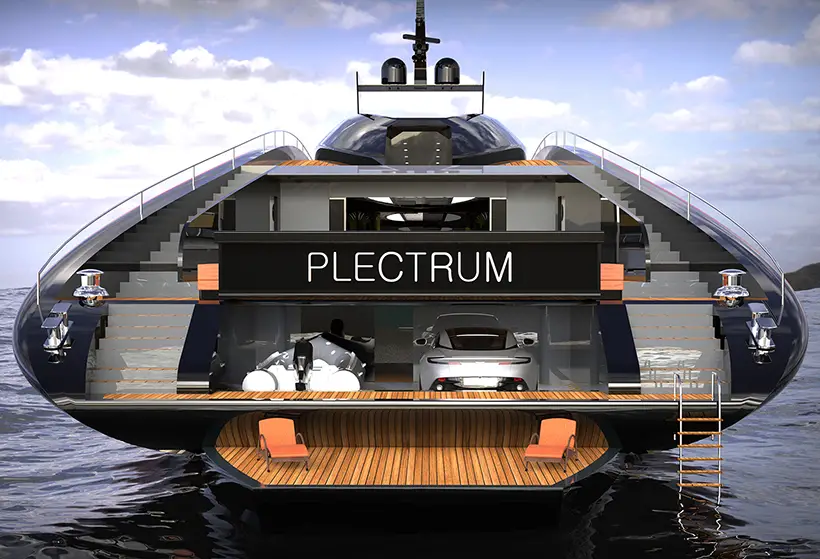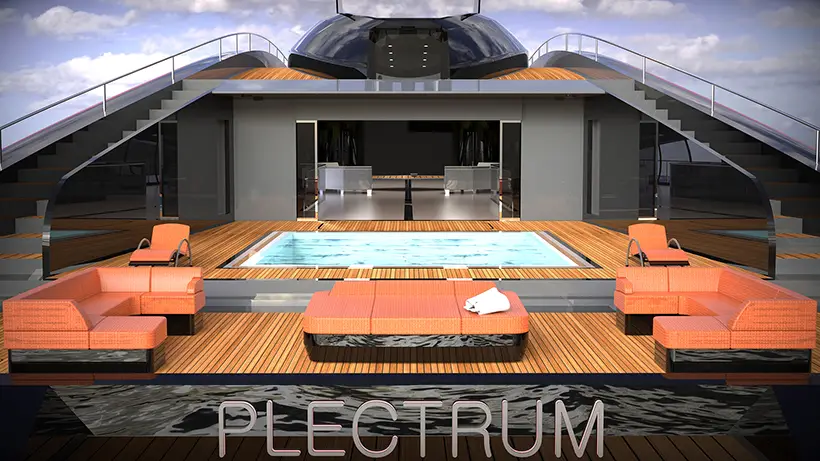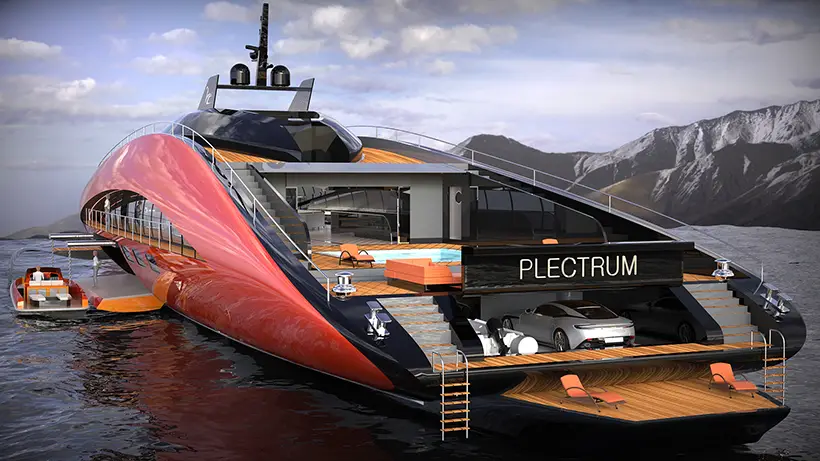 More images of Plectrum Concept Superyacht: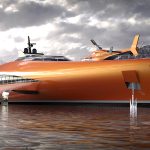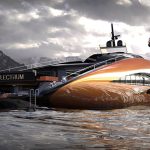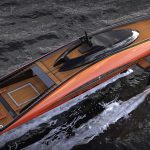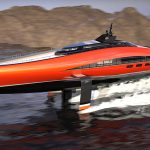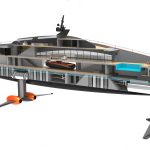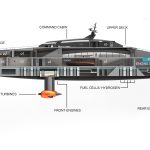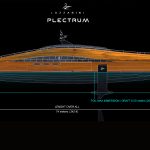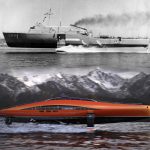 *Some of our stories include affiliate links. If you buy something through one of these links, we may earn an affiliate commission.