Lea Lorenz has developed TONY, a modern-day clay jug cooler method that works just like refrigerator but it is powered by evaporative cooling. TONY is capable to cool food that should be stored in a fridge without the need for electricity. These individual clay coolers are available in three different sizes where they are stackable. Each unit contains a water tank, a food container, and a lid, it means that each clay cooler is capable to work separately. You don't need to place it in certain location, each clay cooler has enough water to operate.
Thanks to porous raku-clay, TONY Clay Cooler can absorb water from the tank and as soon as it evaporates on the walls of the container, it cools the interior between 13°C and 17°C. At this temperature, the container just creates optimal storage conditions for selected fruits, vegetables, or baked goods, those who benefit from refrigerated storage. This project is actually simple and straightforward, it is created to encourage users to engage more with food storage to avoid food waste, informing people about more sustainable consumption.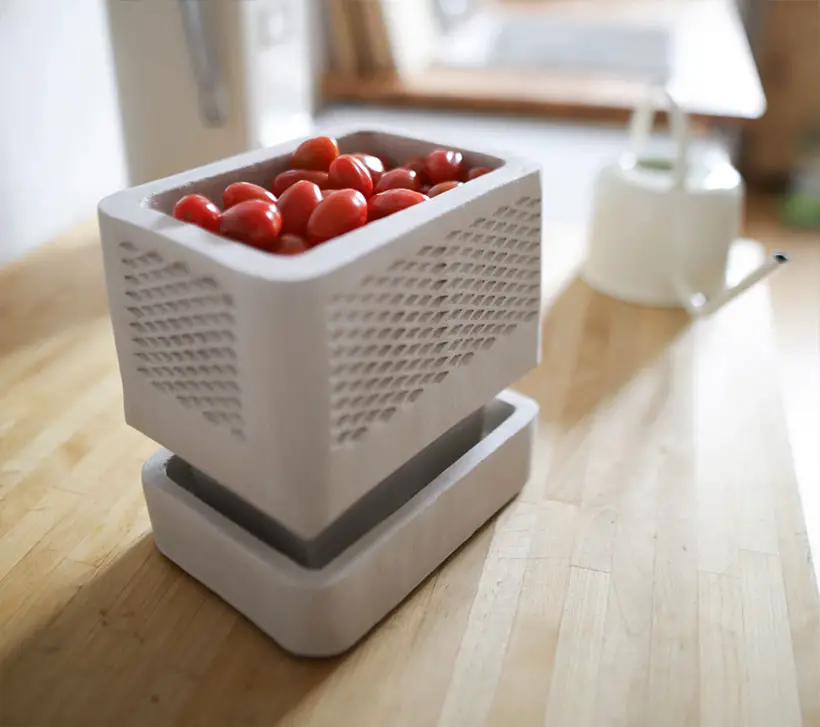 Lea Lorenz says that the production of TONY Clay Cooler or the extraction of the raw material or the use of this product do not release any harmful substances. During intensive experiments with various types of clay, she found out that the raku-clay-sand mixture could absorb water from the water tank best, it also produces optimal cooling effect compared to other clays.
The raku-clay used for TONY Clay Cooler comes from the Westerwald region, it avoids long transport routes, hence emits less CO2. After production, these clay coolers are fired at the lowest possible temperature of 1000 degrees to make sure it consumes a minimum of energy. The result is a sturdy clay jug cooler that you can use for long period of time. Just in case TONY can't be used anymore, all components are recyclable, simply grind them into fireclay and reintegrate these into clay masses as material for production of new coolers.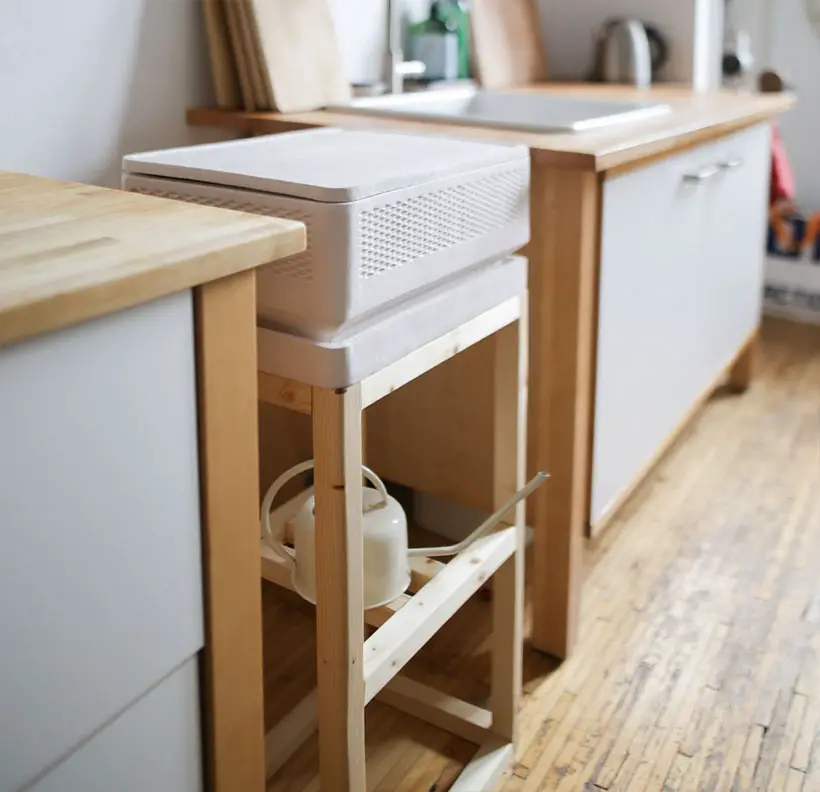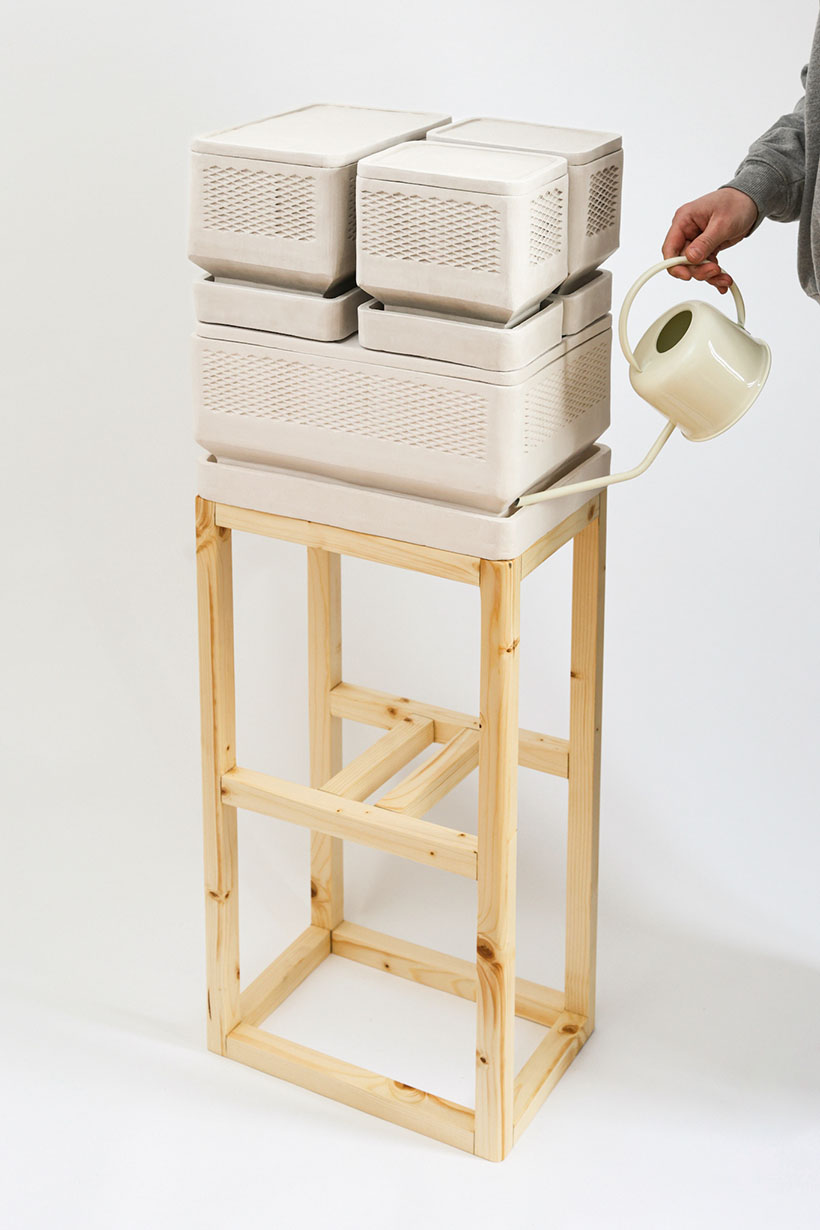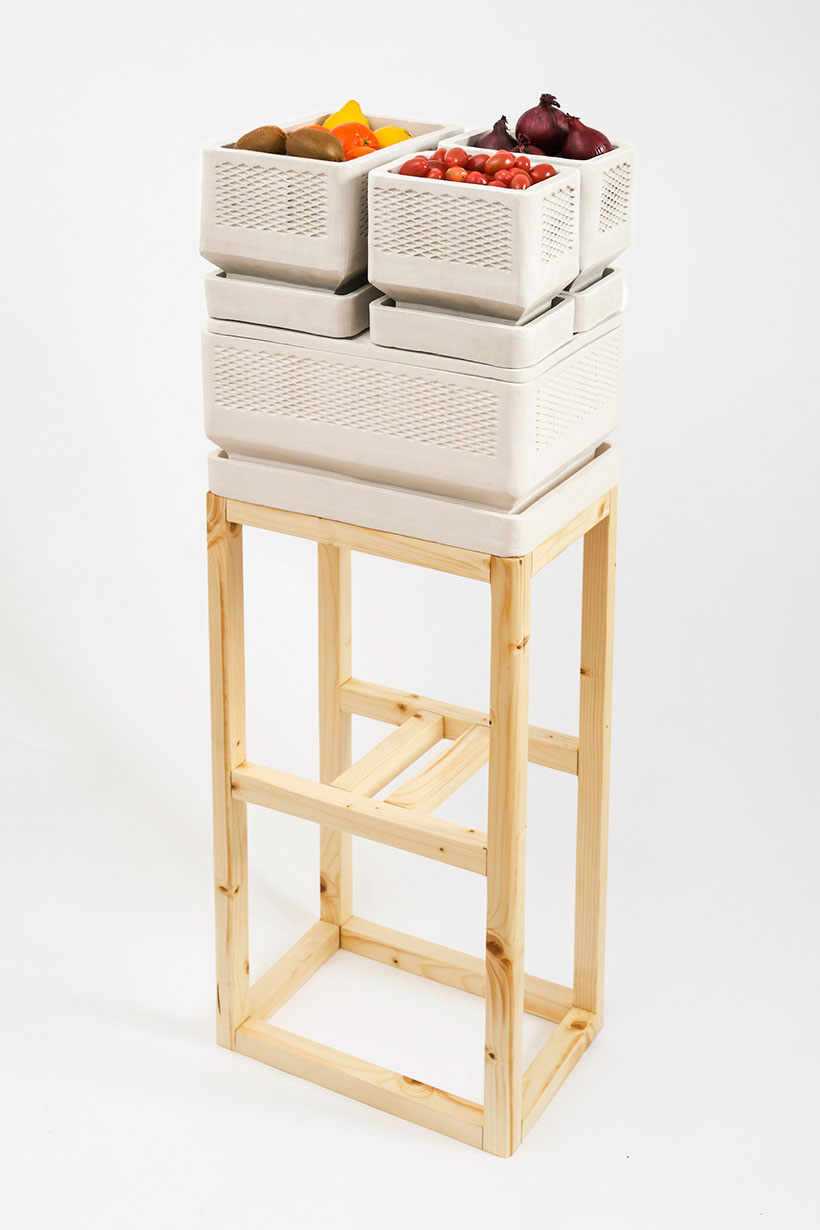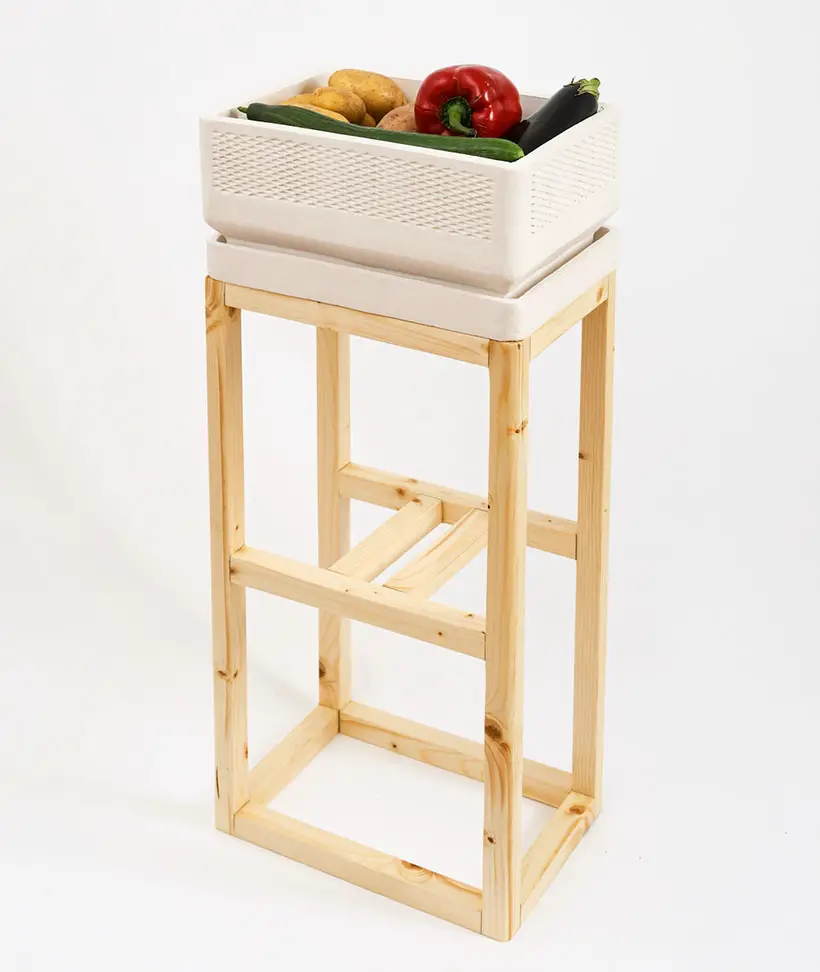 *Some of our stories include affiliate links. If you buy something through one of these links, we may earn an affiliate commission.