All medals awarded to athletes at the Olympic Games present greatest honor not just for athletes but also the country that hosts this international leading sporting event. Japan has been selected to host this prestigious event in 2020, these medals are also an opportunity for Japan to showcase its culture and charm to the rest of the world.
Carrying the spirit of environmentally friendly and sustainable society, The Tokyo Organizing Committee of the Olympic and Paralympic Games (Tokyo 2020) has conducted Tokyo 2020 Medal Project to collect unused electronic devices such as unused cell phones all over Japan. This decision marks the first time in history that the Olympic and Paralympic Games involve citizens and manufacture winning medals using recycled metal. Designed by Junichi Kawanishi, there are 5,000 medals in total that have been produced from those small electronic devices, thanks to people all over japan that contribute to this project. By recycling all those unused components, this project wants to show the world Japan's effort to contribute to a sustainable society and it certainly become the legacy of Tokyo 2020 Games.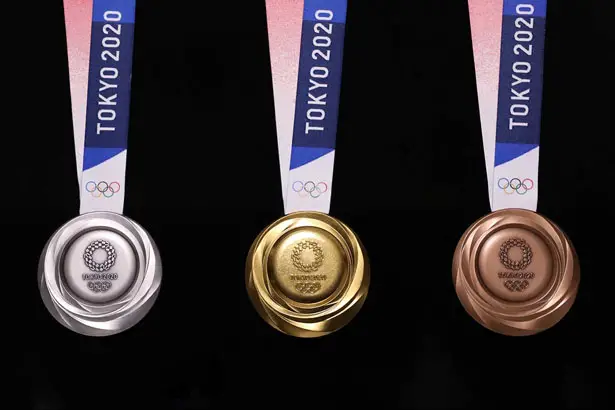 To achieve glory, athletes have to strive for victory on daily basis, this is the main idea that Tokyo 2020 Olympic Medals want to capture. These medals look like rough stones that have been polished into shiny object with light and brilliance overall themes. The medals collect and reflect myriad patterns of light that represent the energy of athletes and those who support them. It is intended to symbolize diversity, a world where people who compete in sports and work hard are honored. These medals also represent warm glow of friendship depicted by people all over the world holding hands. Each medal includes Nike, the Greek goddess of victory, official name of the respective Games (in this case Olympic Games Tokyo 2020), and the Olympic five rings symbol.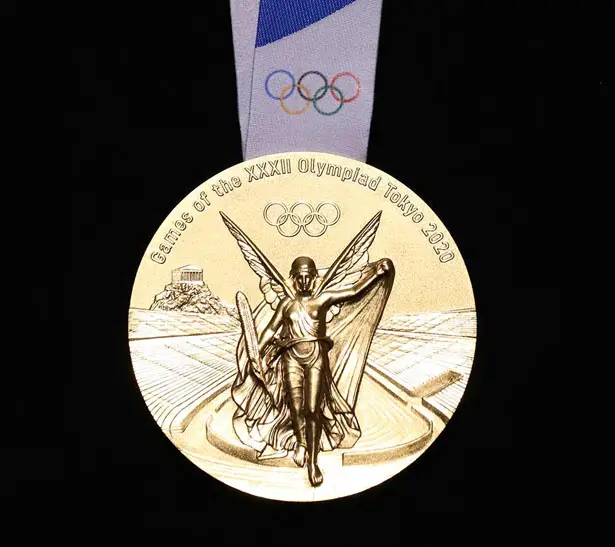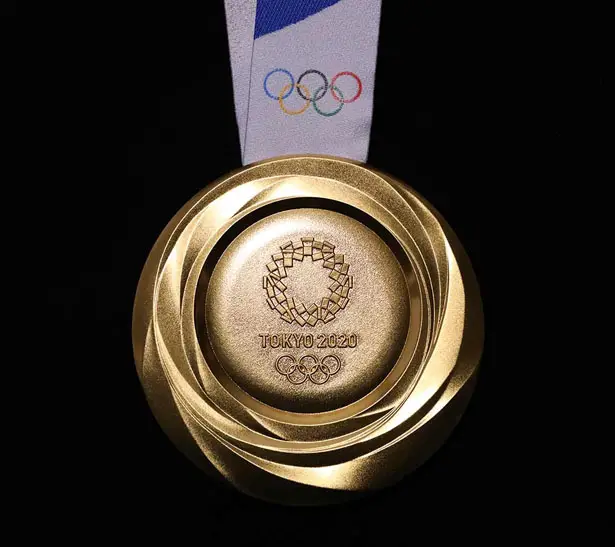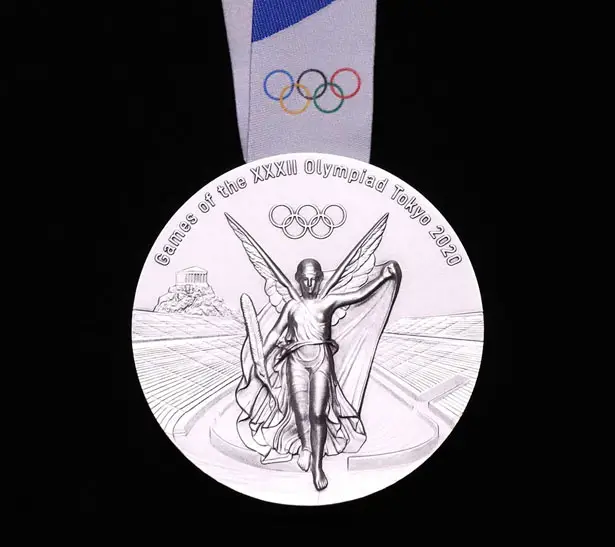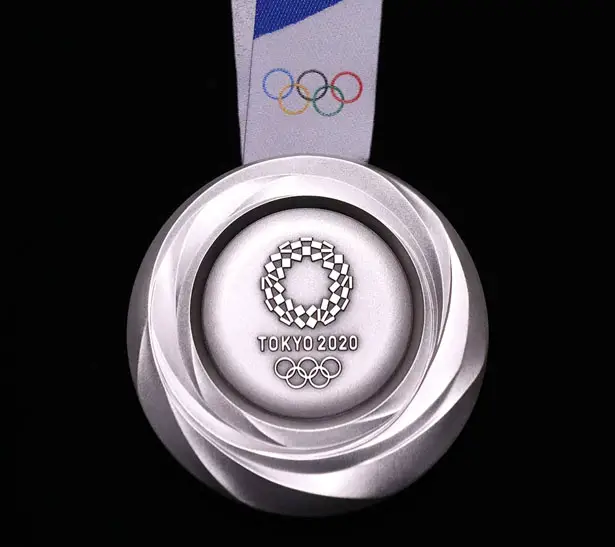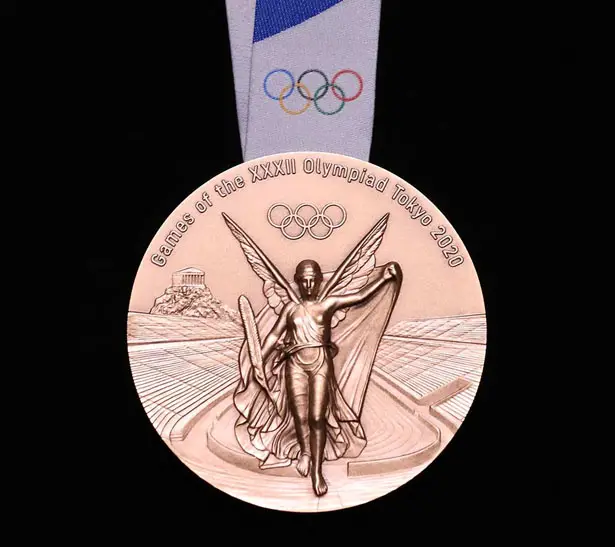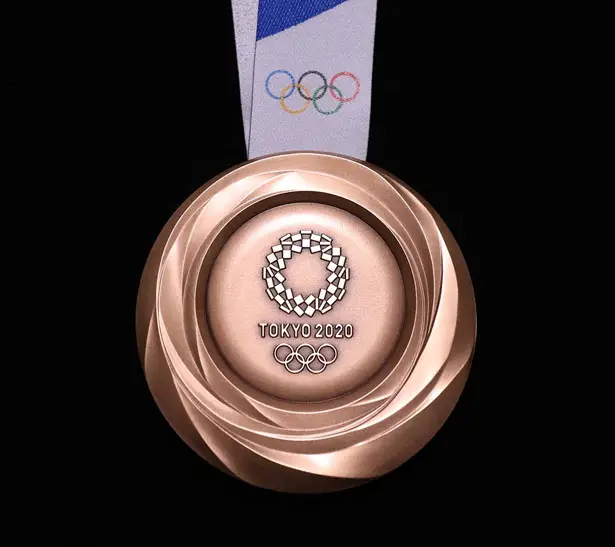 Besides meaningful medals, the ribbon will also employ traditional japanese design motifs that can be found in ichimatsu moyo (harmonized chequered patterns) and kasane no irome (traditional kimono layering techniques) but in a modern presentation. This ribbon also symbolize "unity in diversity", promoting Tokyo 2020 brand vision of "Innovation from Harmony". The surface of the ribbon is applied with Silicone convex lines, therefore, anyone can easily recognise the type of medal (gold, silver, or bronze) simply by touching it.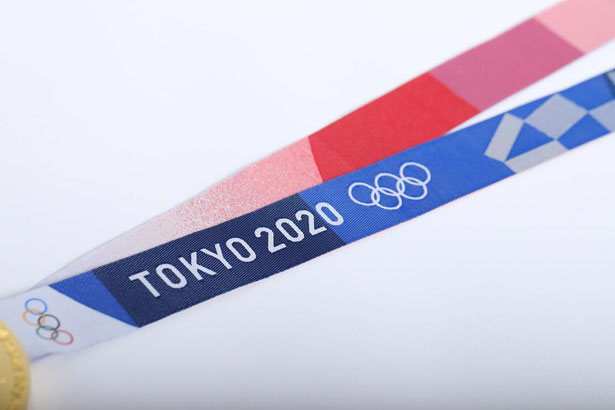 The medal case design is also inspired by Tokyo 2020 Games emblem. Each case pays tribute to Olympians who through hard work and discipline, have reached the pinnacle of athletic achievement. Created carefully by Japanese craftsmen, this medal case blends traditional and modern techniques, each case would feature distinctive wood fiber pattern, which is subtly infused into the design.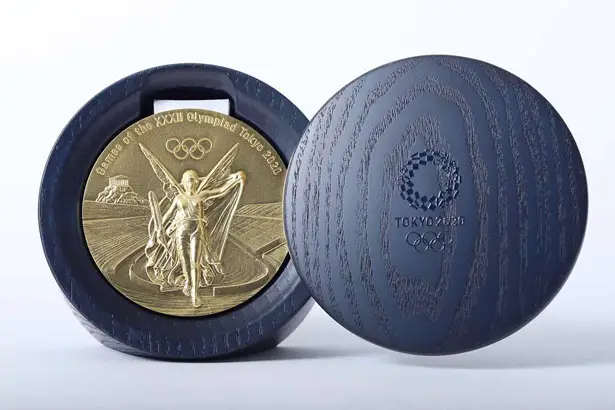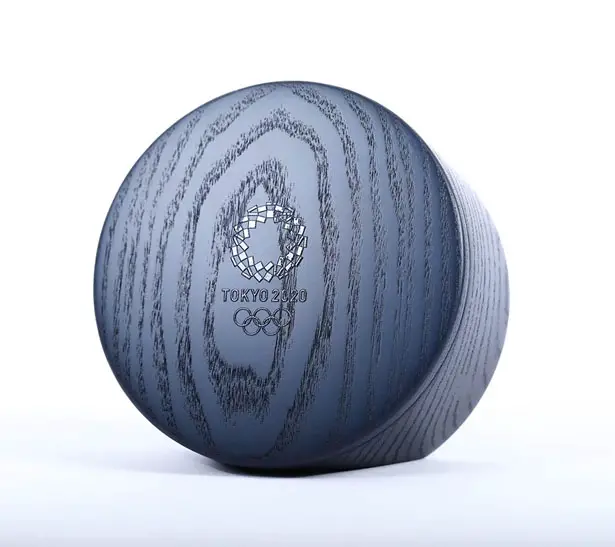 *Some of our stories include affiliate links. If you buy something through one of these links, we may earn an affiliate commission.